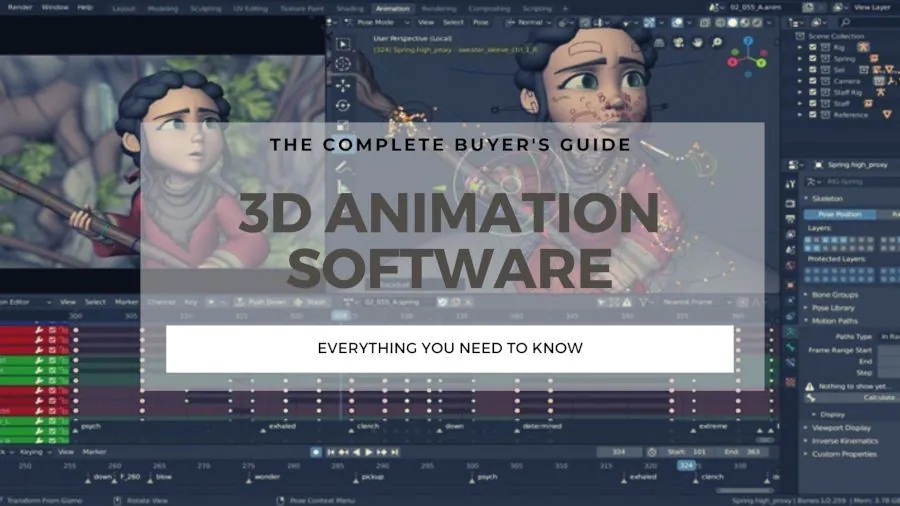 Top 7 3D Animation Software In 2021
3D Animation is a three-dimensional version of any virtual model or character or design. You might have heard about the 3D animated movies, all the components within the film are projected to three-dimensional spaces via special technical software. All effects and background storyboard is done by employing the latest 3D rendering technology. All such tools can be used to create many short films, commercials, cartoons, and even 3D models. Following are the special 3D Animation Software to enter our list for 2021 best 3D animation software. All popular features and logos of such technical software are mentioned within the blog to offer an excellent understanding of the discussed topic. The list consists of both open source and paid version software.
Crazy talk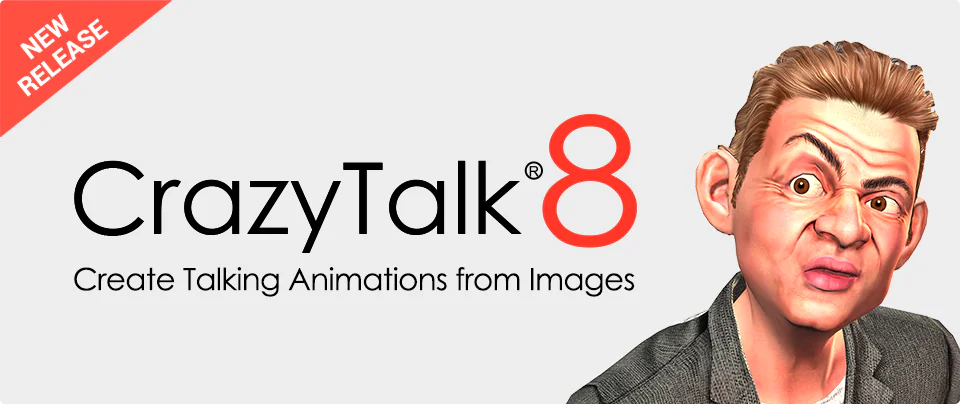 CrazyTalk is an excellent 3D animation tool with the help of which you can easily add text and audio to match your animated facial characters. It is super accessible with high-intensity volume storage to derive animations in real-time. The tool is good for editing all kinds of templates, expressions, and movements within animated characters. You can easily amplify muscle and facial controls with CrazyTalk.
Advantages
It allows real-time 3D rendering of animated characters and elements into versatile 3D heads.
You can easily conclude all your characters or designs into enticing 3D heads by putting all sides (front, back, right, left, top and bottom).
CrazyTalk also provides access to different costumes selection which matches your character identity along with some exciting accessories to go with them.
With its support, you can effectively control and manage all portions of the animated scene or the character's behaviors (facial and tone).
CrazyTalk allows an individual's editing skills to reach another level by providing full control over the animation processes and motion clips.
The app fully justifies the editing of both an animated image and an animated video file up to the tendency of 4K.
Maxon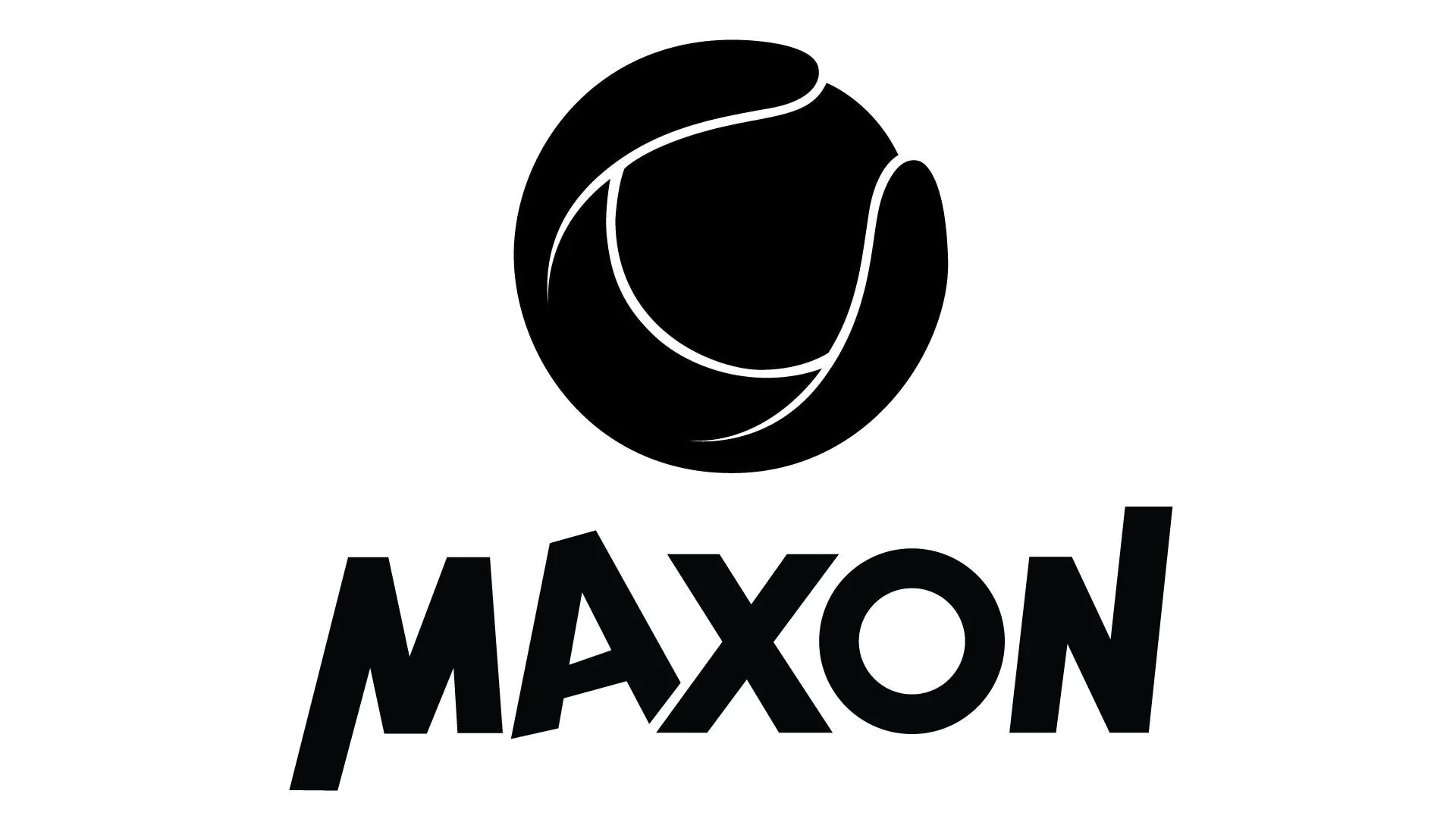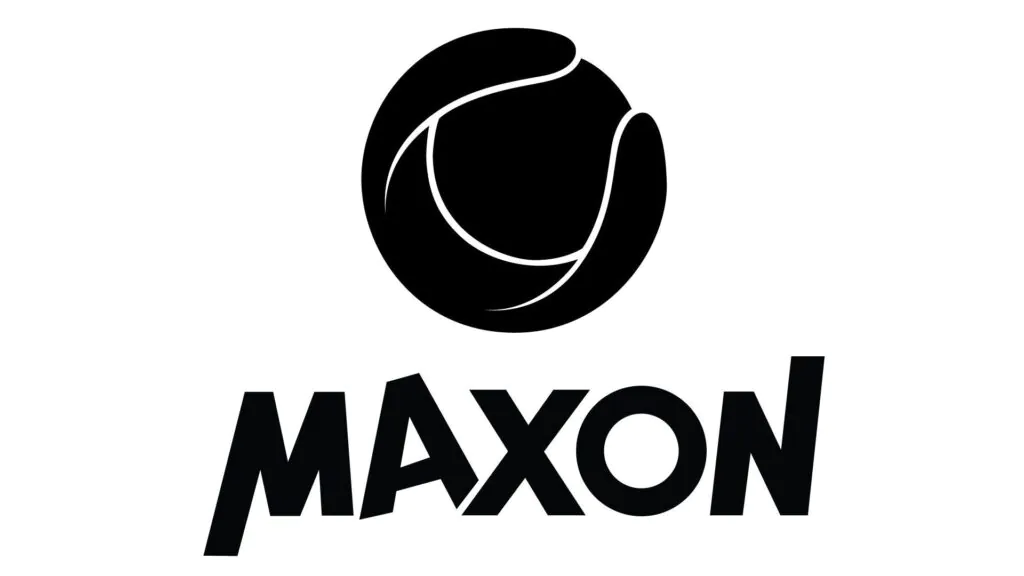 Maxon is another 3D modeling tool, which is best known for rendering real-time virtual motion of designs. The software is brought up by Maxon Computer. The tool is smart enough for all sorts of animation processes such as lighting, texturing, motion, animation, etc. Graphic Designers also utilize this remarkable tool to set up straight and focused 3D graphics for animation.
Advantages
This software helps render your designs and sketches realistic and is best suited for abstract models.
You can easily create enticing virtual representations and visualizations using different customized models for your animation projects.
It allows you to select the right fonts just up the menu and shows a preview of all edited sections.
The tool also offers specific objects and shaders for further adding beauty to your animated environment. This helps a lot in the case of refining all your abstract perceptions.
After Effects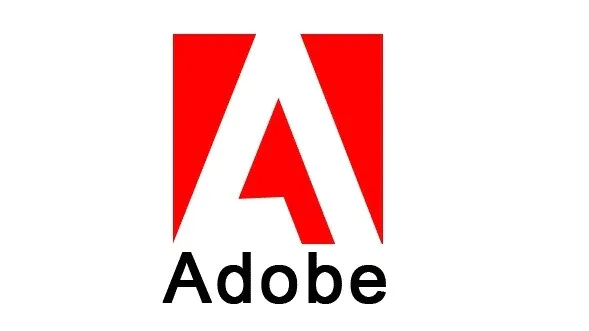 After Effects is another motion effects and digital graphic representation software. The celebrated software is developed by Adobe. The tool is quite helpful to smoothly remove all unnecessary elements from the animated film.
Advantages
After Effects provides approximately more than a hundred options for adding special effects. As the name suggests, it is a heaven of special effects which is a must-have for every cartoonist.
You can easily with less effort playback all the previews by simply using Graphics Processing Unit.
It further allows the extra addition of customized animation titles.
After Effects is a much reasonable tool for fixing together images or videos for better motion results.
The tool also gives an option for the safe removal of any kind of object from an animated video clip. This step does not alter the integrity of the film.
4) Adobe Character Animator
Adobe Character Animator is a product that helps to animate real face time characters. The software confirms animated functions easily via an installed webcam.
Advantages
The software provides facial matches for the identification of all sorts of expressions.
With Adobe Character Animator, you can create all body parts like arms, heads, and legs.
The tool effectively makes possible special applications for zooming in and out like close-ups to render perfection in animation.
You can easily manage speed and motion with the tool.
Keyframes further allow professional level moment creation within the animated videos.
5) Keyshot

KeyShot is undoubted, an amazing software to enter our race for 2021. It comes with the best 3D visuals that any professional animator requires. With almost 35 different leading formats, keyShot supports all your big animation dreams. Free plug-ins (one-click loading) and compatibility rate with both Windows and macOS, what more do you would you wish for a great animation experience of a lifetime?
Advantages
One of the leading benefits of the software is that it offers 750 preset elements with advanced specifications to render enticing animated projects.
The 3D rendering software is capable to create and iterate all-new designs and formats.
It comes with an excellent VR experience.
Also, you can add a bunch of admirable textures, labels, and different variations to enhance the effects on your own. Moreover, still, images can be well formulated with KeyShot. The software is compatible with both web and mobile sets.
6) Mari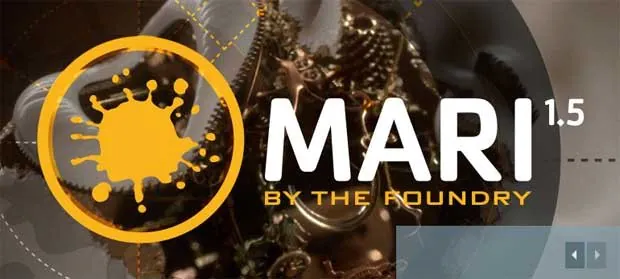 If you are into painting and colors then Mari is the right tool for you! Mari is a 3D painting tool, which is certified in offering better colors and textures to different art projects. With hundreds of built-in High Definition (HD) textures, the tool provides Python API to automate and supervise the animation workflow.
Advantages
The tool provides seeming less support for the UDIM process.
All kinds of adjustments and alterations can be done with access to the latest painting tools.
With Mari, you can import all textures inside the material.
Paint can be done by lining up the adjustments layer for the shader.
Furthermore, the tool proudly supports all Ptex Formats to UV textures with mesmerizing color transformations.
Toon Boom Harmony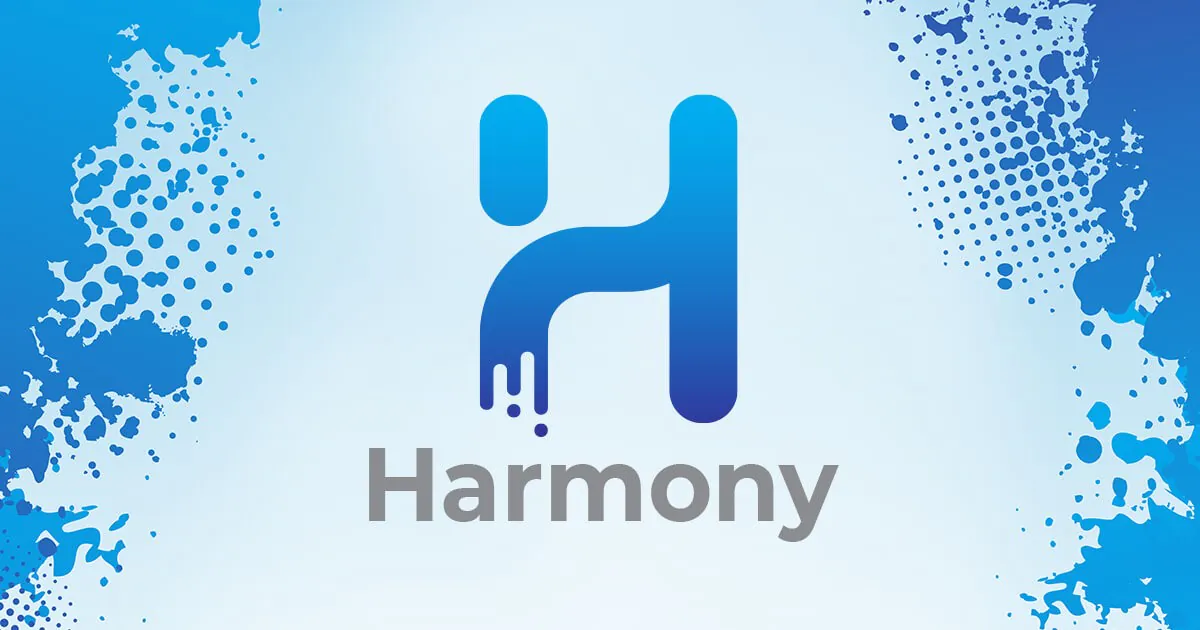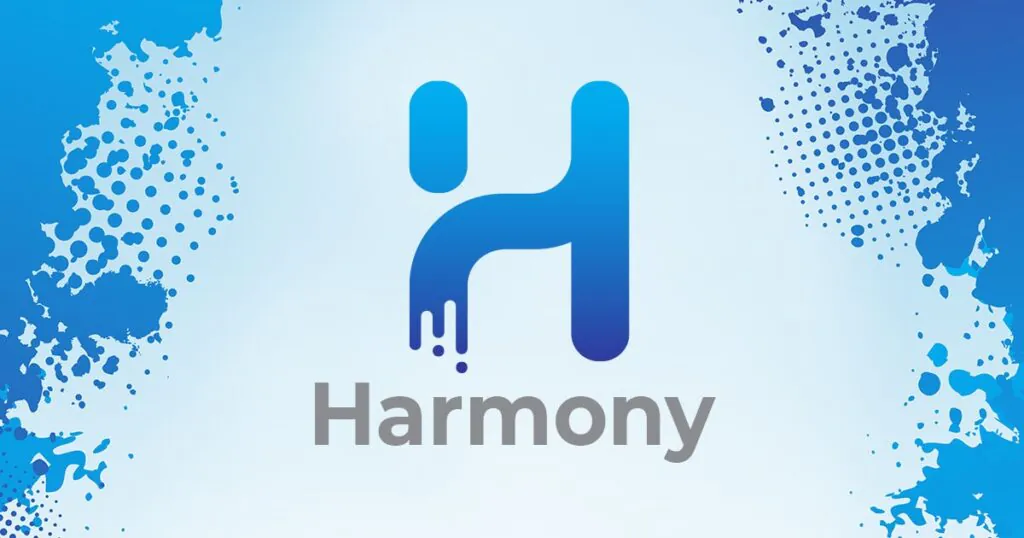 Harmony is the latest all-in-one software for all animation needs, from sketching to final output all functions are performed efficiently with the help of Toon Boom Harmony. It offers a well-formed network of animation, artwork, sounds as well as special effects for rendering real animated characters and objects. You can easily import your creations to PSB or PSD files. Besides illustrator, bitmaps, PDF, and all other formats are also portable with Toon Boom Harmony.
Advantages
It provides a stabilizer for carrying our smoother lines for better animate results.
The tool is generous in offering 3, 4, 5 points curved guide for enhanced perspective.
2D and 3D integration are possible with Toon Boom Harmony. It is best suitable for 3D game creation.
How Information Transformation Services Can Help You With 2D and 3D Animation?
Information Transformation Services pledges to provide you with the best error-free and accurate service that comes with quality assurance. With over 2000 satisfied customers we have all the expertise to transform your valuable data into an intriguing experience for your users. Being a member of this diverse and augmented team of professionals, I guarantee you the latest and efficient services and that too in the shortest turnaround time possible. Here at ITS, The environment and our Team is well suited to your comfort to favor communication. ITS offers ISO 2700 Certified BPO Services to make you feel, that your product and idea are in the safest hands. Not only this, we offer initial package estimate consultations to convert your interests into blueprints. If you are interested in ITS 2D and 3D Animation Service, to proceed further ask for a free quote!