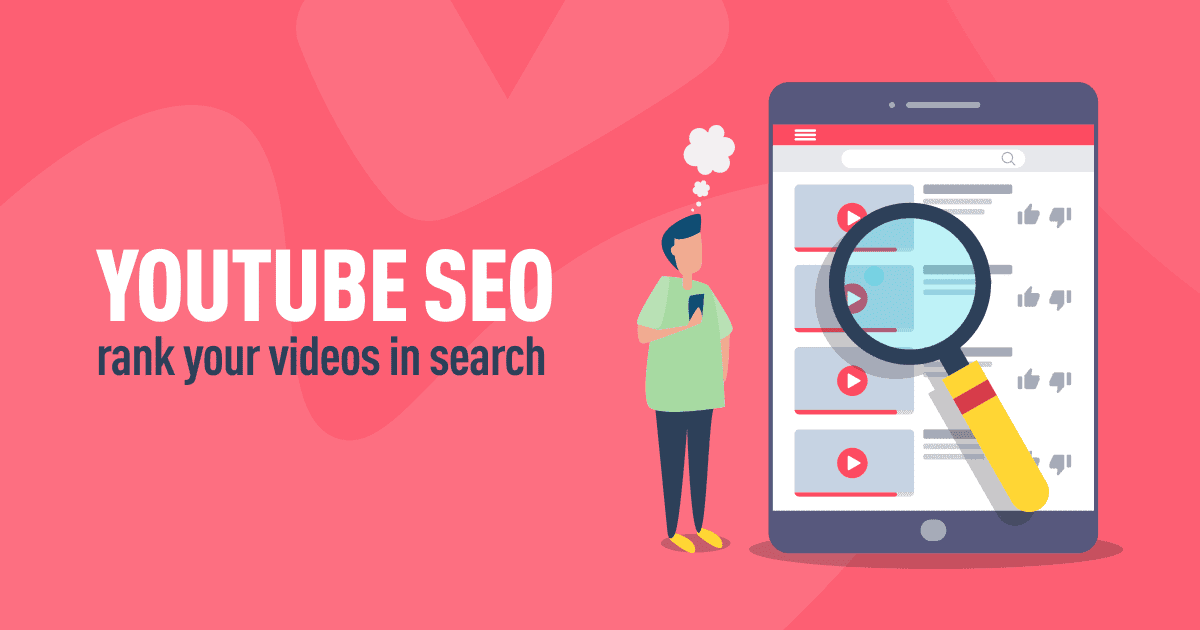 How To Optimize Video for Search?
Have you ever thought about optimizing your YouTube videos? If so then this blog is just what you need to get started with the SEO process to successfully index and rank your videos in popular search engines out there. This piece of reading will help you to learn some key optimization methods for getting a better chance of getting your videos ranked. Many factors contribute to ranking your video including the authority of your website and how well video-related inquiries are answered in universal search. SEO professionals advise considering general search instead of targeting higher rankings in video search.
There are 5 popular methods that you can make use of to easily optimize your video for the search engine;
Select the right video hosting platform
When it comes to choosing a video hosting platform you need to ponder over the fact why you want your video to rank in the first place. Vimeo and YouTube are popular platforms that you can consider if you are planning to uplift your brand identity and then drive more traffic. The challenge you face with these platforms is that when your video is indexed more traffic is drawn to them as compared to your official website.
Insert a video transcript
You will come across various videos with attractive subtitles as you scroll through your Facebook page. You can easily watch them without bothering anyone. Video transcripts make your video accessible to a larger audience from around the world. However, it can also make the content scrapable by search algorithms due to greater text present on the website.
Engage thumbnail images
A searcher views the video thumbnail when a video gets indexed. Video indexing has an impact on the user which makes them click on your video. Consider your thumbnail display as your book cover which is as essential as your business outlook. You should try to invest a good amount of time in making it look more visually appealing, vibrant, and informative. Make sure to sync it with your domain-specific keyword which you aim for. For instance, if I am looking for a waterski guide then I will most probably enter "how to waterski?" in the search engine. And I will aim for the one video thumbnail that includes a person performing the waterski activity that I am looking for. In this way, you can optimize your video thumbnail using a keyword.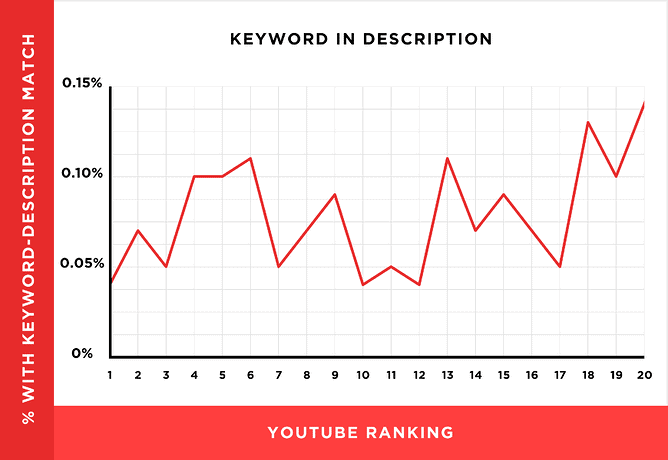 Pay attention to the title and description
The meta-description and main title of the video must be carefully added because these are crucial elements that help rank your video on social platforms and popular search engines. It is advised to do some research to select a well-formed title and suitable description for your video. Always ensure that you target certain common suggestions that people are more likely to search by conducting keywords using advanced SEO tools.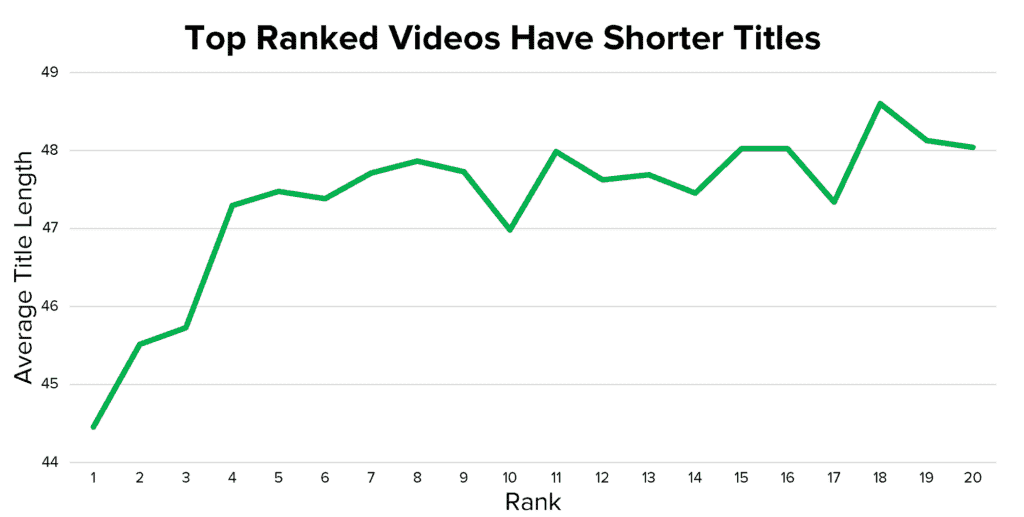 Make video the center of attention on your page
SEO experts after conducting ample research of diverse business websites have highlighted many important problematic aspects such as the official business video being sidelined or concealed. Visitors when scrolling through your website take more time to reach your official business video while others abandon the website halfway through. This factor naturally leads to poor rates and play counts. Mention, that a hidden video is less likely to be indexed by search engine crawlers. Thus it is important to make your video the hero of your website to improve your video visibility in popular search engines.
Top 5 Social Media Marketing Tools You Must Have
Social media has changed drastically over the years now and has become a constant part of today's business strategies to earn more revenue by targeting a wider social media audience. We hardly see any business that doesn't have a social media page to sell products online. However there are certain things to keep in mind as success on social media does not happen overnight it takes a lot of effort, consistency, product quality, and good customer service to achieve your goal. To get positive results in less time it is important to invest in social media tools. You can make a greater impact on social media by making workable schedules; engaging the audience with optimized content and working on building good brand recognition in social spaces.
Let us have a look at some of the most interesting and worthy social media tools to make up a useful marketing toolkit for your business:
Biteable
To create informative yet captivating content for social media you can make use of Biteable. Whether you aim to create textual content or visual content this tool will help you get the maximum level of exposure. Keep in mind that visual content is 3X more appealing than textual content especially if you target social platforms like Twitter and Instagram. Using the Biteable tool you can create a mixture of informative and engaging content in the form of a short video. The tool comes with various built-in template options and animated GIFs that you can make use of while editing content and marketing it.
Buffer
Buffer is the only recommended tool for Twitter spaces. But owing to its greater content marketing features it can be used for all other major social media platforms. Buffer allows you to post schedules, add team members, reply to posts, upload custom photos, and more.
Buzzsumo
In social media marketing, research plays a vital role especially if you want to beat online competition. By using Buzzsumo you can analyze how well your content is performing against your competitors. In addition, this tool helps you to locate the most shared content on social media platforms.
MeetEdgar
MeetEdger is yet another exciting social media management tool that is specifically designed to re-share your content, and optimize it to generate more organic traffic. This tool can help you rank your video content on Facebook, LinkedIn, and Twitter.
Hootsuite
Hootsuite is an effective social media tool to handle various social media accounts at once. This tool allows users to interact and collab with other team members for better communication. Nonetheless, Hootsuite is a definitive guide for your business to ace social media digital marketing.
How ITS Can Help You With SEO & PPC Services?
Information Transformation Services (ITS) has been providing Digital Marketing Services for a considerable amount of time now. The services include Content Writing along with SEO and PPC services. We provide solutions for long-term economical outsourcing plans to marketing giants and state-of-the-art enterprises whenever you like, We are a pioneer in providing professional SEO services and have established a global foothold in the field of digital marketing. At ITS, we possess the skills and talent to take care of all your content optimization and indexing concerns with the help of the latest technology. If you crave top-notch SEO Services then you have come to the right place, get in touch with our team today!