Does Your Business Need Expert Photo Editing Service?
Did you know that visually clear and appealing images uplift your services to a whole new level? It helps to attract prospective customers to your product/service/brand promotions instantly. The picture with the right message is sure to influence customer buying behaviors while adding value to your brand at the same time. It is the make or breaks factor to get a business deal, therefore it is important to spend a lot of time upgrading the quality and the content of the image. Photographs can set your brand tone and distinguish you from your market competitors. Thus, this is an important factor to ace a digital marketing position in a short time. Always keep in mind, that whenever you are planning a campaign, photo editing provides a polished product image. The enhanced image can put your product in the line of leading brands that guarantee excellent results. To give you a good glimpse of how photo editing saves the day, here are some ways that can help give your business a boost:
Create an attractive brand appearance
Your product image helps you to target a huge audience that is inclined towards the images that you use. When it comes to retail business, professional photo editors use different methods and techniques to create an aesthetic and realistic effect by editing certain elements. Learning photo editing tricks will prove fruitful in reading the minds of your customers and help them easily connect with your brand in the form of a marketing campaign.
Increases sales conversion
An image can accentuate the product outlook and create a positive impression on your customer. Therefore, you can use a reliable photo editing service to create a long-lasting impression on your customer's mind. In the digital market, more emphasis is given to the image as customers can access products from the comfort of their homes they can only imagine them. The technology is improving and we expect to see a breakthrough in this regard pretty soon.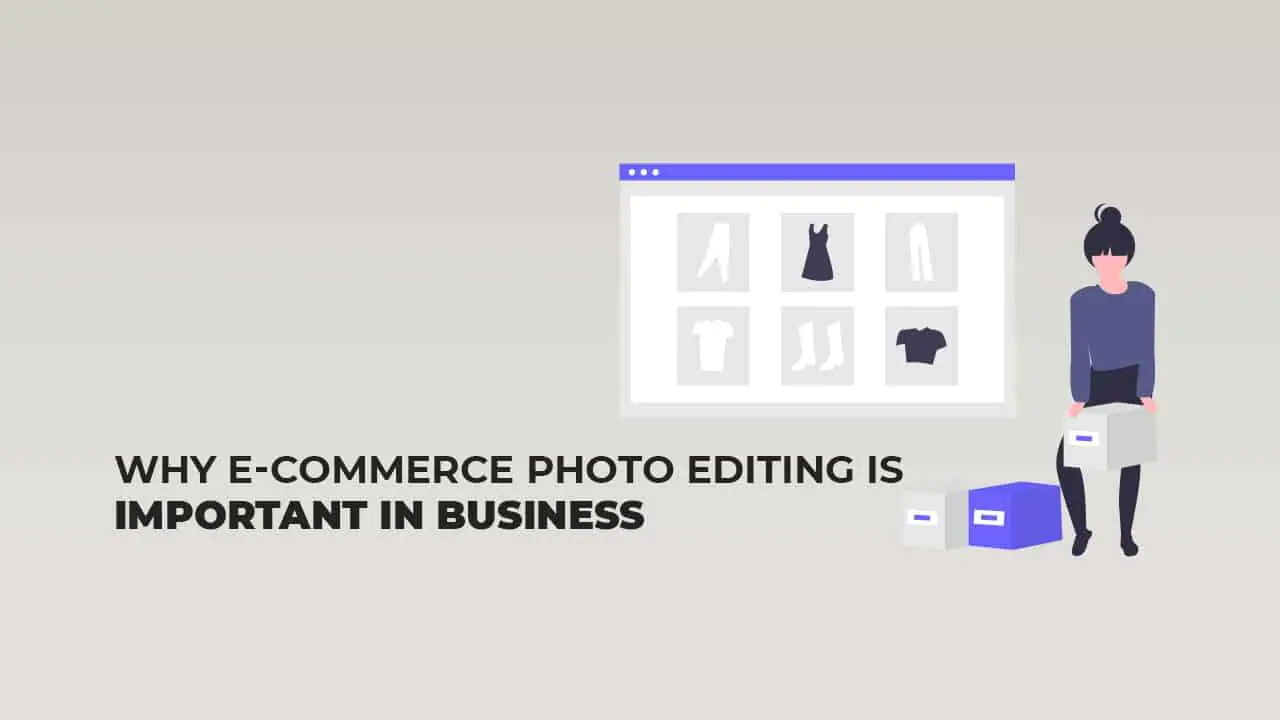 Builds business reputation
To establish a global foothold in the digital era, you need to create inspiring product or service photos that are enough to cover your product or service-related customer queries. Usually, customers don't spend a lot of time inquiring about a product they expect to get all the necessary details just by viewing the display images of the product from all respective angles. Therefore, to increase your brand reputation it is vital to add credible product pictures on your official business website and social media accounts.
Cater to customers with a realistic version of products
If you belong to the real estate industry or e-commerce marketing sector you will fully understand the importance of providing realistic impressions of your product to customers. Photo editing can cover up your ordinary-looking product images into remarkable artistry by adding accurate details and dimensions to your product photos. This will help you to make prospective customers turn into religious buyers. Thus photo editing is a reliable sales tool for businesses of all kinds that wish to embark on the digital world.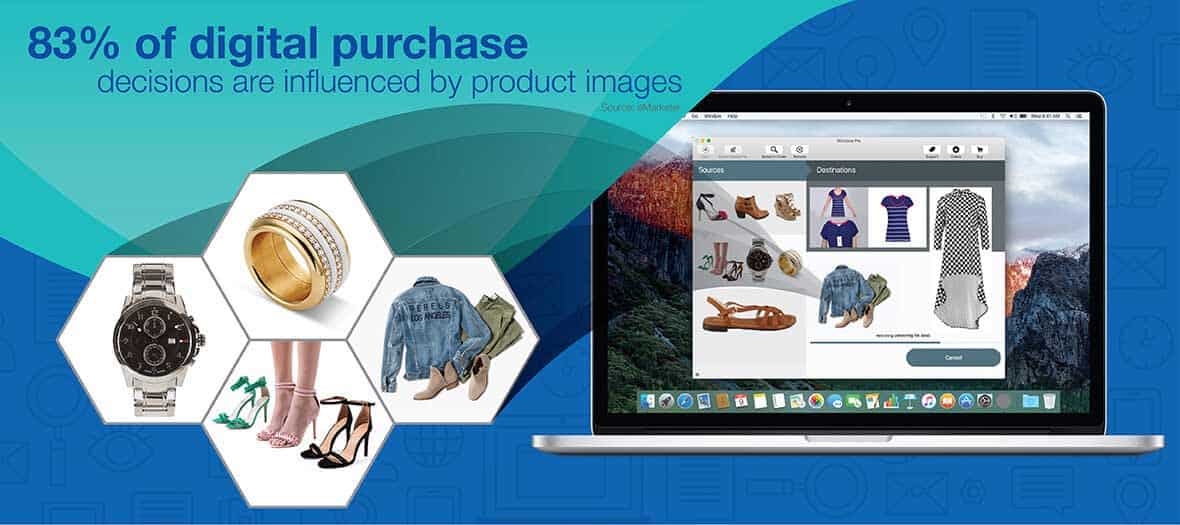 Create an effective social media campaign
Not everyone can understand a customer's mind better than a marketing expert. They too rely on clear and attractive product images to retain customers for a longer period. It pays to upload eye-candy images that grab users' attention in a gippy even when they are brainlessly scrolling through social media sites.
Use images and upload them on multiple platforms
Professional photo editors take up the challenge to create various versions of a specific product image, for example, cropped, silhouette, masked, etc. Getting access to all these image varieties can help you post a product image on multiple social platforms and bring diversity.
Pictures speak a thousand words and allow customers to relate their thoughts to your brand. Realistically rendered product images serve as a cornerstone for brand building. Businesses can now utilize photo editing services to increase brand impact, visibility, and recognition to differentiate their product from other similar selling products in the market. Outsourcing a good photo editing service blesses you with the following mentioned benefits:
Increases brand trustworthiness
Small start-ups that are just planning to start can achieve greater success through photo editing services. Research shows that around 47% of people find it easy to trust businesses that showcase good product images on their official website as compared to stock images. Invest in your product photos and make them look visually enchanting to please mass media users. As this is the shortcut to social media success.
Process a large number of images in little time
If you only possess an online store then 100% of your business relies on product photographs. In such a situation it is best to upload a stream of images daily. According to research around 83% of customers put their trust in high-quality images when they intend to buy a product. With photo editing services it becomes easy to describe a simple process to describe complex editing parameters. Even apply the same to other images as well to renew old ones. Photo editing services prove handy especially when it comes to processing, organizing, and adding pre-defined editing options to a good number of images.
Engage with prospect buyers on social media
Social media has become the supreme power in the marketing channel and an accessible medium to a pool of customers. Whether it is on Instagram, Facebook, or Twitter, the use of images can bring customers together with their favorite product. Before you begin uploading pictures on your business profile or website be mindful that it's completely processed and needs no further changes. You can add visual cues to make it more vibrant if there is room for more. This photo editing can give you an edge over your competitors in less time.
Reusable images
With excellent photo editing skills, you can renew old images and utilize them for other marketing purposes. There would be no reshooting similar product pictures over and over again. Thus photo editing is a blessing in disguise for those that are new to the digital marketing field and want to establish their careers as digital marketers.
Customize images on all social platforms
There are various ways in which the images can be advertised on social platforms. The way images appear in print advertisements varies from digital ads. Digital ads need clarity and creativity amalgamated with visually aesthetic color schemes. Whenever an advertisement campaign is initiated you can customize images with the help of a smart photo editing service for different platforms.
How ITS Can Help You With Image Retouching Service?
Image Retouching Service enables your product images to reach the level of perfection that is otherwise a daunting task. ITS makes sure that every single dark spot, reflection, smudge, and blur is corrected and the overall perspective of the image is pleasant. Our organized ITS Team understands the psychoanalysis of the product image among potential buyers, and what they expect and look for. If you are interested in Image Retouching Services, you can ask for a free quote!