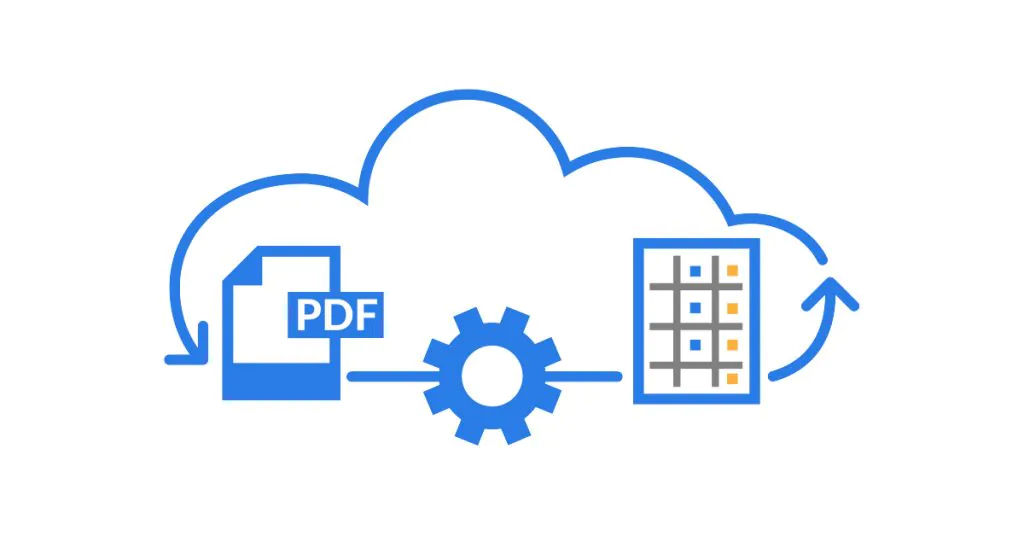 What are the best ways to extract data from PDFs?
Technology is constantly evolving. Businesses can only expand with web scraping and extraction of data. This article will show you how to extract information from PDF documents.
Extracting data from PDF files can be challenging, mainly when dealing with large volumes of files. Making the wrong choice may cause delays, cost overruns, and errors that could impact your financial results. This article offers 5 best ways to extract information from PDFs.
Automate PDF data extraction
Using automated software for data extraction is among the safest and most efficient methods of extracting information from multiple PDF documents. The software for automated PDF data extraction can work with native PDF documents as well as scan files. The software uses a mix of OCR, AI, pattern, text recognition, and other techniques to extract data on a large scale and ensure accuracy. The system is reliable and competitively priced, as well as efficient as well as scalable, and secure. Automated data extraction software removes human error and offers immediate updates. If you're looking for an automatic data extraction program, be sure it comes with an editor for PDF, which allows you to secure documents, alter the text, insert form fields, alter images, and much more.
Copy and paste
Copying information from a PDF document and pasting it anywhere you'd like is one of the most straightforward methods of data extraction you can employ, especially when working with several documents. Although this method of extracting PDF data may seem simple, it comes with a significant probability of error, and you may need to rearrange information manually. Copy-and-paste could be faster and may result in higher efficiency. There are better methods than pasting PDFs copied from the internet and copying them into your preferred locations for working with many documents.
Make use of the PDF converter.
The PDF converter is a fantastic method to convert PDF information into an editable format, so you can quickly analyze it while maintaining the security and quality of your data. It utilizes technology for text recognition to convert PDF files into JPEG, SOCX, Word, and other formats. These converters are available on mobile devices as well as online-based forms. When you have a PDF conversion, you can handle data on your while also ensuring speed and efficiency. Adobe, SmallPDF, PDFtoExcel, Simply PDF, and Power automate are a few of the PDF converters you can utilize. The capabilities of PDF converters are limited, and extracting content in bulk may not be feasible. In addition, PDF converters only work using native PDFs. They're also affordable and easily accessible on the internet.
Use PDF table extraction tools to leverage PDF
PDF documents may include images, illustrations, and text that data are stored in tables. Making these tables accessible from PDF files can be a challenge. Luckily, table extraction software such as Tabula, Docparser, Pdftables, and Camelot will allow you to export the data in tables to various formats.
If you handle a large number of PDF files, outsourcing manual data entry could be a good option, as managing them internally could cost a lot of money and be unsustainable in the long run. It's a cost-effective and quick method to extract data from PDF files. You can easily find data entry services online.
Final note
PDF (Portable Document Format) is among the most sought-after tools for business. PDF documents or files are universally compatible. This means they can be opened and used by any user on every operating system. PDFs are secure ways to share information and are available to an even wider audience. By extracting information from PDFs, you can organize your data according to your needs more efficiently. Follow these steps to extract information from PDFs.