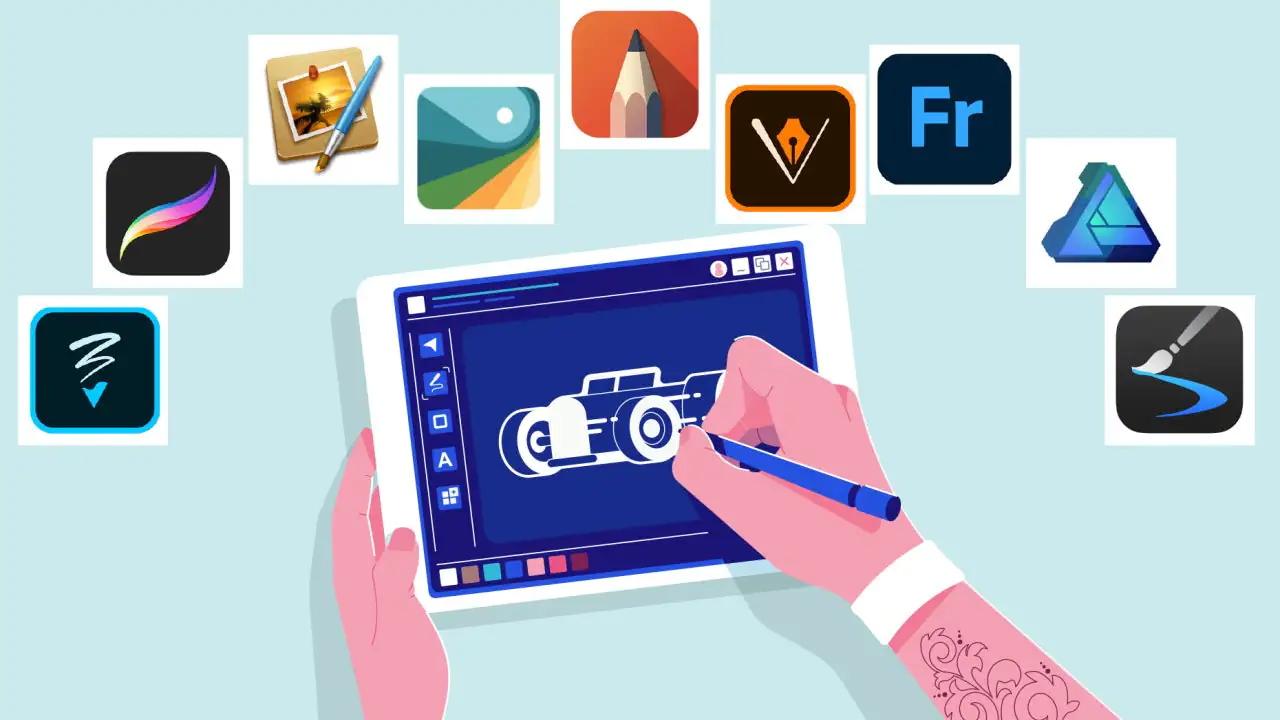 Best Mobile 3D Modeling Apps For Every Skill Level
3D modeling has countless varieties to offer in almost every field of interest. From 3D concept visualization to 3D printing there is nothing you can't do with the help of the latest technology. If you hesitate to employ large software equipment and want to save a huge sum by getting the job done then fear no more, you can always begin your modeling career on your mobile devices. Whether you own an iOS or you are a windows fan. You have plenty of choices to go with according to your skill level. By reading this blog till the end you will find the latest 3D modeling mobile apps that can help you model objects based upon your project understanding. Let us begin with beginner level modeling mobile apps at first, these include –
Level: Beginner
Putty3D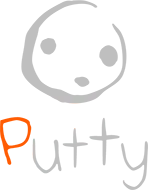 Putty3D is an easy-to-use and simple sculpting app. It is a great app for 3D sculptors or enthusiasts that are into 3D models made via 3D sculpting. The process is quite similar to the clay sculpting process. The model is edited with the help of sculpting tools. Putty3D is an intuitive and interesting way to design models. The app also offers storage facilities and export options in OBJ and STL file formats. In this way, you can even import your design to a PC and add more changes or even print the models. The app pricing starts from $4.99 for iOS users.
Make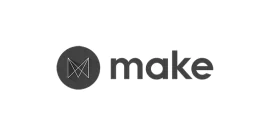 Make is a popular choice for beginner-level modelers because it comes with video tutorials and 3D modeling secrets. Using Umake you can enjoy an appreciable number of CAD design options to create artistic models like those created using SketchUp. This app is a great platform to practice technical drawings and turn them into 3D models. In addition, you get to enjoy some amazing texturing options to create complex designs for architecture and other products. Umake varies in pricing, for starters pack $15.99/month, $95.99/ year, and $299.99/ unlimited.
Thingiverse

Thingiverse is a great platform to learn more about 3D printing if you don't have any background in 3D modeling. The platform is for free and is compatible with only Android devices. The mobile app shares a great many communities shared 3D models free of any cost. You have the leverage to create interesting 3D printing designs anywhere in the world by using Thingiverse.
Qlone

Qlone is another remarkable design app for beginner-level users. The app is compatible with the iPad. The platform combines 3D scanning and 3D modeling features in one app. The app enables you to 3D scan a product into VR from the ease of your phone. The 3D scan is editable on your iPad or iPhone. Once you find the results perfect you can export the file and 3D print it right away.
Level: Intermediate
Sculptura

Sculptra is rated as the most powerful and interactive sculpting mobile app. The platform is equipped with the latest 3D sculpting options like sculpting tools, symmetric sculpting, and importing 3D files. The app is compatible with iOS and its cost begins at $9.99 only. By adding a subscription, you can enjoy realistic renders and access to long undo modeling history. The app is opted mostly to create video game animations.
Sketchup viewer for Mobile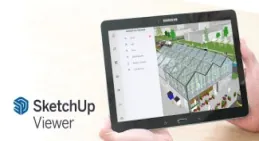 SketchUp Viewer is a version of SketchUp 3D modeling software. Whether you are a student or a professional you can directly access simply to complex 3D models and review them to gain inspirational ideas. The platform is compatible with both Android and iOS devices. Like most mobile modeling apps SketchUp viewer begins at $9.99 only. Using this app you can visualize a 3D model from multiple perspectives, layers, planes, and x-rays mode.
Level: Professionals
Shapr3D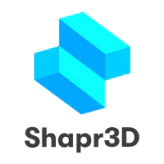 Shapr3D is a powerful 3D CAD app among various 3D modeling platforms out there. Shapr 3D is compatible with only iOS devices, the app offers its services for free up to 2 designs after which you are allowed to pay $25/month and $240/year to get unlimited access to several modeling features. It uses the same engine as Solidworks. Using this mobile modeling app you are better able to produce mathematically accurate mechanical parts, functional products, and complex prototypes.
From creating jewelry designs to engineering projects, Shapr3D offers various 2D and 3D modeling tools to manufacture A-grade real-time product models. The mobile design app is a portable solution for industrial designers and engineering specialists who are always shifting between places for business proposals. Using Shapr3D, users can work remotely on a PC.
AutoCAD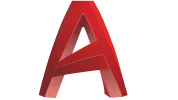 If you are a professional industry modeler, you must be well aware of AutoCAD. You must be really happy to know that Autodesk has come up with a 3D modeling app for AutoCAD. The mobile modeling app is compatible with both iOS and Android versions starting at around $79.99 only. This platform provides useful for simpler 3D modeling projects. For construction designs, AutoCAD mobile app uses DWG files. The files can be viewed on the screens of your mobile devices.
Onshape

This mobile 3D modeling app is for Onshape software users. It provides a platform to access parametric modeling tools. The app is accessible for both Android and iOS users free of any charge. You can easily select, sketch and edit model files. You can prepare complex mechanical engineering projects without any data loss.
eDrawings
eDrawings is created by Dassault Systems. This mobile 3D design app is compatible with Android and iOS devices. The mobile app allows you to collaborate with your coworkers to create remarkable 3D designs. eDrawings starts at $1.99 and eDrawings Pro for $9.99. Using eDrawings you can interrogate 3D design data. This mobile app offers several AR/VR applications that will guide you to a new modeling experience.
Luna Display

Luna Display is an excellent solution for most of you. This mobile 3D modeling app is compatible with only iOS devices and starts at the price of $79.99. Using Luna Display your iPad turns into a second display that can be used to model objects in 3D using a drawing tablet. All thanks to Luna Display you can perfectly combine with 3D software and use it to like a 3D modeling tool. This will be a new experience for professional-level users.
How ITS Can Help You With 3D Modeling Service?
Information Transformation Service (ITS) has been providing 3D Modeling Services for over a time now. Information Transformation Services knows all about the modern-day industry and its trends in the Online Marketing Business. ITS is light on the budget and heavy in terms of quality and stature. Our highly responsive and interactive team specializes in 3D Product and Asset Modeling Services and will note down every essential detail provided by you and in return turn your dream into a real-life realistic or virtual reality. Information Transformation Service (ITS) also caters to a wide variety of services relating to efficient 3D Modeling and Designing services. If you are interested in ITS 3D Modeling Services, you can ask for a free quote!