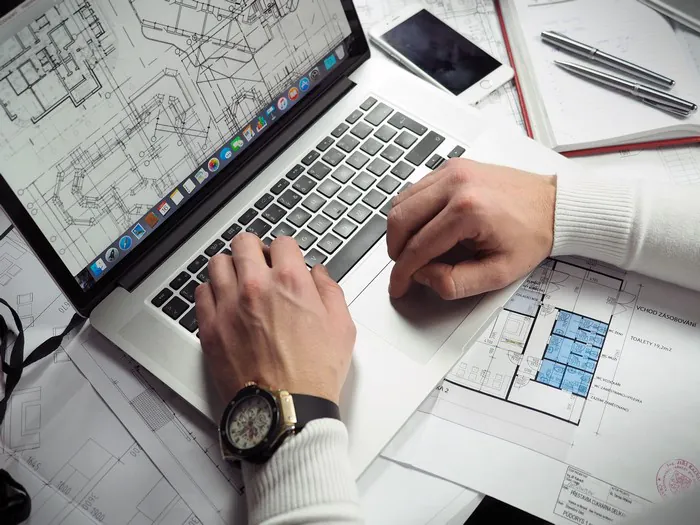 What is Technical Illustration?
Technical Illustration is a virtual means of communication that is more commonly related to all types of art forms such as drawings, charts, photographs, tables, and other graphics. Technical communication has largely evolved over the days into technical writing and technical illustration to educate people more enthusiastically about a text or ideology. Primarily, the aim is to convey a strong message through strong impressions. These impressions are more commonly visual channels that are projected towards a specific allocated target audience. Like, you want to illustrate your ideas or product to only gamers or any other group in its place.
Generally, Technical Illustrations are devised for non-technical audiences. Therefore, it is rather important to make the visuals user-friendly and accurate in terms of impressions. For establishing an effective mode of communication through your drawings, the idea must be pre-determined and must be technically true, for the audience to capture the essence to navigate the object at the deeper connection. The main objective of the technical illustration is to fully describe the object or product to the uninformed audience which can become the potential customers of the product of a company. Hence, the main focus of any type of technical illustration is upon polishing marketing skills.
Who is a Technical Illustrator?
A renowned technical illustrator is a person which masters in combining all the relevant education and experience with multimedia mostly sketching and animate. Technical Illustrations are made with the latest technical software supervision such as Adobe Flash Builder, AutoCAD, MS Office, Macintosh systems, Photoshop, and both Windows.
Technical Illustrator is a designer cum technical writer which deals with graphic representations. These professionals have ample experience in producing diagrams, images, and schematics to portray different concepts very effectively. It is easier to also deliver the mechanical objects in such a manner. A technical illustrator specializes in a bunch of technical fields such as computer graphics, visual design, computer-aided design (CAD), and technical terminology.
Types of Communication Favored by Technical Illustrations
Technical Illustration in the account of the target audience is sub-divided into three categories:
Technical Illustrations for General Audience:
The instruction to communicate with the non-technical experts helps out to reach a general opinion. The type of illustration can be performed manually through consumer electronics or by the use of automobiles.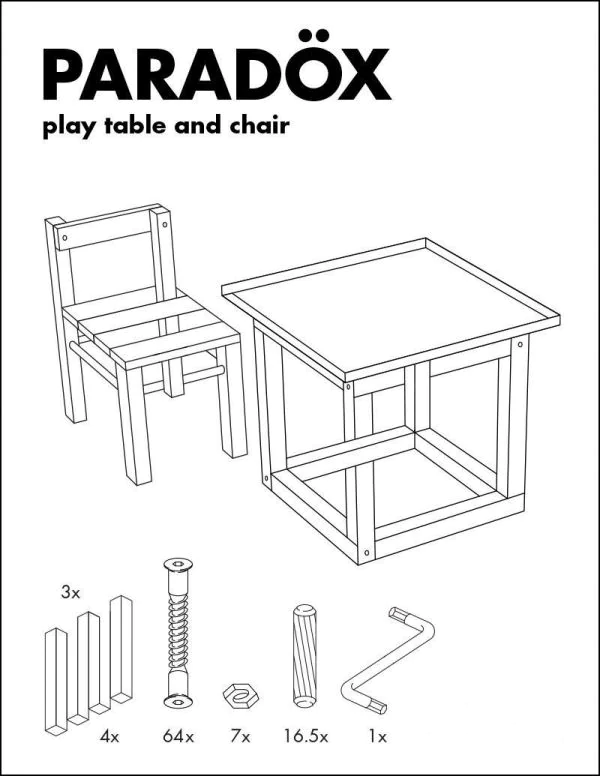 Technical Illustrations for Engineers or Scientists:
Another special type of communication revolves around engineers and elite scientists as they require extensive peer communication. Technical illustrations can be used to form rather complex terminologies and can devise new symbols for professionals. Such as the symbols and terms used in atomic energy and aerospace etc.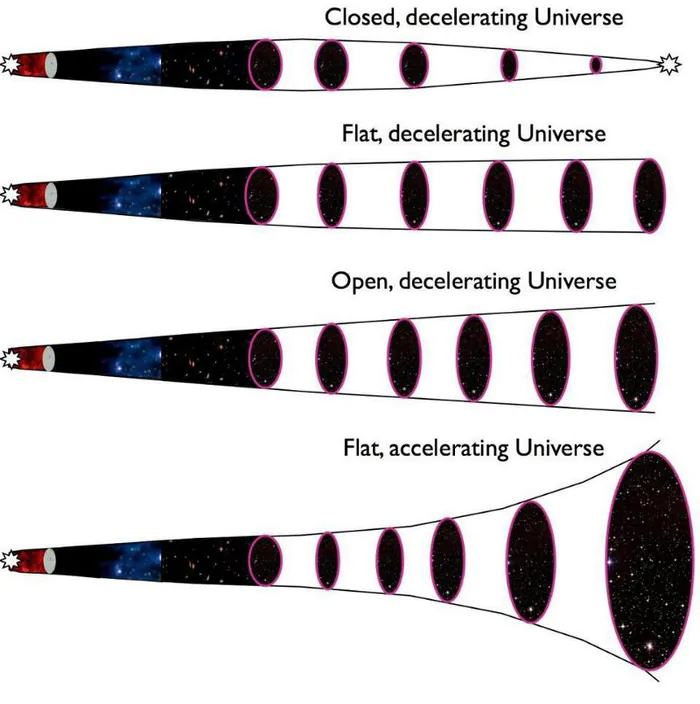 (Such as the above illustration demonstrates the laws of relativity between the universe and outer space. By looking at the illustration it is quite evident that the matter and radiations can never be static or homogenous. There occur contraction and expansion, depending upon the size of matter and what resides inside.)
Technical Illustrations for Highly Skilled Professionals:
The third type of communication is to be conducted for highly skilled ones. In this case, technical illustrations are employed mostly by engineers to educate the natives (non-engineers). For example User Documentations etc.
Technical Illustration is all about focusing on information. Thinking about your readers and their ability to perceive your artistic or technical illustrations is significant in the whole process. Therefore, remain persuasive, enthusiastic, and confident about your technical aid.
For Example, The instructional illustrations of LEGO are kept much simpler than those which are described on our Internet Connection Router. The difference exists because the LEGO is for all age groups involving children most of all. The instructions rely upon the visual aid for most of its part. However, while setting up an Internet network connection, the age group is predefined as for older people, the instructions are therefore bulky and involve high computing knowledge with many illustrations of symbols and terminologies.
Types of Drawings
Here are many categories of drawings that are applicable in technical communication:
Conventional Line Drawings
Conventional Line Drawings are typically the ones with more distinctive straightened or curved strokes. There is no grading or shading or any kind of hue to present 2D and a 3D project.
Exploded View Drawings
Exploded View Drawings are the type of illustrations involving pictures, diagrams, or schematic drawings of any product or object. An exploded-view is commonly called for assembling drawings to showcase the mutual relationship between different components and how they fit together to form one. It helps understand the order of assembly of the different parts. Exploded view drawings can be easily rendered with the help of the commonly known software SolidWorks.
Cutaway Drawings
Cutaway Drawings are drawings or illustrations which have 3-dimensional surface elements removed, this helps to focus the internal features more clearly. It is a 3D graphical presentation in the form of a drawing or diagram. The elements are carefully extracted or removed making the internal structure (features) more transparent (visible). However, the outer context is not at any stake eliminated.
Clip Art Images
Clip Art Images are pre-made images that are created especially to define any medium. Clip Art is of many forms and types such as printed and electronic clip art. More widely, clip art is created and used in its electronic format nowadays.
Use of Technical Drawing to make Visualization:
Technical illustrations are used more frequently to make real-life drawings with a strong message intact. All intricate details can be added to drawings to make them more than just simple lines. Photography and technical drawings as a combination make happen a vibrant duo that is far better than anything form of art. Technical illustration is the future social concept which needs a broader perspective to convey understanding to the uneducated people in the world. It is essential to target large illiterate groups to make a good society at large. Deeper and complex information can be viewed as simple and interesting with the help of a technical illustration. The determining factor for the viewer is the general understanding and functionality of the product to be visualized. This should be kept in mind that all the technical and professional details provided of the product must reflect the efficiency as well as the significance of the product among your clients.
How ITS Can Help You With Technical Illustration Services?
Information Transformation Service (ITS) offers a whole lot of detail when it comes to technical illustration services. From technical drawings of various sectors such as the field of Agricultural, Scientific, Automotive and medical sectors to technical publishing in all these fields ITS remains number one. Technical Illustration Services for different manuals of products like maintenance, installation, and use is catered by the best professional in your town.
ITS Team puts in effort and experience to carve out cutaway illustrations, graphically enhanced images, vector art, product prototype illustrations, exploded views of products, graphs, and charts, instructional diagrams, traditional pencil sketching illustrations, and digitally enhanced illustrations for your company. With over 30 Years of Excellence, our professionals create masterpieces in the name of technical illustrations via the latest technology software. If you are interested in ITS Technical Illustration Services, you may ask for a free quote!