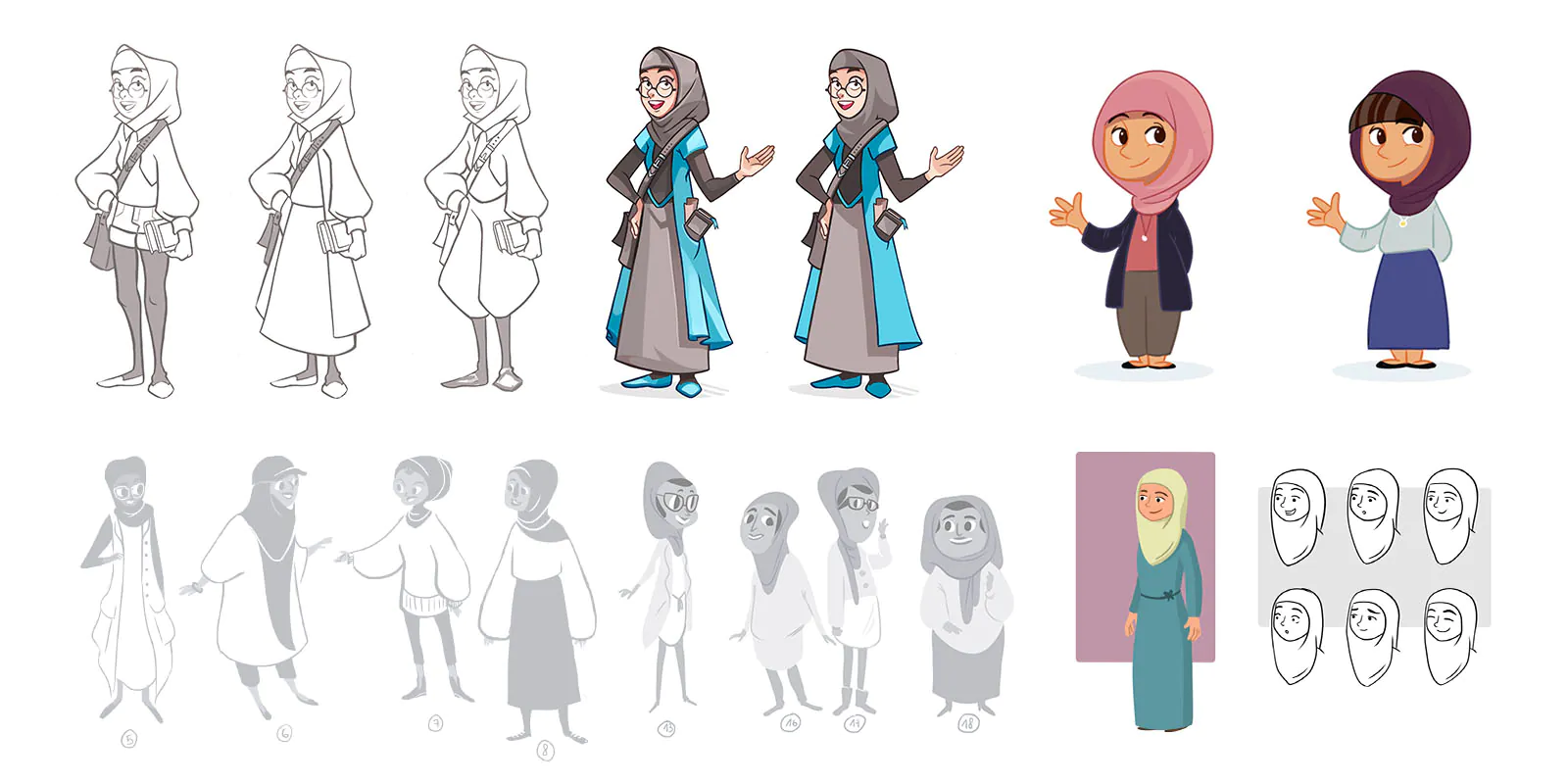 What Is A Concept Artist?
A Concept Artist is a designer who visualizes and creates various enticing creatures, characters, environments, vehicles, and other assets. Concept art is an excellent way to visualize new and creative concepts for perfect production. The art process is utilized by animators, modelers, and VFX teams to carry out successful special effects, animations, and product models. A concept artist is a professional who brings about the concept art process using the right tools and techniques. Concept art enables the concept artist to bring their abstract ideas to life through seamless and creative execution. Concept artists need to know the concepts and design measurements before beginning the creation of a design that makes the creative project stand out.
For instance, concept artists working for Pokémon will surely design more complex characters than some concept artist who is working for Blizzard. No matter simple or complex concept art projects the fundamental process is the same for all. It is the artist's creative sense that matters the most. The attention to detail achieved by concept artist varies in styles, creatures, characters, or models. To achieve accurate results it is essential to go through a rigorous process that involves a lot of moving parts formation. Every element that you witness in an animated film or a video game is designed and well-calibrated by a concept artist. You can create all kinds of props, weapons, buildings, interiors, clothes, characters using a streamlined concept artwork process handled by the hands of a professional. It is very challenging for concept artists to build their visual library having loads of trendy ideas, textures, shapes, fabrics, and many other similar-looking things that can speed up the concept art workflow. Doing so essentially helps to create improved designs based on certain creative briefs.
Core Elements of Concept Art Workflow
To enable our readers to get a good understanding of how exactly a concept art workflow is carried out here s a sample workflow of a character design artist. The creative art director briefs a team of artists about the whole mid mapping. This brief meeting helps the artists know more about the character's personality, visual features, textures, and other traits that can enhance the overall look of the design character. In the initial step, the artist starts thumbnailing different rough ideas of the character design. Usually, it might take from 2, 20 to maybe 200 thumbnails to reach the desired rough character sketch. This is only the exploration phase where no details are required but is still the most important part of the whole concept art workflow. This is how you can go from a white blank page to something.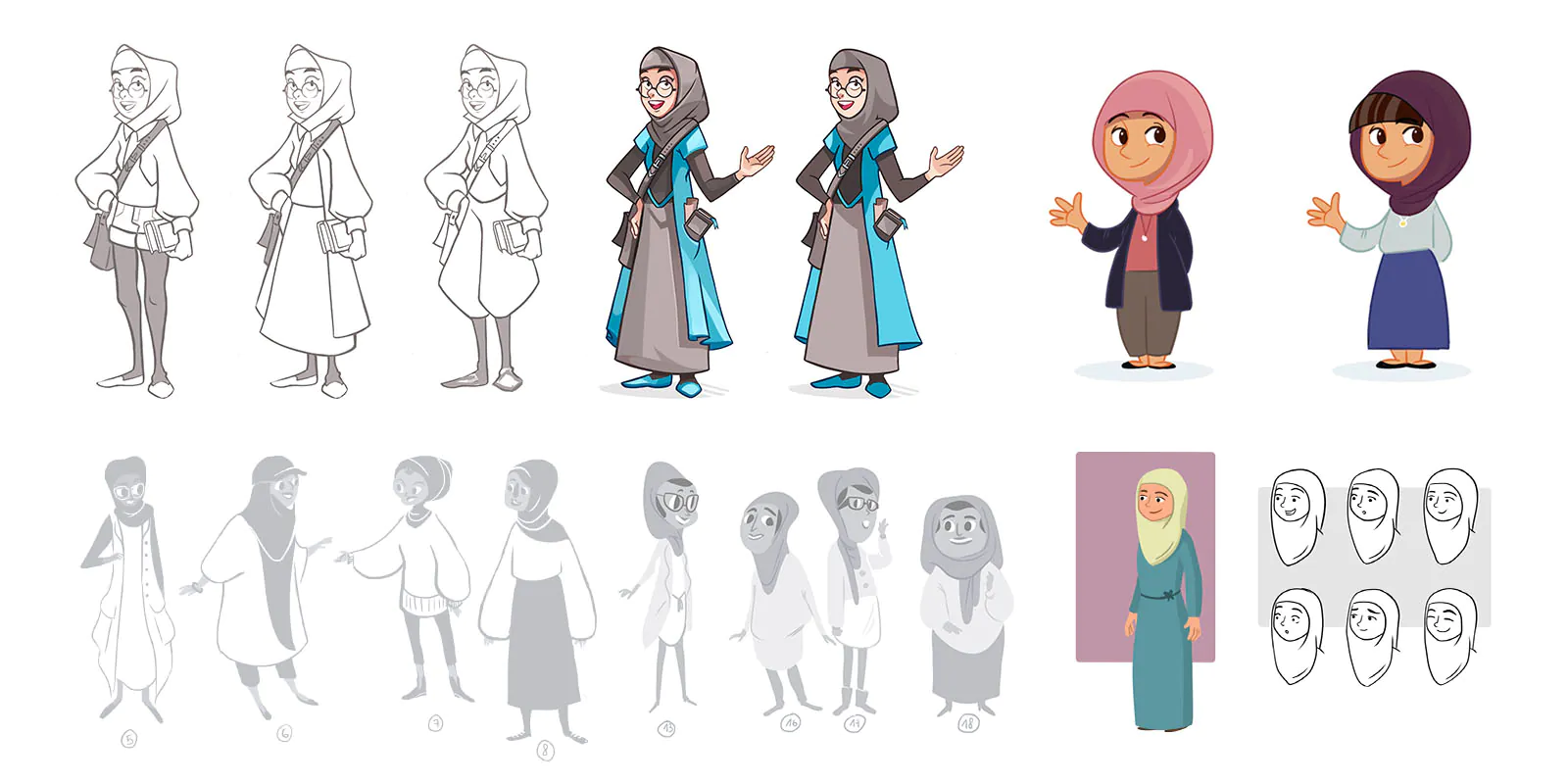 Once the artist confirms an idea or a couple of ideas then the actual concept art procedure starts to result in a full-fledge render. The best artists include the back view, front view, and profile view of the characters to make each angle of the design precise. They might also include some additional action shots of the character lunging forward, jumping, or swinging a weapon. The finished pieces are sent to the art director for critical analysis of the design. If the director points out any change then these designs will be updated accordingly. Once the designs are finalized then the next phase of the creative pipeline begins where every character is visually developed in a specific environment. Concept artists repeat the process for getting different movements and versions of the same character with props. You would've seen a video game or an animated film on any screen this is exactly what the results look like after putting in long hours of hard work with strong artistic knowledge.
How To Become A Good Concept Artist?
The field of concept art is growing with each passing day and becoming competitive on digital platforms. To begin your career as a concept artist you will need to learn concept art fundamentals like perspective, composition, anatomy, tone, lighting, and so on. Before stepping into this field you must practice making incredible and realistic concept artwork that sells any product idea. Many concept artists target video games and follow a more realistic approach as a form of art. You must explore your style or interest in designing, modeling, and animation. Begin by sketching simpler ideas that come to your mind. Focus on concept art fundamentals and practice your drawing skills every day!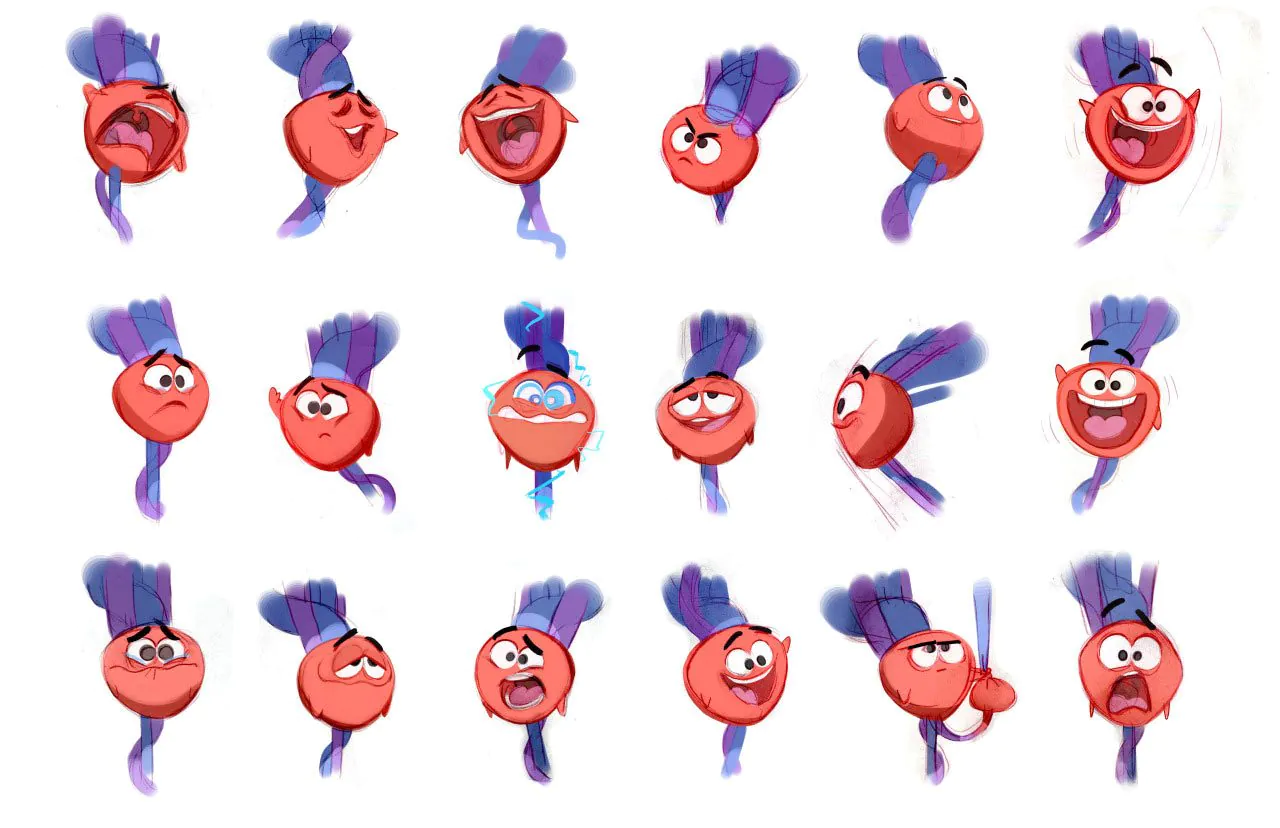 But you should develop a good taste for design work by researching about your characters over the Internet because when you think like a concept artist only then can you create laptops, computers, chairs, vehicles…this is the job outline of a concept artist the products designed as a result are digital assets. It also assists in the selection of your concept art specialties and makes it your forte. If you love designing characters then focus on this aspect of concept art or if you feel joy in creating beautiful environments you can take this route in your profession. Your portfolio will make an everlasting impact if you can design at least one type of concept art well. And of course, the one thing that remains constant during this whole period is your concept art practice.
Conclusion –
If still, you are hesitant enough to start with your concept art then there is nothing better than partnering with a notable concept artist to do the job for you. Outsourcing is a reliable option in the art industry like every other field. You can also take help from different online concept art tutorials or programs offered by the FZD School of Design to learn concept art from scratch. The programs are a bit pricey but indeed one of the best ways to break into the art industry. The two things that you will need to score a concept art job are to be a good artist and more enthusiastic to learn new styles whenever a difficult assignment comes up. Concept art is a very competitive career to pursue but it pays a lot once you become an acknowledged professional. To mention, "concept art is an incredibly unique profession" that will help you to look at the world from a different perspective with every project. You will be able to envision new ideas and create worthy designs that can make imagination turn into reality.
How ITS Can Help You With Concept Art Services?
Information Transformation Service (ITS) offers a great variety of artistic services to choose from and enrich your creative assignments within economical packages. Our Concept Artists are well-trained and well-equipped to handle your bulk projects providing reliable solutions. All your asset modeling requirements and video games development are successfully resolved with our internationally recognized concept artists. Moreover, all our interesting deliverables are formatted according to international standard policies and made compatible with the client's desired device or format. ITS has successfully contributed to the most renowned games developed over the years and continues to inspire millions. If you are interested in ITS Concept Artist Services, you can ask for a free quote!