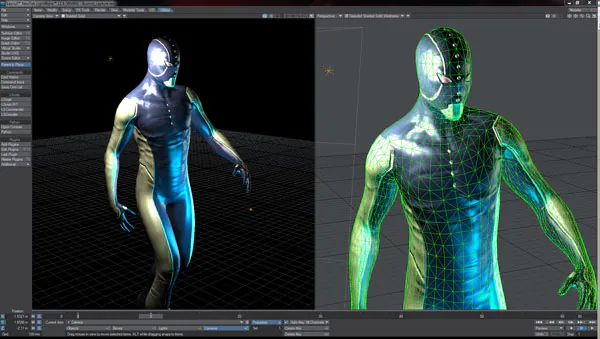 How to Use Lightwave3D for 3D Modeling?
Whether you are new to 3D Modeling or a professional, Lightwave 3D is a powerful software tool that can help you make great-looking animations. This article will give tips and tutorials for using Lightwave to create unique 3D models.
What is Lightwave3D?
NewTek's LightWave 3D is a full-featured 3D production solution for feature film and television visual effects. It is used by studios and game developers worldwide. It is available for Windows and Mac OS. It can be downloaded for a free trial.
The new LightWave 3D is a powerful modeling tool that offers advanced rendering and visualization capabilities. It also supports real-time interactivity with the Unreal Engine. A bridge between the two allows you to update your changes in real-time, providing instantaneous feedback. This makes it a good choice for virtual sets and teamwork in video games and animated TV series.
How to Use Lightwave3D for 3D Modeling?
Whether you're a newbie or an old pro, Lightwave 3D is a great tool to learn. You'll find a variety of free tutorials online to help you get started.
You'll get a solid introduction to UV mapping and the UV island flattening process. You'll also learn the basics of surface editing, inverse kinematics, and joint compensation. You'll also get a preview of Lightwave's powerful rigging toolset.
In the UV Layout course, you'll learn how to optimize UV maps created in other 3D software packages. You'll learn about the best techniques for getting your scenes ready for animation. You'll even know how to create an automated input map. This will save you a ton of time in the long run.
The LightWave 12 Volume Series covers all the basics you'll need to get started with 3D Modeling and animation. You'll learn to set up your scene, prepare blueprints, and build props.
You'll also learn about particle effects, creating smoke and fire, and more. This collection of lessons is perfect for beginning and intermediate 3D students.
The RR_Tools Pro set includes a collection of easy-to-use plugins to enhance your animation workflow. The suite contains video demonstrations and work files. You'll also get a bonus folder with printable pin-up diagrams, scene files, and model files. You can purchase the package alone or bring the bundled pack with the Dinosaur Mega-Pack.
The Practical Production Techniques series consists of 20 titles covering the most important visual effects scenarios. You'll learn everything from fixing up bad footage in comp to using the Fusion toolset to fake broadcast TV interference and create an incredible scene. The series has a total runtime of almost five hours.
Particles and hypervoxels II
You can create various effects using Lightwave 3D particles and hypervoxels II for 3D Modeling. From dripping liquids to smoke, steam, and fire, you can create multiple products that aren't possible with ordinary polygonal objects.
The HyperVoxels particle system uses multiple levels of detail to render a volume. They are easy to use and produce real effects. However, they have lost popularity in recent years. With the 8.3 updates, Lightwave 3D offers a gradient option for HyperVoxels, which can be manipulated to add more complex effects.
With HyperVoxels, you can stretch, rotate, and blend your objects. You can also make them interact with other things. In addition, they can receive shadows even if they are disabled.
These effects are significant for creating a fog-like effect. You can use fractal noise to create seamless fog, which can be animated to give it a rolling motion. You can also simulate ray-traced shadows with spotlights.
Lightwave 3D includes a set of material shaders that have dust, dusty trees, and flames. You can use them to add texture to your models. You can also apply these effects to your displacement maps.
The Shading Tab offers many of the same features as the Surface Editor, including ray tracing and global illumination. You can also change the volumetric object parameters, such as Opacity, Density, and Luminosity.
You can use the HyperVoxels Particles Displacement plugin to add more complex surface tension to your particles. You can change the blending algorithm, as well. The new 8.3 update features enhanced vector blur routines and improved PSD support. These improvements will be available to registered owners of LightWave 8 within a few days.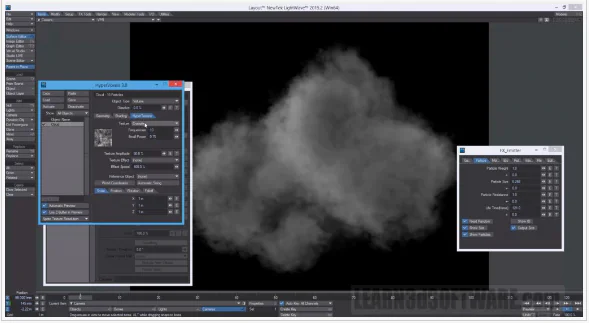 EEVEE render engine
Using LightWave 3D for your 3D modeling needs can improve the quality of your output while saving you time and effort in the process. Using the software will allow you to hone your skills, ensuring you deliver your best work in the shortest time possible. In the end, you will have a more successful career than expected.
The software also offers an integrated EEVEE render engine, which allows you to switch between different rendering methods seamlessly. You can also take advantage of the software's ray tracer-rendering engine, which can handle real-time rendering and cel animation. The best part is the software is free to use. You can also check out its online forums, where you will find a community of dedicated LightWave enthusiasts and neophytes.
LightWave is one of many 3D modeling programs on the market, as there are many alternatives in the marketplace. The software comes with a free trial version, ideal for those interested in learning the ropes. If you're an existing customer, you can also opt for a full-fledged subscription, giving you access to all of the latest features and upgrades. You can also go for the pay-as-you-go model, which will allow you to pay for your work upfront, a la carte. The software is also compatible with other popular 3D modeling programs, such as Autodesk Maya, which means you can have the best of both worlds. The software is also easy to learn, with an intuitive interface and a well-documented user manual.
There are many benefits to hiring a 3D modeling service, not least of which is that you can expand your design horizons. If you are interested in a career in the field, you can easily find a suitable candidate by checking out the Upwork website. The company's matching service allows you to browse, read and submit freelance job listings based on your criteria and receive a proposal for consideration in as little as 24 hours.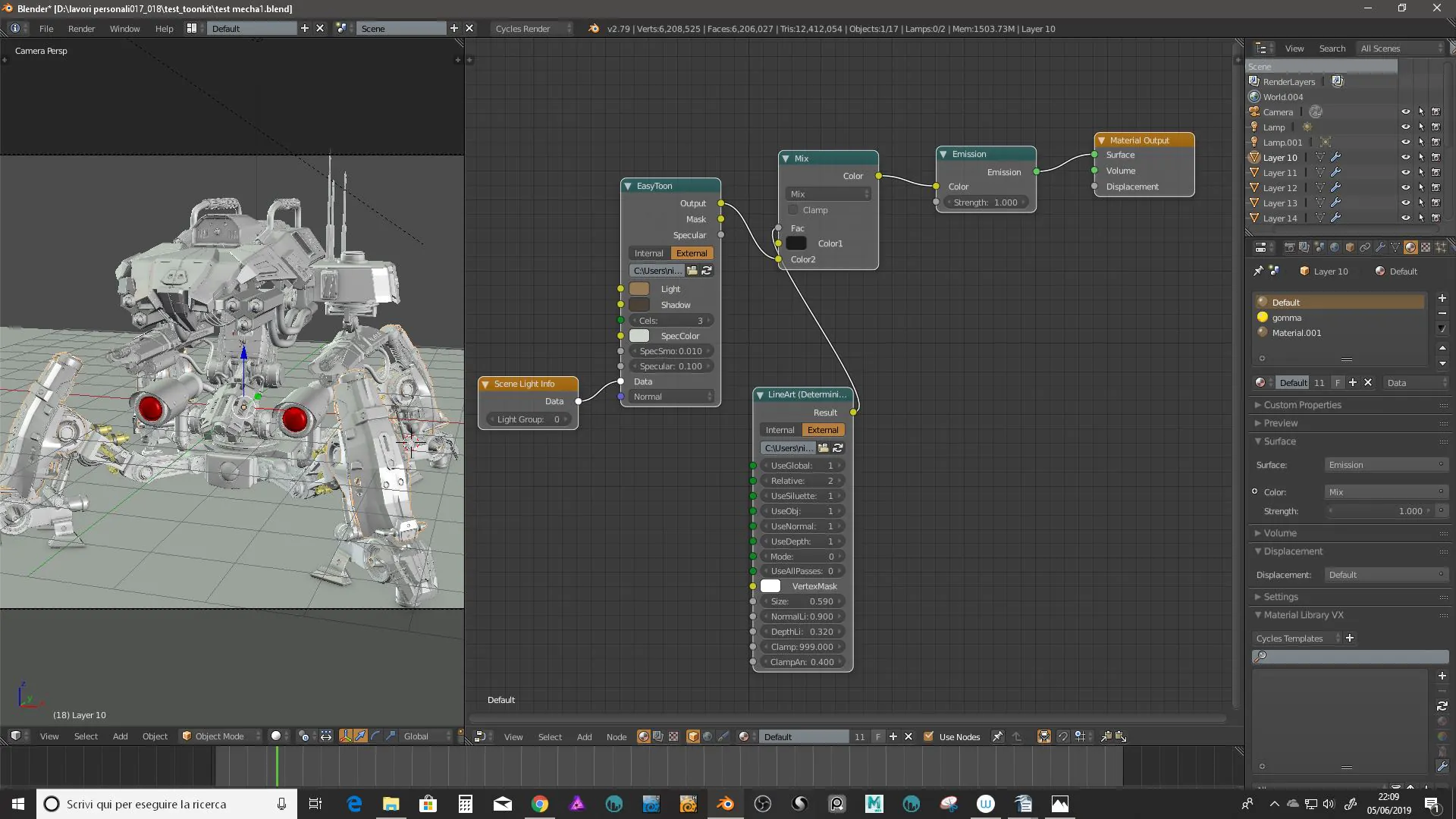 RR_Tools pro
RR_Tools pro for Lightwave3D Modeling is a robust set of CAD tools for LightWave. The suite includes a real-time Boolean system, a sculpt map export solution, and various advanced tools.
The newest version of the software, LWCAD 2020, is available for 64-bit LightWave 9.6+ on Windows and macOS. It is also compatible with the new Mesh TR geometry representation.
LWCAD features an advanced workplane, real-time curve booleans, and real-time polygon drilling. It also supports NURBS surfaces and Cinema 4D n-gons.
In addition to these features, LWCAD 2020 for Cinema 4D streamlines auto-parenting and offers huge speed optimization. It also has a mesh topology inspector. LWCAD 2021 for Cinema 4D will also include curve primitives. This will further bring the feature set closer to the LightWave edition.
Another helpful feature is the Scatter Pen. It allows you to place objects, scatter them, or move them individually. You can also vary their position, rotation, and spacing. This tool is helpful for various tasks, such as creating a sculpt map, placing objects in an environment, or painting in defined strokes.
Okino's PolyTrans is the de facto professional 3D conversion system for LightWave. It is compatible with all major file formats and provides the most robust conversion. It is used by many of the world's leading market sectors, including video games, architecture, design, engineering, animation, and visual effects.
In addition to these features, LWCAD includes a built-in texture baking system. This enables you to apply textures and colors to models and sculpt maps. It also allows you to manually export sculpt maps with a paint program. It can also be used with user-generated scripts.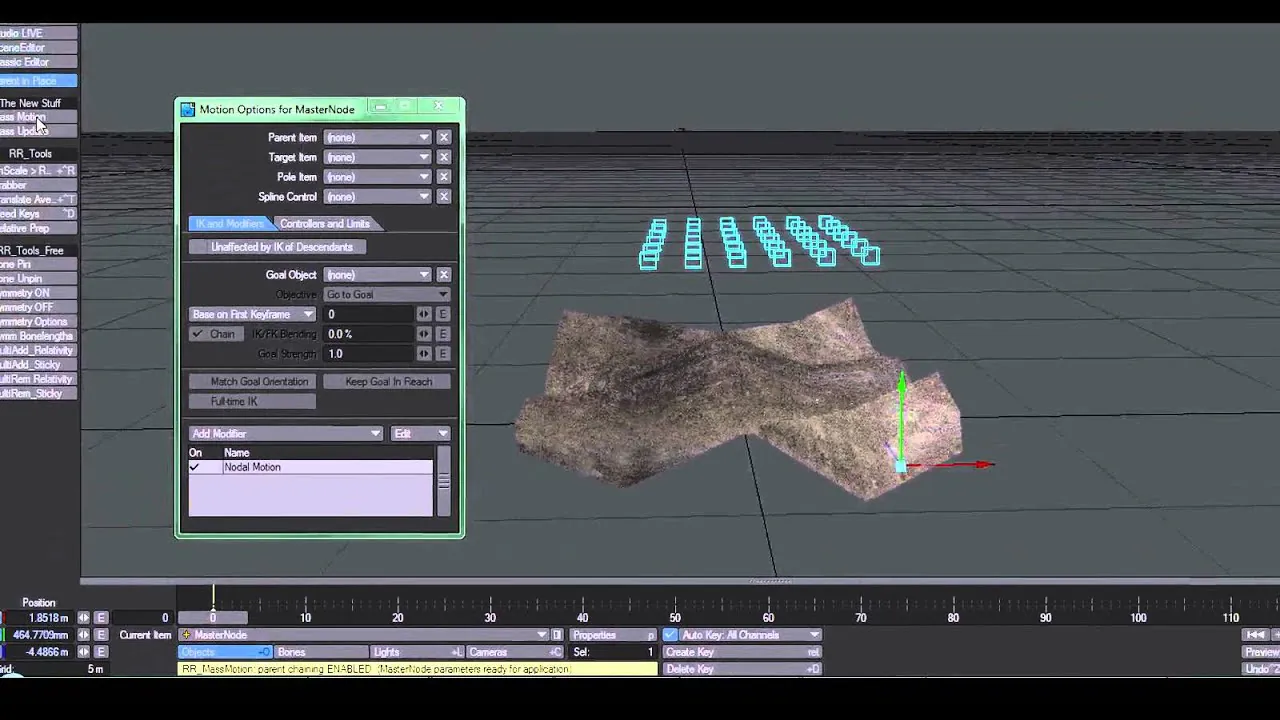 DDO Painter to Quixel Suite 2.0
Using a plugin called DDO, you can create stylized textures and surfacing effects for video games and 3D animations. DDO is used by top video game studios, allowing you to detail models with adjustable effects.
The plugin is also an excellent ol' fashioned texturing suite featuring a responsive, fluid 3D painter for PBR, advanced hard-surface details, and selections. It also includes new learning materials for Quixel Suite 2.0.
DDO is a 3D texturing plugin for Adobe Photoshop, allowing you to detail models with adjustable effects. It also lets you create custom surfacing presets. Its most notable feature is the ability to bake maps, and this functionality is available at both a high and low resolution.
DDO is also a great way to detail animated objects, and the plugin even has its version of a mask editor. You can export masks directly from the main DDO window. Besides the usual brushes and opacity settings, you can now adjust the mask's shape, letting you achieve things like extreme wear and other clever effects.
The DDO suite is available for Windows and Mac, and it is available for free to registered users. Even though it is available for free, it still offers some pretty impressive features. These include complete auto batching, real-time GPU baking, and advanced post-processing and portfolio presentation tools. The suite is also compatible with most significant video game franchises and can be a valuable tool for stylized assets.
The DDO suite also has a few other noteworthy features, including a large scan-based material library, a limited number of real-world materials, and an offline render engine. It's also been praised for its performance, claiming it's even better than the previous versions.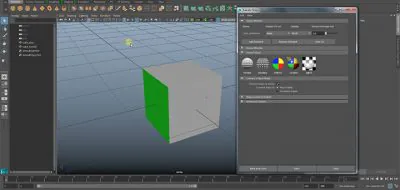 Final words
Whether you are a beginner or an experienced 3D artist, Lightwave can help you create your next project. It is easy to use and offers many features that will make your job easier. The software can be used for animation, Modeling, and rendering. It includes robust tools for procedural and polygonal Modeling and animation.
The software offers 999 free cross-platform render nodes that you can use to create realistic 3D images. It also provides a native ray tracing engine and global illumination support. Its advanced tools allow you to animate and sculpt objects. It has advanced particle systems, dynamics physics systems, and a powerful polygonal modeller.
There is a 30-day free trial version of the software. It is compatible with Windows and Mac 32-bit operating systems. The software is available for purchase for $995 for the regular license.