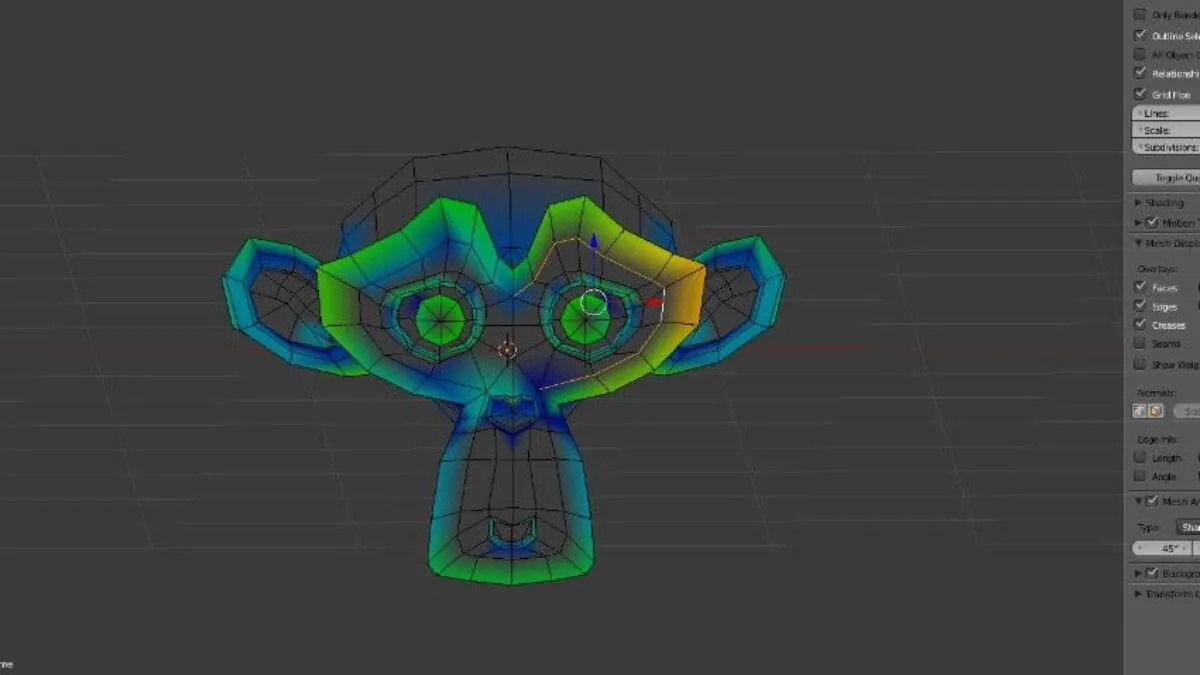 How to use Blender for 3D modeling?
Whether you are a professional 3D artist or want to learn how to use Blender for 3D modeling, this article will give you the necessary information. The article covers everything from a beginner's guide to Blender to exporting 3D data to Blender.
Beginner's guide to Blender
Whether you're looking to create virtual reality, computer games, or a 3D-printed model, Blender is an open-source tool with many features. To make the most of the program, you'll need to learn the basics of modeling and animation. Luckily, many beginner's Blender books are on the market to help you get started. These guides are designed to teach the basic concepts of modeling and animation in the software.
For more experienced users, there are a variety of more comprehensive books. These cover various areas and techniques, such as building a drone, rendering scenes, and creating post-production effects. These guides are aimed at multiple skill levels and are an excellent resource for beginners and professionals alike.
One of the more popular beginner's Blender tutorials is the Blender Guru. This tutorial is a crash course in modeling that's ideal for beginners. It's packed with detailed explanations of various tools and features. The course also includes additional resources and project files.
Mark Masters's series of Blender tutorials for beginners covers the essential tools and processes involved in creating a 3D model. He provides expert advice on using various modifiers, including UV unwrapping. He also teaches how to develop materials and professional assets.
Blender is an extensive, open-source program with many tools and workspaces. For beginners, it can be a daunting task. However, the community is a helpful, supportive group that encourages you to share your work.
Grant Abbitt, a YouTube star, is also a great resource. His videos are short, easy to follow, and offer links to more advanced modeling tutorials. You'll be able to build your low-poly model, explore the Blender dynamics engine, and render various effects.
Adding a new mesh shape to a scene
Adding a new mesh shape to a scene in Blender requires using several tools, many of which are available through the Menu Bar. These tools are designed to speed up the workflow and make it easier for users to perform specific tasks.
The 3D Viewport is located on the left side of the screen. This tool allows you to see your 3D scene in many different ways. You can change the size of the grid, change the perspective, and even specify image stretching.
Using the Shift key, you can also add a new object to a scene in Blender. Alternatively, you can use the mouse to select objects. You can then click and drag the screen to move around your selection. You can use the MMB scroll wheel if you want to zoom in or out of the mesh.
Many pre-installed add-ons are also available for Blender. You can automatically use the Simple Renaming Panel to append a suffix to the names of your meshes. You can also use the FBX import library to convert your scene to the FBX format.
Another vital tool is the Shape Keys subpanel, located under the Object Data window. The Shape Keys icon is a downward-pointing arrow. This valuable tool helps you apply non-destructive changes to your model.
The MMB is another excellent way to control your movements around your work zone. It's a good idea to remember this trick, especially when experimenting with more complex shapes. Changing unit systems to Metric can also help.
You can also check the Mesh Cleanup feature, which removes duplicate faces. The "Show Overlays" menu offers the option to increase or decrease the number of grids shown. You can also choose whether or not you want to scale the model's size.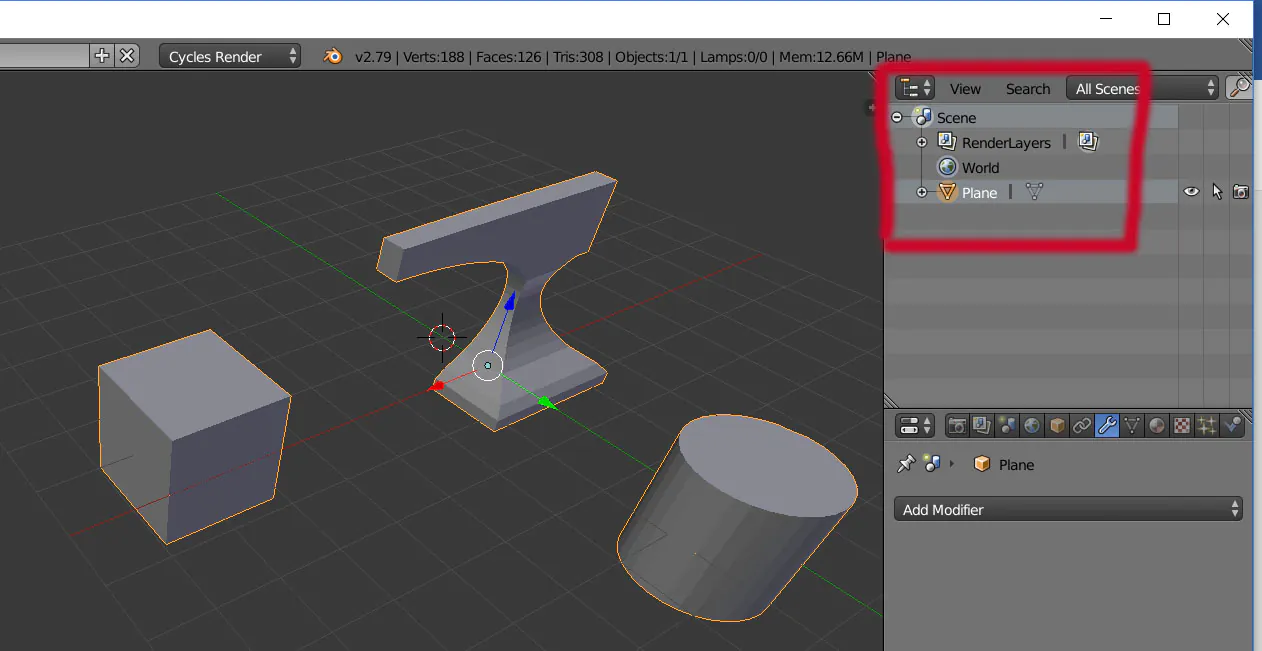 Manipulating vertices, edges, and faces
Using Blender for 3D modeling services is a powerful tool that can create industry-quality 3D models. In addition to the standard building blocks, Blender lets you manipulate vertices, edges, and faces. These objects are essential in computer animation and gaming. Without these models, computer animation and games would look very different.
One of the most common uses for vertices, edges, and faces is to add features to a 3D model. This is done by selecting a vertex, right-clicking, and selecting "Add Features." By doing this, you create edge connecting points. You can move these points around, rotate them, and scale them.
You can also add a new vertex and merge two edges. This is an efficient approach to increasing detail in your model. When you use this method, the vertices are integrated with the edges to create smooth connections.
When you have a large group of vertices, you can use the Border Select or Lasso Select tools to select them all. You can then subdivide the group for more precise shapes.
You can also select a single vertex's features by holding shift and right-clicking. In addition, you can choose multiple vertices by pressing the "F" key. To rotate the vertex, you can rotate the inside face clockwise or counterclockwise.
You can also use the loop cut shortcut. This will select all the vertices that are connected to the same edge. To confirm the loop cut, click the left mouse button.
You can also move the faces around by dragging the mouse wheel. Using the Fill option, you can create triangular faces from the selected edges.
Finally, you can use the Loop Cut and Scale commands to perform a loop cut. This will drag a ring of vertices around. You can then move the ring by dragging the cursor.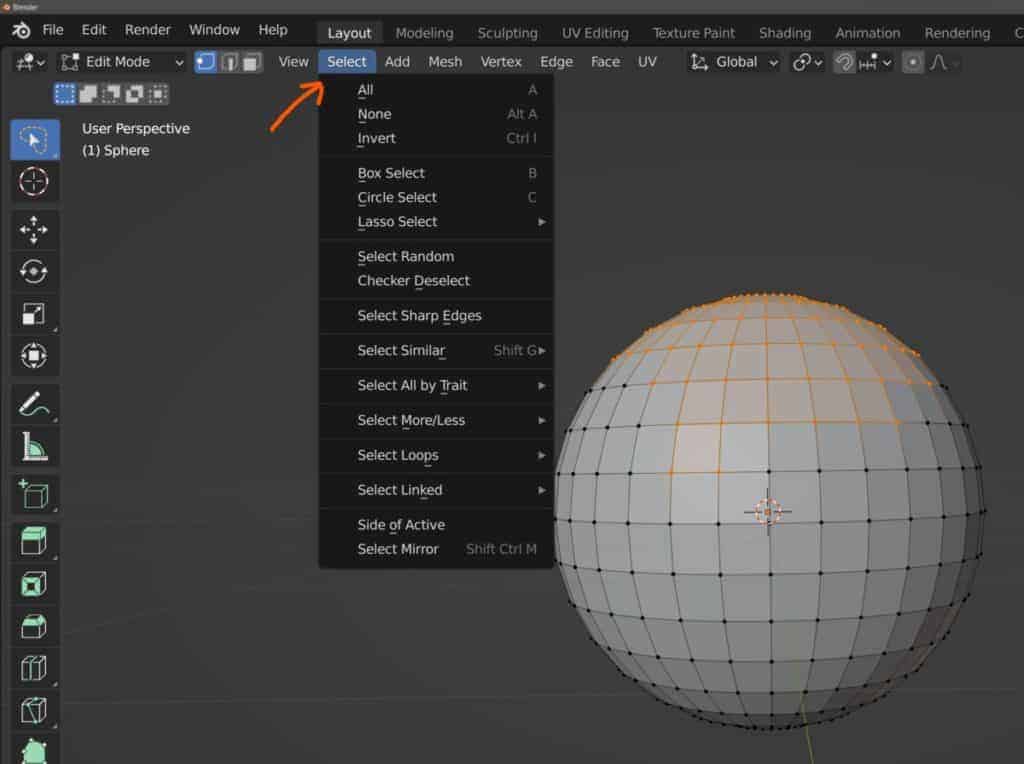 Exporting 3D data to Blender
Using Blender to export 3D data is relatively easy. The program supports many file formats. Start by opening the program and going to the file menu. This is located in the upper left corner of the screen.
If you're not sure which format to choose, check out this list of the top five. The list is organized in order of most recommended to least recommended. The OBJ file format is popular for those looking to transfer data from 3D mesh objects. OBJ files are simple to use and include the structure of the object. It's also a good choice for static complex surface models.
OBJ and STL are useful file formats for transferring data from one application to another. While OBJ is more robust, it could be better suited to animated objects.
The OBJ file format has other exciting features, such as texture mapping and a 3D coordinate system. This allows you to reduce the polygon count on static hard surface models. However, you may need to import the textures from an external app before successfully applying them to your model.
While the OBJ file format is the first of its kind, other 3D file formats have been around for a while. For example, Wavefront (.obj) is an older file format that can be imported into Blender. Similarly, the FBX format, or film box, was developed by Kaydara in 2006.
The FBX format is popular amongst developers for modeling and animation and is commonly used to transfer models to Unity. The format can be stored in both ASCII and binary and is helpful in importing 3D objects into a game engine.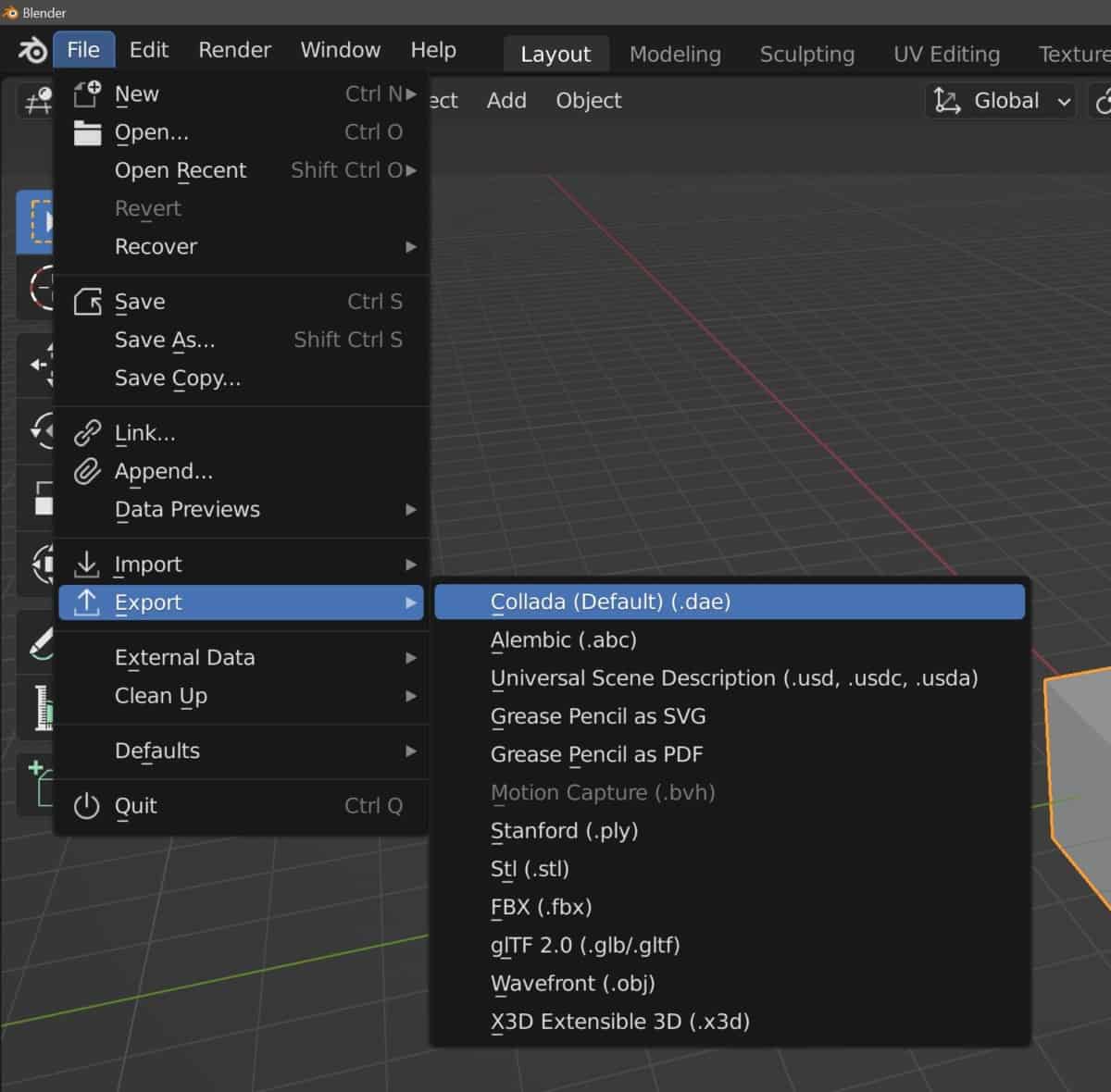 Blender's thriving online community
Whether you're a student, professional, or hobbyist, Blender's thriving online community for 3D modeling is a great resource. The community is welcoming and includes a number of websites dedicated to uplifting Blender. You can also find freelance work through these channels.
CG Cookie is a staple of Blender's online community. This channel provides tutorials and free content. They are updated monthly with new models and assets and have classes that cover everything from 3D Blender animation to building characters. They also have a forum where digital artists can ask questions.
The weekly CG Challenge is a contest where digital artists compete to win prizes. The site features an impressive archive of 3D architectural models. They also offer conversion services for the OBJ format.
The Blender Stack Exchange is a knowledgeable and caring community. You can use this site to ask for feedback on a Blender project or to find a job.
The CG Trader marketplace is a great way to find high-quality 3D assets. It's a booming marketplace, with over 1.5 million users and thousands of models to choose from. They also have frequent discounts and excellent customer service.
There are also many other 3D modeling software options. They range from free to commercially licensed software. The best ones for you depend on the type of work you're doing. They offer a range of features, including particle systems, advanced modeling tools, and procedural environments. There are also a number of specialized programs that cater to specific fields. They can be beneficial, but they can be expensive. Getting a free version is an excellent way to see if they're a good fit for you.
Conclusion
A blender is a vast software that covers multiple areas of 3D modeling. Because of its human-friendly features and interface, you can use it even if you are a novice designer. We hope this article has guided you and provided you with all the information you want to get started with Blender.