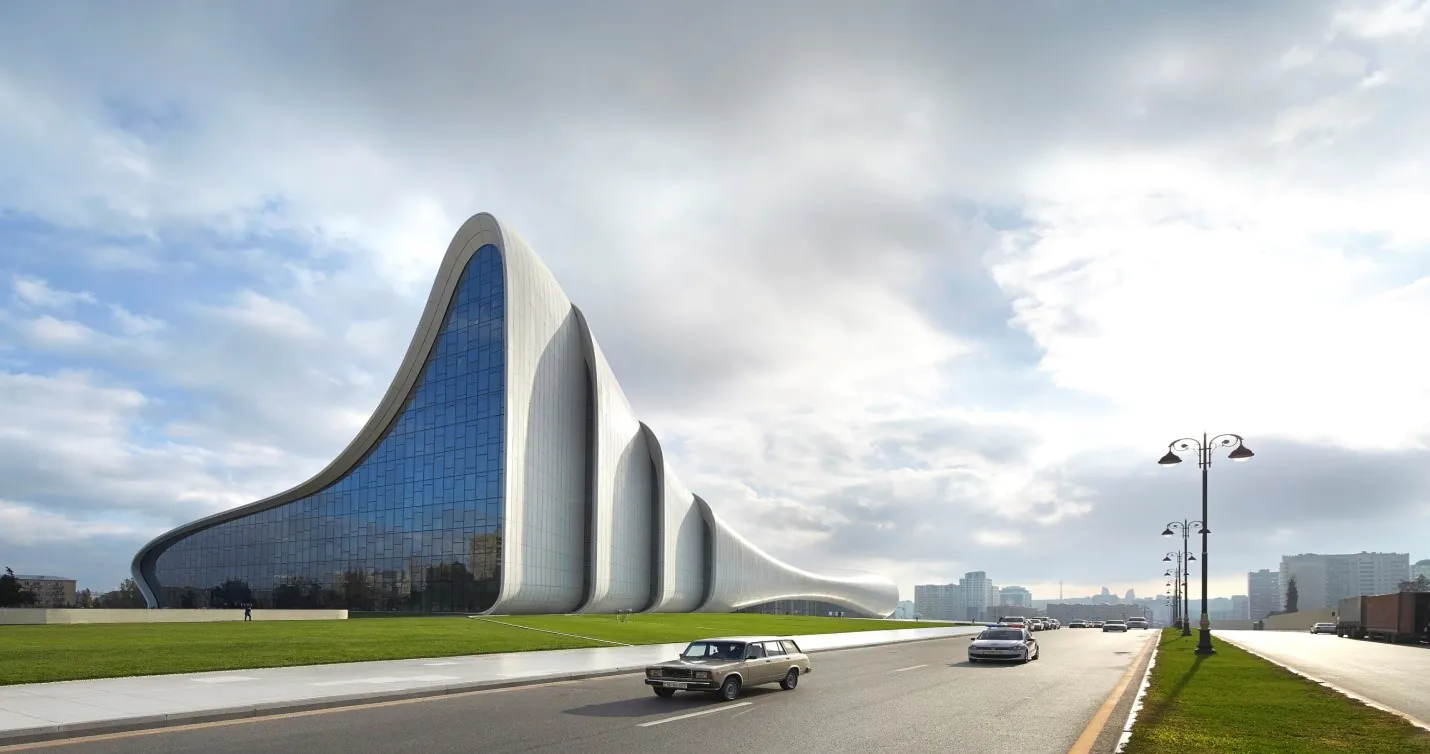 What is Parametric Modeling?
Parametric means to describe the dimensions of an object. Whilst parametric modeling means to change the shape of the model in terms of geometry and dimensions at the same instance, Parametric modeling concerns modifications in geometry and dimensions of any model or object as one experiences a slight shift the other adjusts its position accordingly. The feature-based term describes all the elements of a model just like, if a part consists of multiple features such as grooves, holes, fillets, chamfers, etc, thus the feature is the primary unit of that parametric solid 3D model.
Parametric Modeling employs a computer to smoothly design systems and objects. Such model attributes contribute to real-world behavior. Parametric models are usually feature-based, these features can be solid and surface modeling designs. The best feature is the automatic change in attributes which tend to be interlinked with each other. In other ways, parametric modeling allows a professional designer to describe the entire class of shapes and not just anyone specific. This lays a huge advantage at the manufacturing end. Before parametric was even used the shaping procedure and editing was a hell of a task. Consider modifying a 3D solid, where you constantly have to change the length, breadth, height to reach the maximum level of perfection in real-time. With Parametric modeling, things have become easier and simpler for the better. When the designer alters one of the parameters of the object model the other two parameters change and adjust themselves automatically. Hence, the parametric modeling helps maintain the shape and focus of the model during the process of 3D parametric modeling. These benefits impact largely upon the engineering design production services.
The Parametric Modeling Process
Parametric models are set via mathematical equations. For all the parametric models there must be legitimacy which should be based upon the real information of the model or the project. The modeling procedure is just like the mathematical equation and a practical procedure of incorporating multiple variations within the product model. It can also serve well for designs that need modifications on a regular interval basis. The things solely depend upon your design intent and imagination. All models which are created and rendered with the help of parametric modeling include all attributes such as material, width, orientation, density, length, geometry, functions, and more. It is the modernity of the technical examination and the hidden breadth of information that decides the viability ratio of any model.
There are two main parametric modeling representations as extensively described below:
Constructive Solid Geometry (CSG)
Constructive Solid Geometry (CSG) defines parametric modeling in terms of primitive and extrusion sweeping operations in solid shaping. It employs the use of Boolean operations for model creation. CSG is an amalgamation of 3D solid primitives.
For Example, A cylinder, rectangle, sphere, prism, or cones are manipulated using simpler Boolean operations.
Boundary Representation (BR)
In Boundary Representation (BR), the solid model is created by well-defined surfaces which constitute the spatial boundaries. Such special boundaries can be pointy, edgy, etc. The objects are then made by matching or joining these special points. Many types of FEM (Finite Element Method) programs employ such methods to mesh large volumes of the interior. In this way, all the processing is controlled more easily and efficiently.
Advantages of Parametric Modeling
There are many benefits catered by 3D parametric modeling solutions over the traditional type of 2D modeling techniques:
Parametric modeling involves the ability to produce flexible designs
3D solid models offer a wide range of methods to view the model in space and real-time.
Parametric modeling enhances product visualization, even with simple projects and minimal designs.
Onshape is used at the pace of Google drive because it allows easier collaboration among users working in parallel on the same document.
The "part studio" method is used to create different parts of the model, a good user interface can be used to do splits and Boolean operations make it faster than ever to break one part into multiple parts.
Parametric modeling provides better integration with downstream applications and reduced engineering time for cycle completion of 3D modeling.
Existing design data can be reused to render new models and designs.
Quick designing and reduced turnaround directly impact resulting in increased efficiency of 3D modeling.
Parametric Modeling Tools
Here is a selection of one of the best CAD software which includes both free and paid one's for you to create exciting parametric models. Many times such software tools happen to address all the major concerns of home-based users but appeal more to professional 3D modeling designers. There are many software tools which are available in the market to cater parametric modeling to the level best. From a broader perspective, the software can be identified as those which are designed for smaller-scale use, larger-scale use, and those which address industry-level specific modeling requirements. Of the three the industrial sector modeling tools have gained immense popularity over less period.
Let us look at the selected 3D CAD software tools which you can use for your 3D modeling projects.
SolidWorks
Solidworks is an extraordinary software tool for mechanical engineers. If you happen to follow our blogs you might as well read about Solidworks wonders. The parametric tool is designed for professionals and works fine for amateurs 3D designers as well. The modeling tool is popularly known to render mechanical and product design models from simpler to advanced levels. If you are planning to work on additive manufacturing then do not forget to use Solidworks as your mate in 3D printing and designing.
Creo Parametric
If you belong to an industrialized background and your passion is to design industrial models, in this case, scenario Creo Parametric is a portable option for you to rely on. The software tool is developed by PTC (parametric Technology Corporation). It allows the creation of even the most complex 3D models.
CATIA
CATIA is a versatile software tool developed by Dassault Systemes. However, the tool requires some related 3D modeling experience. The CAD tool allows the formation of complex modeling projects and designs with a parametric modeling program. The program is a complete package for all those who love to get a taste of professionalism in 3D modeling with access to a wide range of advanced parametric 3D modeling applications.
How ITS Can Help You With 3D Modeling Service?
Information Transformation Service (ITS) has been providing 3D Modeling Services for over a time now. Information Transformation Services knows all about the modern-day industry and its trends in the Online Marketing Business. ITS is light on the budget and heavy in terms of quality and stature. Our highly responsive and interactive team specializes in 3D Product and Asset Modeling Services and will note down every essential detail provided by you and in return turn your dream into a real-life realistic or virtual reality. Information Transformation Service (ITS) also caters to a wide variety of services relating to efficient 3D Modeling and Designing services. If you are interested in ITS 3D Modeling Services, you can ask for a free quote!