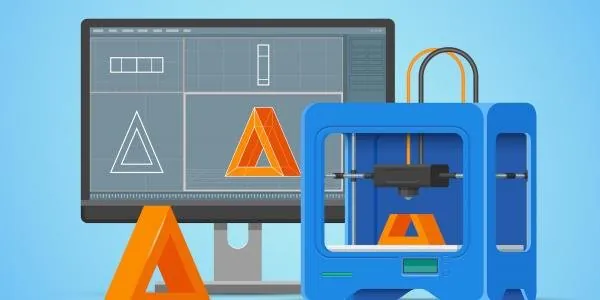 The Future of 3D Printing
3D Printing continues to expand its wings as industrialization is increasing rapidly. Technology is becoming more and more advanced with each passing day and so is the overall manufacturing ecosystem. Such rapid growth in each sector has resulted in the evolution of 3D printing right from the beginning till today. There have risen many key trends in the already 3D printing technology and will continue to do so shortly.
3D printer was only considered suitable primarily for prototyping and one-off manufacture processes but today it constitutes a whole lot of every field you can name off. The 3D printing technology is transforming into production technology in a clear-cut description of the term being discussed. The largest proportion of 3D printing use is in the industrial sector. The global 3D printing market is said to rise by $41 Billion by the year 2026. Through this massive shift and economic growth, 3D printing is transforming every major industrial cooperation and leading the world to its advanced future.
The blog highlights all the future predictions about 3D printing which are going to prove beneficial for the whole human race. This blog focuses much upon the guess elicited from the interviews conducted with experts in the domain. The useful 3D printing predictions and trends in 2021 onwards are as following:
3D printing will become the mainstream technology for the production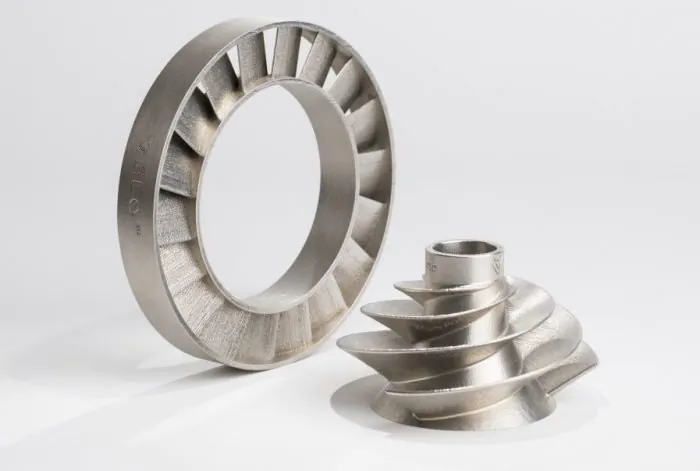 "Additive Manufacturing is becoming the mainstream and is increasing ways to facilitate easier and effective prototyping solutions", Andy Kalambi (CEO of Rize). 3D printing is setting up the long road to discover technology in the production sector. With all the applications which range from tools to replacement parts, everything is going to be 3D in near future. Like for example: In automotive production, all companies like Ford, BMW, Volkswagen create their 3D printed parts for the vehicles. Hence, the trends are changing and in the early future, the range of parts is going to be massively produced and printed in 3D. Companies such as 3DEO, ExOne, HP, and DesktoMetal are working to achieve the phenomena wholeheartedly and employing the metal binder jetting solutions for the incentive. This is also true that 3D printing is not going to entirely replace the machining and other casting processes but the goal is to make things more cost-efficient and accessible as much as possible. Hence, variables are going to be used for the plutonic purpose.
2. Design Software for additive shall become easy and integrated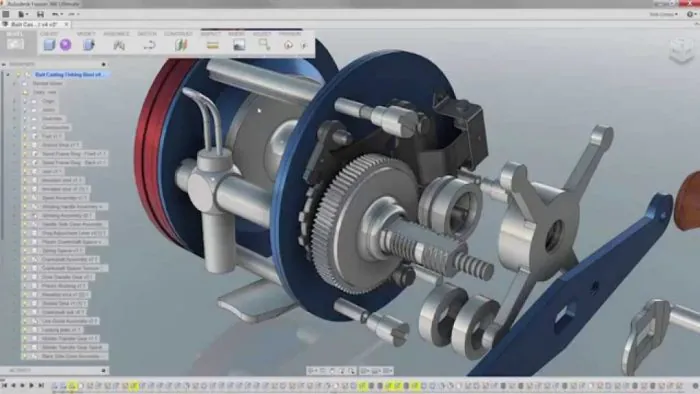 "One of the most exciting trends in the development of the creative design tools for AM and then to integrate them into CAD software products", Terry Wohlers (President of Wohlers Associates). It is always challenging to design additive manufacturing, however, in the future, it is predicted to be controlled by an advanced set of tools more efficiently than CAD software tools which haven't been yet designed to cater to all the requirements of 3D printing. All such barriers are expected to be broken and 3D printing special tools are going to be set firmly to address all domains of 3D printing complexities. Companies such as Dassault Systemes, PTC, and Autodesk are beginning to investigate ways and methods to optimize various designs for additive manufacturing for the universal objective.
3. Focusing on Education which will enable more 3D printing applications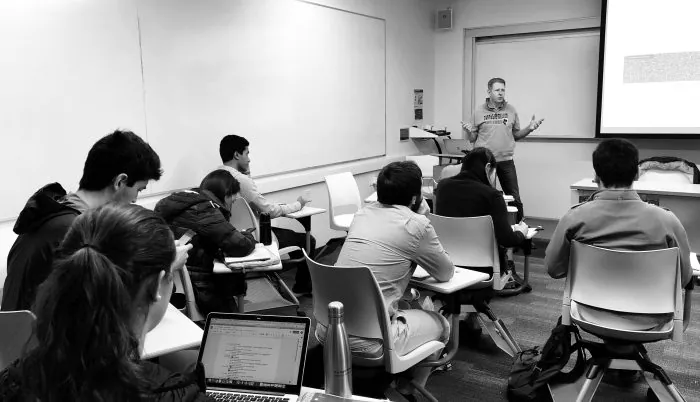 "In terms of innovation and opinion, 3D technology is all about people and there is no doing without it", Revannth Murugesan (Director at Carbon Performance). Lack of proper education regarding 3D printing has led to many challenges in the field to discover new and improved ways to cater to 3D modeling technology. Lack of experience in the domain also adds in limitations for additive manufacturing or use cases for 3D printing and much more regarding the hot topic. However, companies have started courses to train beginners into professionals and to understand the true capabilities of 3D printing by and large. Boyce discovered that the one printer used for prototyping can also be used again at the same time to make end-user polymer parts. After which technology has become an essential component of Boyce's business and serves about 90% of applications in production in general at the time. Ultimately, the overall understanding of the AM grows exponentially. All the users can easily identify the industrial applications for each type of 3D technology or tool. Hence, in this, the scope of 3D printing is widened and opens up new room for improvement.
4. Dental will adopt 3D printing as production technology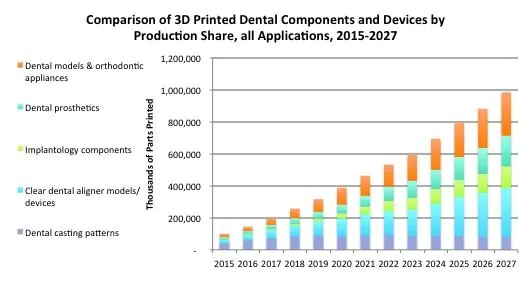 "3D printing is seen to evolve in near future and the impact is going to be massive within dentistry. In dentistry, there is a great chance to convert 80% of the production means into additive technology", Scott Dunham (President of Research at SmarTech Analysis). The majority of the dental molds, crowns, surgical guides can be made with the technology. This can result in the evolution of resin-based 3D printing technology such as DLP, SLP, and jetting. These can produce customized dental parts and devices with fine detail and good speed. As a dentist, it can cost you pretty less expensive and will stay reliable. Also, The printers can be easily optimized with dental resins. Additive manufacturing has resulted in a huge number of 3D printing manufacturers in the dental sector as it appears to be the primary market for the technology and thus this step can result in greater cost-effective dental solutions.
5. 3D printing will become smarter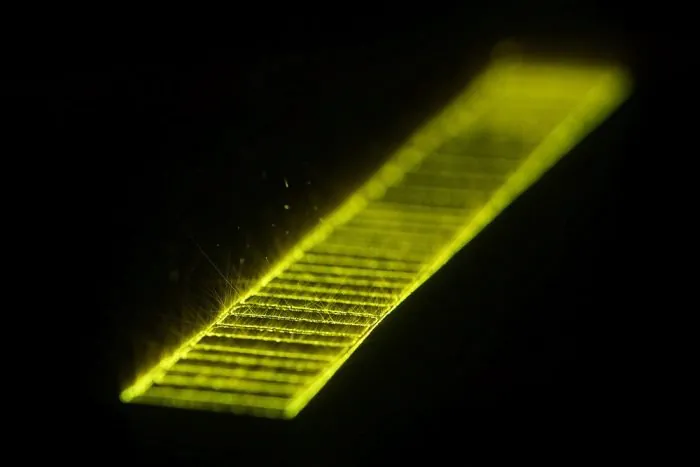 "Part of the machine learning process is to introduce the higher level of repeatability and enable user prediction in terms of performance of the technical functions", Joshua Martin (CEO of Fortify). 3D printer manufacturers are starting to fit sensors into their systems for better monitoring. Such cameras and sensors are going to be placed inside the printer to measure distinctive aspects of the model in real-time and help documentation more proficiently. Such as, the powder bed of the metal 3D printing can locate the size of the impact of the microstructure, the material properties, surface finish, and much more. All such aspects involve performance measurement. The systems analyze all the data which is to feed in the machine learning system. This trick helps to predict every chance of the defect which will occur beforehand and enable all the professionals, manufacturers, and engineers to get rid of the defect before it even happens. Hence, 3D printing is predicted to cross all levels of advancement to bring joy in almost all fields of life.
How ITS can help you with 3D Modeling Service?
Information Transformation Service (ITS) has been providing 3D Modeling Services for over a time now. Information Transformation Services knows all about the modern-day industry and its trends in the Online Marketing Business. ITS is light on the budget and heavy in terms of quality and stature. Our highly responsive and interactive team specializes in 3D Product and Asset Modeling Services and will note down every essential detail provided by you and in return turn your dream into a real-life realistic or virtual reality. Information Transformation Service (ITS) also caters to a wide variety of services relating to efficient 3D Modeling and Designing services. If you are interested in ITS 3D Modeling Services, you can ask for a free quote!