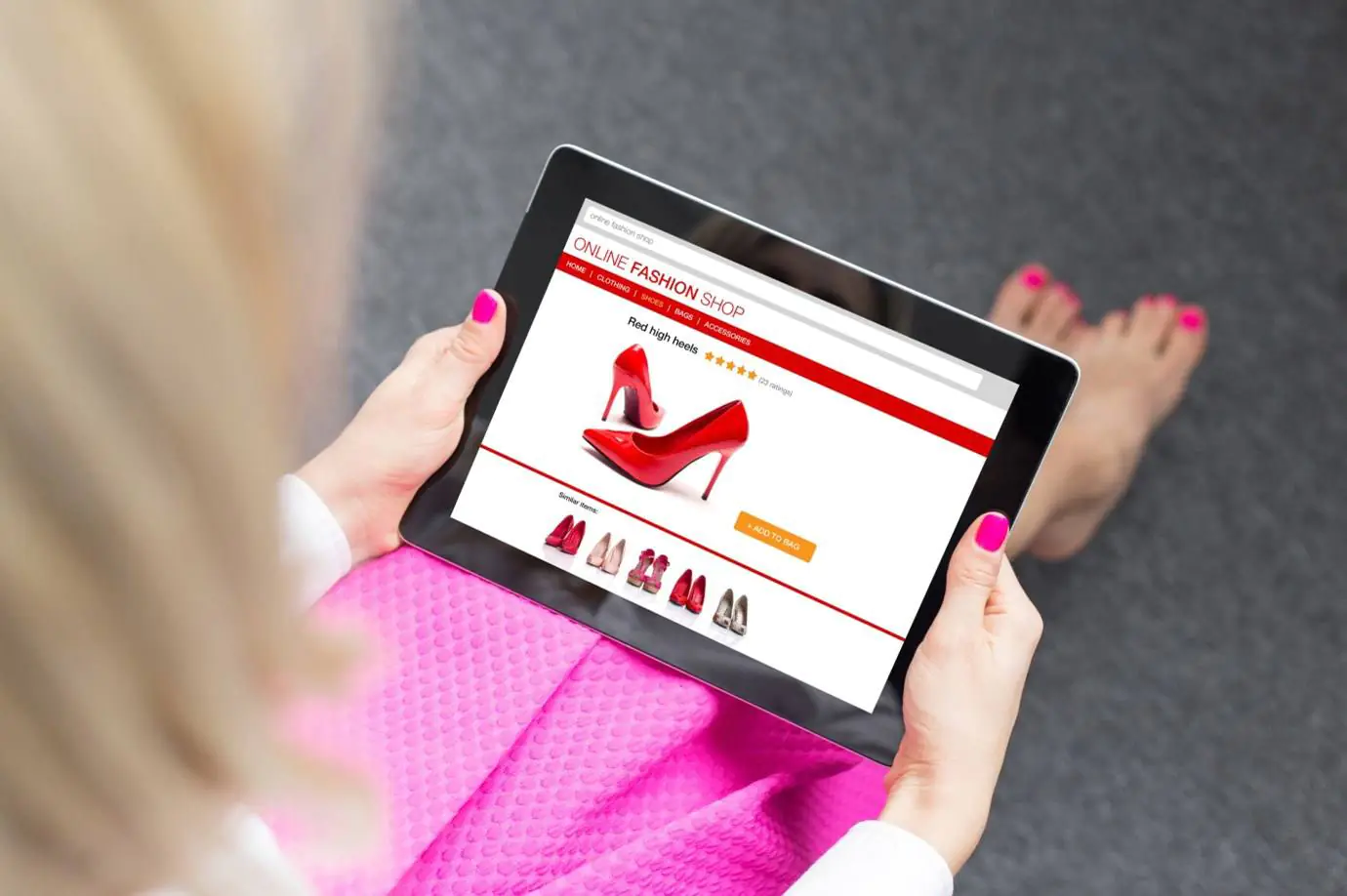 What Is High-End Retouching?
Have you ever noticed while looking for a product online, how realistic product images look when they are brighter, sharper, and of higher resolution? You have guessed it right! All such product images are edited using high-end photo retouching techniques. Whether you own an eCommerce store or you are a professional photographer this blog will help you collect every detail on photo retouching services. High-resolution product images set the path for effective advertisement campaigns.
A photo retouching service proves a helping hand in enhancing the quality of your bulk product photographs within less time duration. Using high-profile product images will help you obtain instant exposure from a wide range of national and international clients. The end goal of a high-end retouching service is to maintain image integrity by improving textures and details as much as possible. The process certainly demands patience and expertise at your end while the rest is best sorted by a specialized software tool. It is crucial to keep the product photograph in the right proportion and prevent product misrepresentation during the high-end retouching phase.
High-End Retouching
A high-end photo retouching service is essential to increase your product chances of a potential sale and to add customer appeal to even your best shot product images. Retouching can be done for magazine advertisements, wedding photo albums, fashion photography, real-estate shots, luxury publications, and whatnot. Regular retouching images does take a lot of pixels from them, it is always a better option to treat your product images with a non-destructive photo editing solution. Professional help you achieve that perfect natural looking image by analyzing product details, erasing defects, contouring, smoothening textures, and other much-needed editing techniques. Customers are unable to detect the traces of editing in the final retouched product image. All this and much more can be achieved by employing high-end retouching techniques to your business photographs.
Benefits of High-End Retouching
A high-end retouching service offers a vast range of benefits that help eliminate the need for expensive camera installments to get picture-perfect images. Even by using a simple camera professionals can retouch images to help your get desired results in economical pricing. Furthermore, you can enjoy the following list of advantages –
Transformation of an Old Photograph
Do you possess any old images of yourself or any product images? you can readily repurpose into new images by using professional image retouching services. You can also retouch images for dissatisfied customers by using expert service from an image editor who specializes in image retouching techniques. In addition, you can fill color in black and white images to astound customers with powerful image restoration methods.
Enhance your Products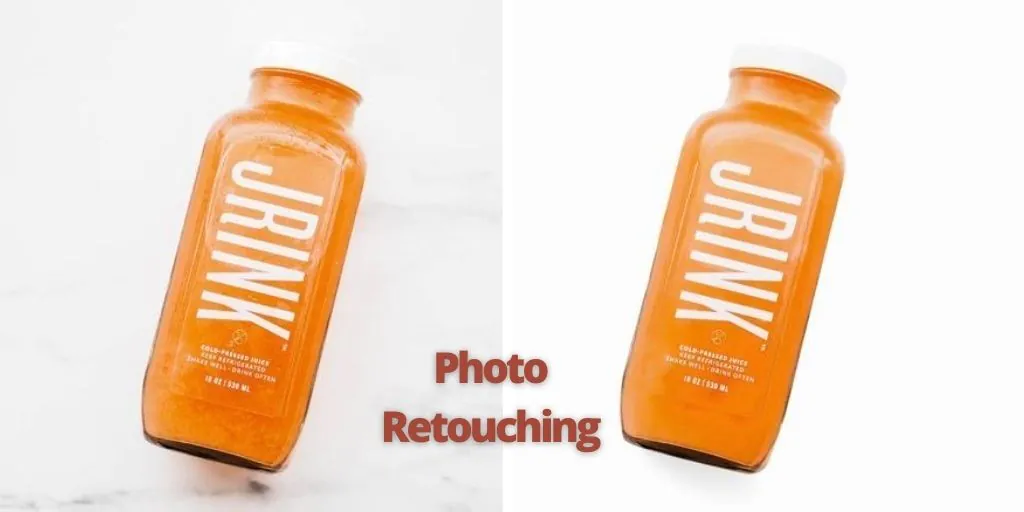 It is simple to add products to your official web pages or promote them in any advertisement campaign. But to turn dull and drab images into attractive product images is a difficult task to achieve but not anymore, with a professional by your side you can readily entice customers in buying your products. Improvements in the color, brightness, and vibrancy of your business images can create an ever-lasting impression on your customers.
Better Knowledge of the Brand
A good image retouching service helps you stand out tallest in the crowd. A professional employs the latest photo editing tools and techniques to make dull images all brand new. Relying on a specific editing technique helps you maintain your business uniqueness and allows you to develop a brand's voice to become more distinctive in the marketing universe.
Image Use on Multiple Platforms
Even though a shot looks good on the camera screen but it does not mean that it will appropriately fit the purpose. Therefore, it is necessary to edit images in a way that is a perfect match for all platforms such as newspapers, brochures, social media, magazines, and billboards.
4 Reasons To Outsource High-End Retouching
You have complete control over the photographic studio especially when you outsource high-end retouching services. Not only the process is transparent but also it allows you to concentrate on the areas which require special focus before the completion of the tasks. Here are 4 reasons to outsource high-end retouching services to a professional –
Weigh Your Commitments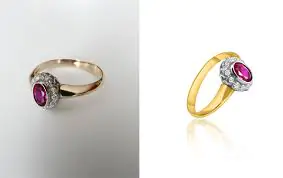 Hours needed to retouch an image strongly depend on the genre you shoot. If you are a wedding photographer you can sort out hundreds and thousands of images from a wedding event. It can take a few hours or several days to retouch a huge number of images. If you are a professional photographer you will understand the amount of effort that goes into the post-production phase of image processing. Consider how much your business would flourish when you spend the extra hours saved informing efficient marketing campaigns.
Faster Turnaround Time
Offering a proficient solution to customers is the foremost priority of a company. This is essentially true for a photography business. Regardless of any photography genre, you are associated with. To save yourself from being burdened you must learn image retouching basics to quickly edit a large number of images. This will result in a better customer experience by providing them with a quick turnaround time. A good experience will be passed forward to others resulting in more product sales.
Attract More Clients
Outsourcing high-end retouching projects to a trusted service provider will spare you a lot of time and money. An important aspect of running an eCommerce business is to attract prospective customers and convince them to buy your product. A realistic and fresh product image is sure to inspire the customer instantly. You may even bank on repeat customers to generate most of your business revenue. Even experts are always on the lookout for new customers, if you build up your product images aesthetically appealing and of higher resolution display you are bound to expand your clientele in no time.
Pro-level Edits
When you entrust your image retouching projects to a pro, who has a significant background in fixing all sorts of images, know that you are likely to profit from this partnership. This results in perfect images and better results. They have years of professional experience dealing with all kinds of damaged and stained photographs. By outsourcing you save effort, time, cost overheads, skillfully retouched images, so basically a lot in little. Therefore, sit back and be ready to receive high-quality retouched photos for your company's progress!
How ITS Can Help You With Image Retouching Service?
Image Retouching Service enables your product images to reach the level of perfection that is otherwise is a daunting task. ITS makes sure that every single dark spot, reflection, smudge, blur is corrected and the overall perspective of the image is pleasant. Our organized ITS Team, understands the psychoanalysis of the product image among potential buyers, what they expect and look for. If you are interested in Image Retouching Services, you can ask for a free quote!