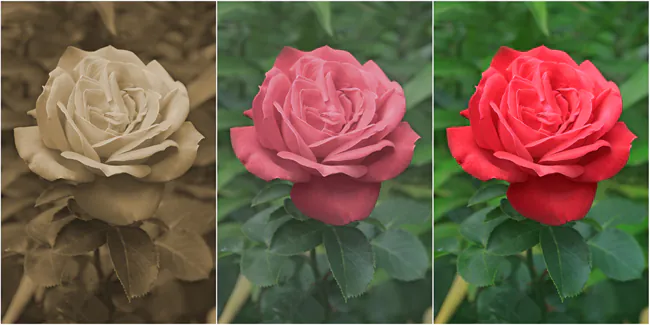 Reasons Why You Should Outsource Photo Restoration?
The photo restoration industry is a booming one since digital technology has revolutionized the photography field. Digital photos have grabbed everyone's attention in recent years because of their easy accessibility and non-damaging nature. Digitization unlike the traditional photo editing processes has graced the photo restoration industry very well. Nowadays photos do not need to be kept in well-aligned albums or exposed to destruction to the ravages of time. Photo restoration services have made photos more clear, real, and damage resistant, thus becoming an essential part of the photo industry. Memories whether old or new, are precious to every living soul. Digitally restored photos can be handed down to generations without losing their unique charm.
The photo restoration industry plays an integral part in editing and restoring old, damaged, torn, or lost images by making them look all brand new.
In-house Vs. Photo Restoration Outsourcing Services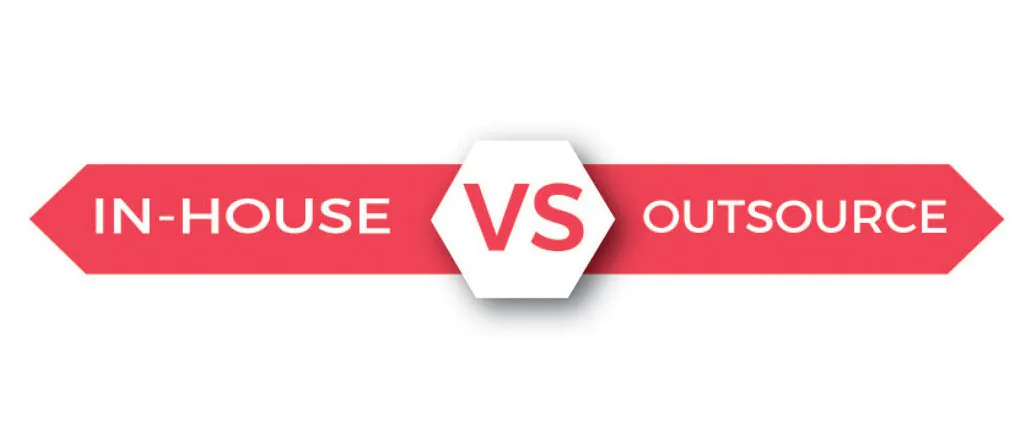 Restoring piles of photographs all by yourself is a big challenge. This might take longer than you expect especially when you are unaware of the photo restoration tips and tricks. The photo restoration process requires uploading your old photos to a digital editing platform and then being restored by using specialized photo editing software tools. For all the right reasons, outsourcing a renowned photo restoration service provider is an appreciable option for restoring old, worn-out, and damaged photos. A professional service provider guarantees perfect results in your set time duration and saves you the hassle to spend unnecessary time fixing bundles of old photos.
9 Reasons Why Photo Restoration is Best When Handled By Professional Services

Let us discuss all the factors one by one which proves useful reasons in outsourcing bulk images to an image restoring professional, the reasons include –
Hassle-free restoration process
From time and again one might need to use old photos for education and business purposes. For this reason, it becomes immensely important to outsource your old photos to a professional image editor to restore images and update them making them look wonderful as ever. All restored images can be used for e-Commerce and advertisement purposes by adding highlights. Nonetheless, a professional improves the quality of your old photos according to your perspective. This would make the product look more visually appealing to the target audience.
Make photographs flawless
A professional is well aware of the latest advancement in technology and ongoing trends in the marketing industry. New image restoring techniques and tools are implemented to make photographs appear more flawless and sharp. Sometimes the photos appear better than the original product photograph. Plus, your images become more accessible and user-friendly across all platforms. With advancements in the online market, it is very important to make images unique to drive most of the business opportunities. For this purpose, photo restoration services prove highly beneficial.
Enhance photographs as per varied social media requirements
There are a plethora of business opportunities available on social media and other rich online platforms for which you should make your images appear digitally perfect. There is a difference between making things look artificial and enhancing the original photo. The audience cherishes a virtually appealing and attractive photo. Observers can easily detect flaws in your old product images whenever they come across them on platforms. A qualified photo restoration service allows you to make your photos vibrant, real, and perfect to last for a significant period.
Meet tight deadlines
Taking the help of professionals you can restore all your old photos in a jiffy. Be it a trade show or a product launch you can satisfy the audience by portraying accurately restored product images.
Ensure quality
Outsourcing photo restoration to a professional allows you to get the best of both worlds especially if you are linked to an eCommerce business. Enhanced quality images prove durable and sale generative. A cost-efficient service provider that promises quality over quantity proves a cutting tool for your business in the bigger picture.
Unload your work pressure
Doing everything all by yourself might sound like the wisest thing to do but at times things become messy and it becomes crucial to carry out work with the same motivation. Outsourcing to a trusted professional can essentially make your job easier and better. To mention, it saves you a lot of trouble and enhances the photo by adding the right proportion of photo filters.
Overcome creative blocks
Working continuously for long hours is surely to burn your productivity rate. Not being able to bring out the creativity in your work will not provide any results. Working on photo restoration projects might get you stuck at one point or the other. To deal with such a situation you must acquire help from a relevant expert who specializes in editing photos of all kinds.
Prevents working overtime
Working overtime can be nerve-wracking. It can negatively affect your work-life balance. Working all day long for long hours can impact your physical and mental health. Therefore it suggested outsourcing a professional photo restoration service providing company to overcome these challenges at your workplace. In this way, you can tackle the never-ending race between time and productivity. Moreover, all your faded photos will be corrected and you can pay extra attention to all your mainstream business duties.
Reduce turnaround time
When your objective is to minimize the overall turnaround time for your photo restoration projects outsourcing proves a reliable path to move forward. If you belong to the photography industry you may experience clients wanting photographs before time or you might be short on time if you do it in-house. Photo restoration might also not be your forte hence, for anyone wanting to benefit from a top-notch photo restoration service you can reach out to a professional to get things done your way. When you outsource you may also benefit from faster task delivery.
How ITS Can Help You With Image Restoration Services?
Photographs always require upkeeps to make them stay fresh and up-to-date. A perfect photograph helps us cherish little moments in our lives. It is essential to renew your online store by adding trendy and clear product photos. At Information Transformation Service (ITS), you can get all your old, damaged, inaccurate, faded and unappealing photos fixed in cost-efficient packages. We assure less time-consuming and smooth product photos to carry out your business operations. Photographs once lost or destroyed by accident during the inefficient restoration process can take a whole new procedure to restore them from the beginning. At ITS, our photo restoration experts get access to digital versions of your photos before and after completing the photo restoration process. Photographs are shared with the resource person and afterward can be passed down to future generations. Our professionals can not only restore your damaged photos but also enlarge and frame them for you to cherish these memories in the future as well. If you are interested in ITS Image Restoration Services, you may ask for a free quote!