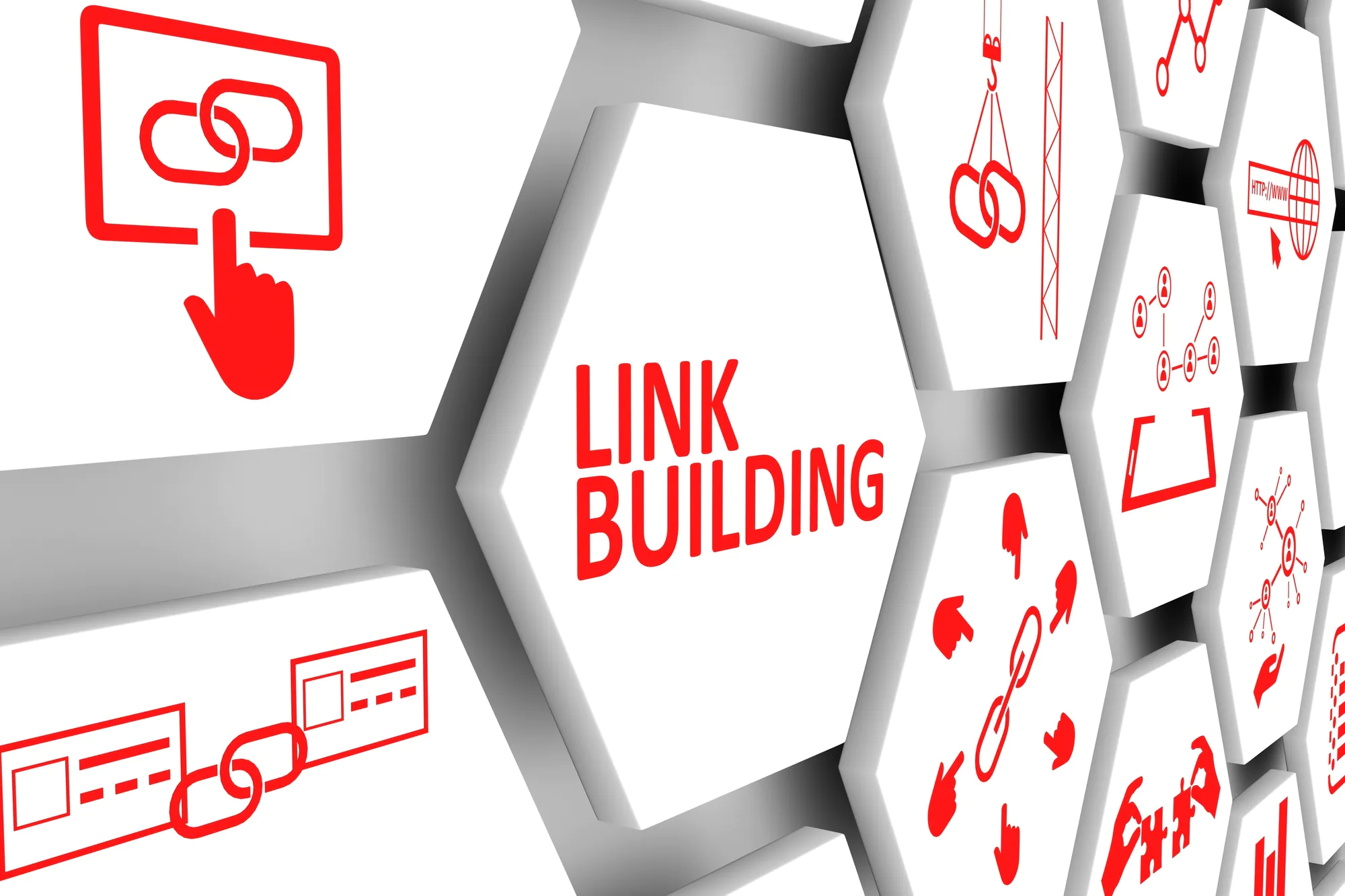 Learning the intricacies and inner workings of search engine optimization (SEO) takes time and effort that not all business owners are willing to go through. Yet, for SEO practitioners, two fundamental elements stand out: link-building and domain authority.
Today's digital landscape requires brands to rank high on search engines, maintain high online visibility, and establish trust with their audiences across all touchpoints. There's no better way to do these than strategically building links to boost domain authority.
If you're wondering why your SEO efforts are floundering, consider hiring companies like Connective Web Design and similar reputable agencies in your area. Additionally, you can examine your website, revisit your strategy, and pick out some insights and best practices in this blog.
Why Domain Authority Drives SEO
Domain authority, or DA, is a crucial SEO element because it measures your website's overall strength and trustworthiness. In other words, it's a reflection of your brand's online reputation and credibility.
A high DA can impact your optimization in several ways. For instance, it increases your site's ranking on the results pages, attracts more organic traffic, and boosts your digital presence.
Websites with high DA are perceived as valuable and trustworthy sources of information. As such, they enjoy higher visibility and increased brand awareness, social media engagement, and backlinks from other websites.
Understanding Strategic Link-building
Strategic link-building involves acquiring backlinks from trusted websites. They give your website a vote of confidence, signaling to search engines that your content provides valuable information. Similarly, it tells search algorithms that you deserve to rank highly for specific search terms.
Link Quality, Relevance, and Diversity Matter
Acquiring more high-quality backlinks strengthens your domain authority. But it's not the only factor that determines your search engine results page (SERP) ranking. Besides this, your goal should include getting referrals from various sources and relevant sites.
Backlink diversity indicates that your content is widely recognized in the digital world. Meanwhile, earning backlinks from relevant websites means your insights are valued in the industry, which speaks a lot about your brand authority.
Strategic link-building is the cornerstone for domain authority growth. It takes you on a long-winding journey towards increasing your influence in the eyes of search engines and human readers.
Effective Link-Building Strategies
Understanding the connection between link-building and domain authority requires a thorough knowledge of how search engines work. To the uninitiated, search platforms are driven by complex algorithms to assess a website's relevance, authority, and trustworthiness, among other factors.
Search algorithms likewise consider the quality and quantity of content, the overall structure and usability of the website, and the number and quality of backlinks pointing to the site. Hence, besides having an appealing visual design, you must practice these link-building tactics to boost your domain authority:
Create High-Quality Content
The foundation of every successful link-building strategy lies in creating exceptional content. Engaging, informative, and original content naturally attracts backlinks from other websites seeking to provide their readers with valuable resources.
The Skyscraper Technique
You don't necessarily have to start from scratch. You can find a high-quality blog post with a significant number of backlinks. Then, create even more comprehensive and valuable content on the same topic and reach out to websites linked to the original post, suggesting they link to yours instead.
Guest Blogging
Guest blogging involves building relationships and more than just creating exceptional content. Get in touch with the owners of reputable sites in your niche and write for them. This exposure helps expand your reach and generates high-quality backlinks from authoritative sources.
Resource Link-building
Identify websites that regularly compile lists of resources and reviews related to your industry. Reach out to their editorial teams and propose adding your site to their lists and similar content. By submitting your website to these directories and roundups, you can provide a valuable resource for their visitors, increase your visibility, and get backlinks from relevant websites.
Broken Link-Building
Broken links lead to websites and pages that no longer exist, and these can negatively impact a site's SEO ranking. Identify if there are any on reputable websites and suggest your own relevant content as a replacement. This helps website owners improve and update their pages and allows you to diversify backlink sources.
Social Media Engagement
Take advantage of social media platforms to promote your content and engage with your audience. Share your blog posts, infographics, and other valuable resources to attract attention and potential referrals.
Link-Building Best Practices
Link-building isn't a one-time effort but an ongoing process that demands dedication and consistency. Focus on building high-quality backlinks from reputable websites over time rather than pursuing quick fixes that could harm your website's reputation.
Build relationships with other bloggers and influencers in your industry
Comment on relevant blog posts, share other content on social media, and reach out to website owners for guest blogging opportunities. When you build relationships with other bloggers and influencers, you increase the chances of them linking to your content.
Participate in online communities and forums.
Online communities and forums are a great place to meet other people who are interested in your industry. By engaging in these platforms, you can share your knowledge, build relationships, and potentially get backlinks to your website.
Don't shy away from interviews and partnerships.
Show your expertise by becoming an authoritative source in your field. Attend industry gatherings, especially where other websites and publications can interview you for valuable insights and quotes. Doing so exposes your name and business to a wider audience.
Respond to comments on your blog posts and reviews.
When people leave comments on your blog posts, take the time to respond to them and value their feedback. Making them feel appreciated will foster positive brand experience, and they'll be willing to share your content with their network without you asking them to do it.
Run social media contests and giveaways
Social media contests and giveaways are a great way to get people to share your website and content. Organizing promotional events increases your visibility and boosts your backlinking efforts.
Monitor your backlink profile
Regularly check your backlink profile to ensure you're earning only from relevant and authoritative websites. Use SEO tools to track your referrals, identify new backlinks, and mark suspicious ones to disavow or request removal.
Measure your link-building performance.
You would only know what needs to be improved if you have a clear perspective of your link-building efforts. The SEO metrics to consider vary depending on your goals. They may include some or all of the following:
Your website's domain authority
Historical search ranking
Organic traffic
The quality and quantity of backlinks
Referring domains
Social shares for your link or content
Session and engagement rates
Conversion rate
These may seem like a handful, but you can get them and more through free and paid SEO monitoring tools, as mentioned.
Stay updated on link-building trends.
Google updates its algorithms and guidelines frequently. Make sure you adhere to these new rules to avoid Google penalties, which could take a serious hit on your ranking.
Conclusion
A crucial SEO aspect, mastering link-building is both an art and a science. It requires patience, creativity, and a deep understanding of how optimization works. It requires a steep learning curve, but your persistence will pay off tenfold.
Strategically building links is all about ensuring the quality, relevance, and diversity of your referring domains. Focus on acquiring referrals from reputable websites, and you'll reap the rewards by enhancing your domain authority. In no time, your site ranking will improve, boosting your online reputation and SEO success sustainably.