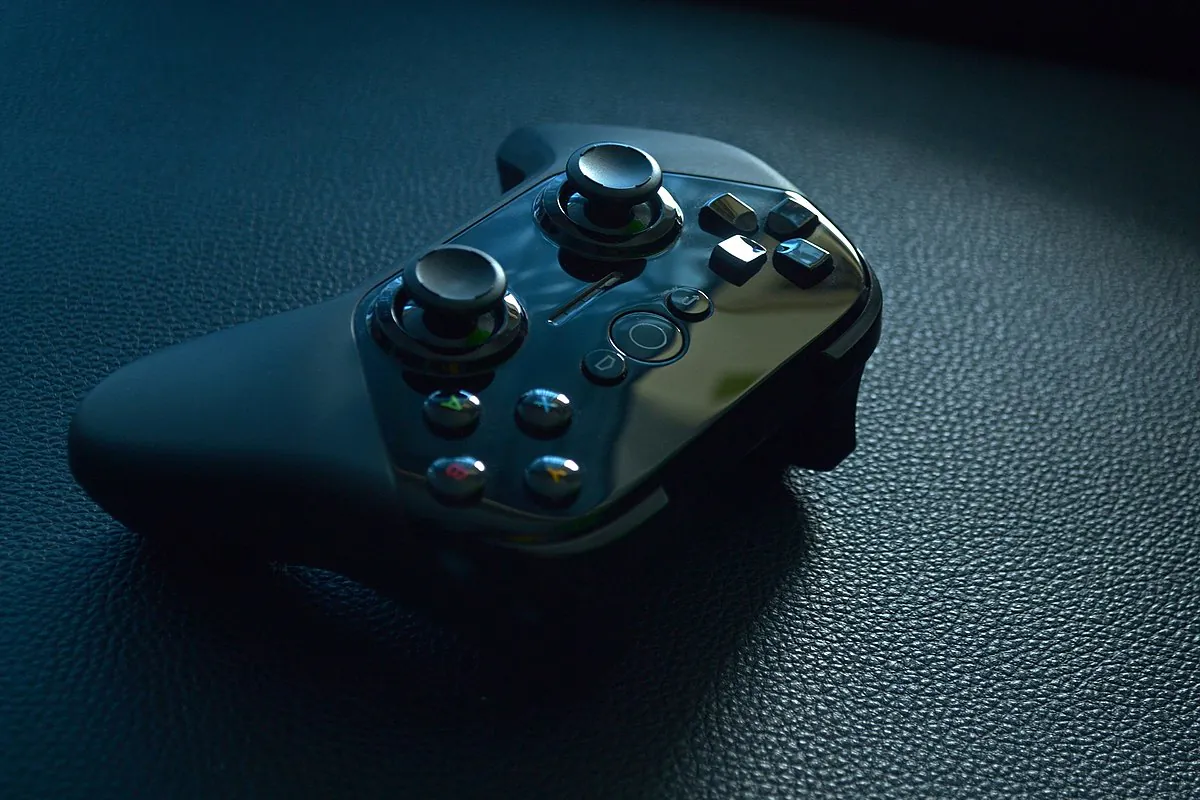 How Much It Cost To Make A Video Game?
The Entertainment Software Association (ESA) states that almost 65% of Americans are into playing video games with the largest population of them being adults around 164 million. These facts related to video gaming make the industry lucrative. As a gamer, an entrepreneur, or as a software game developer you might be thinking about the cost overturns which are needed to produce a successful and record-breaking video game. The cost of a video game varies with the medium of the game and the level of complexity that is put in the game. All the factors like size, type, and development are crucial to making a vibrant video game. To understand the making of a video game we must consider the total expenditure list of items that are essential components of a video game development process.
Video Game Expenditure Items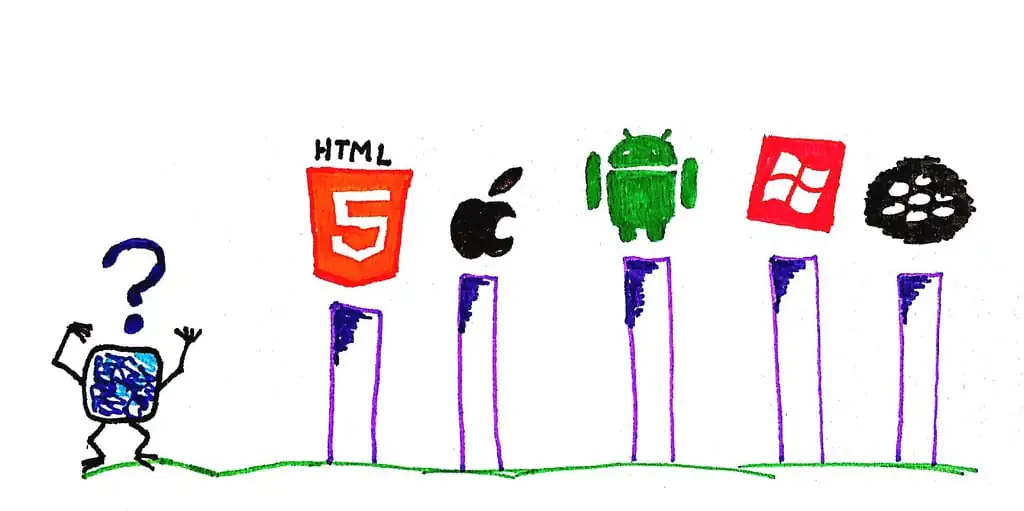 Development Team
If you select to outsource the video game project to a tech company or any freelancer video game developer or an executive team of gaming professionals then your cost adjustment depends upon the desired expertise you need. This is directly dependent upon the resources which are easily available to you and the size of the gaming project also matters. Also, whatever method you choose you will need the expertise of the following professionals:
Designers
If you are a beginner in this field there is an additional need to supervise your gaming project by professional or more experts. The number of designers strongly depends upon the length and complex scale of the project, whether it is medium, small, or large. The average pay scale of a game programmer with appreciable game designing skills is around $64,402.
Programmers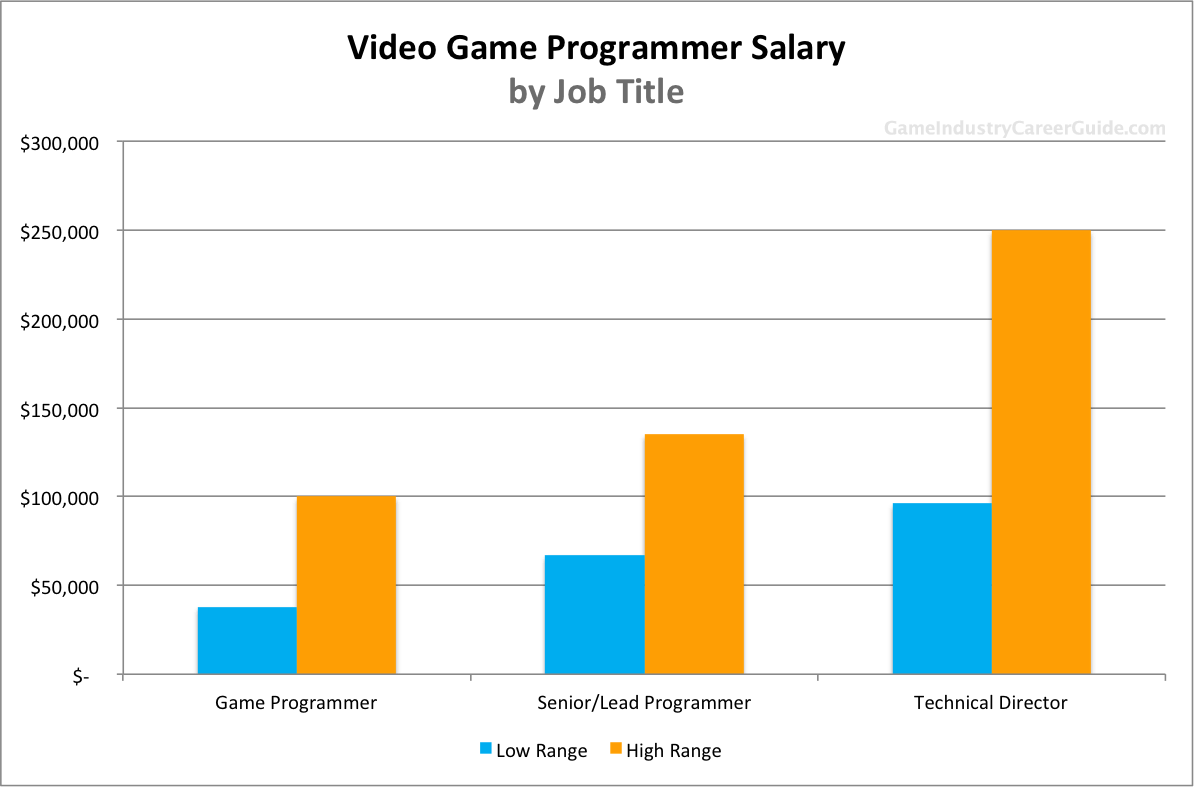 According to a survey done in 2010, game developers earn more or less between $72,000 and $127,900 per year in the United States of America. The variation within the estimated pay scale will occur concerning experience, location, specialty, and project time duration. You will need a popular and real platform for game development such as Unity3D, Unreal, and Android among the rest. Similarly, the platform at which games operate also counts in conditioning the price range just like a home console, PC, web browser, virtual reality, and mobile devices.
Specialists in Graphics & Animation
Specialists in domains that are important to develop a video game add the essential technical touch to game development. Graphics and animation are two important pieces of one puzzle without the video game are left incomplete and unworthy. Graphics are included in the 3D, 2D, and interface. Every part of the animation constitutes special designated features and aspects which only a skilled animator can execute with perfection.
Sound Designer
It does not matter which platform you use for your game but there is a constant element of sound effects present within it. With innovations in technology and digital medium, there are high-quality special effects sounds available in the market. You can access it for free from websites like freesound.org or can get the work done with the help of a professional special effects team. The cost varies across different sound projects for video games and can reach up to $500.
Testing Experts
You require some professional assistance from quality assurance engineers to verify all your game development stages. These things make your game user-friendly, responsive, secure, bug-free, and complete from every angle. All testers must be completed as it is an essential part of the computer game development program. The QA engineers mark functionality, safety, regression, and the overall working capacity of the game. All these things add to the exponential increase in the reliability of your video game.
Software, Essential Data, and License
A game developer can face a time shortage for the completion of a video game project. In this case scenario, the better option remains to go for paid game developer software showcasing similar functionality instead of developing a new one. There are many game development tools just like 3D Max, Plugins, Maya, Adobe Photoshop which prove highly useful in designing and developing video games quickly.
For Example, You will need to take part with $125/month when using Unity3D Pro. Moreover, there is a need for a special license issued by the platform to use all its game development features. Other times, you will need to use a third-party grant to access the services say Google maps for instance, or a multiplayer service just like Photon and Firebase. All the additional grants come at their own cost.
Equipment, Intellectual Property, and Rights
You can use certain special features and applications with specific game characters designing and development. But all the applications can't be accessed without payable cost. This case is very similar to brands and celebrity invoices. You will need to have the ideal equipment for the desired content creation objective. iPad, Microsoft, Nintendo Switch, holoLens, Motion Tracking system, Wii, Android, and recording studio are common examples of accessible platforms for game development.
Exponential Cost Growth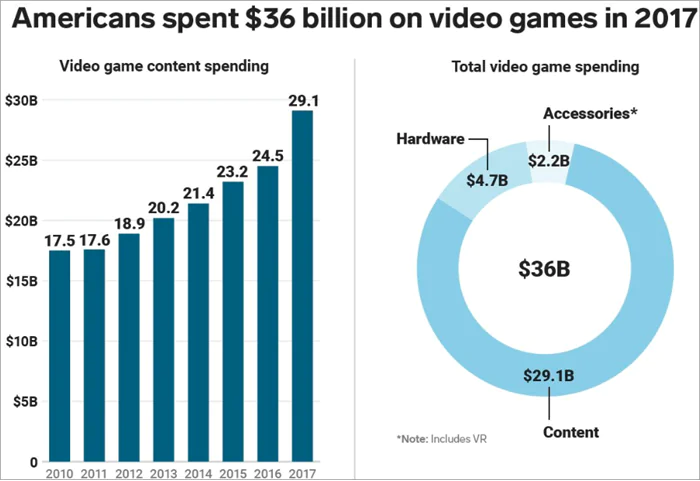 A game might as well take from months to even years to complete all the key stages of development. It is a predictive fact that the longer the video game takes to finish the costly it becomes. Comprehensive Planning can help you forecast what estimated time duration the game can be finished.
Marketing Policy
There are hundreds of video games released every single day. Hence, the competition in the field is growing so rapidly that without any proper marketing strategy no one will ever come to know about the existence of your video game product. There is a dire need to spend on an effective marketing strategy to counter competition in the gaming field. A common question every game developer asks 'How much does the development of a video game app cost? A few people completely neglect to talk about having to talk loudly about their game agenda. The marketing cost needed is usually compensated within the development cost of the game. However, every time this strategy won't work for you. If your partner developer is effectively engaged in advertisement then you can reduce your marketing allocation cost itself. This fact can prove useful for AAA giants but for smaller and individual developers of smaller to medium caliber video games, this approach proves impractical.
How Information Transformation Services Can Help You With 2D and 3D Animation?
Information Transformation Services pledges to provide you with the best error-free and accurate service that comes with quality assurance. With over 2000 satisfied customers we have all the expertise to transform your valuable data into an intriguing experience for your users. Being a member of this diverse and augmented team of professionals, I guarantee you the latest and efficient services and that too in the shortest turnaround time possible. Here at ITS, The environment and our Team are well suited to your comfort to favor communication. ITS offers ISO 2700 Certified BPO Services to make you feel, that your product and idea are in the safest hands. Not only this, we offer initial package estimate consultations to convert your interests into blueprints. If you are interested in ITS 2D and 3D Animation Service, to proceed further ask for a free quote!