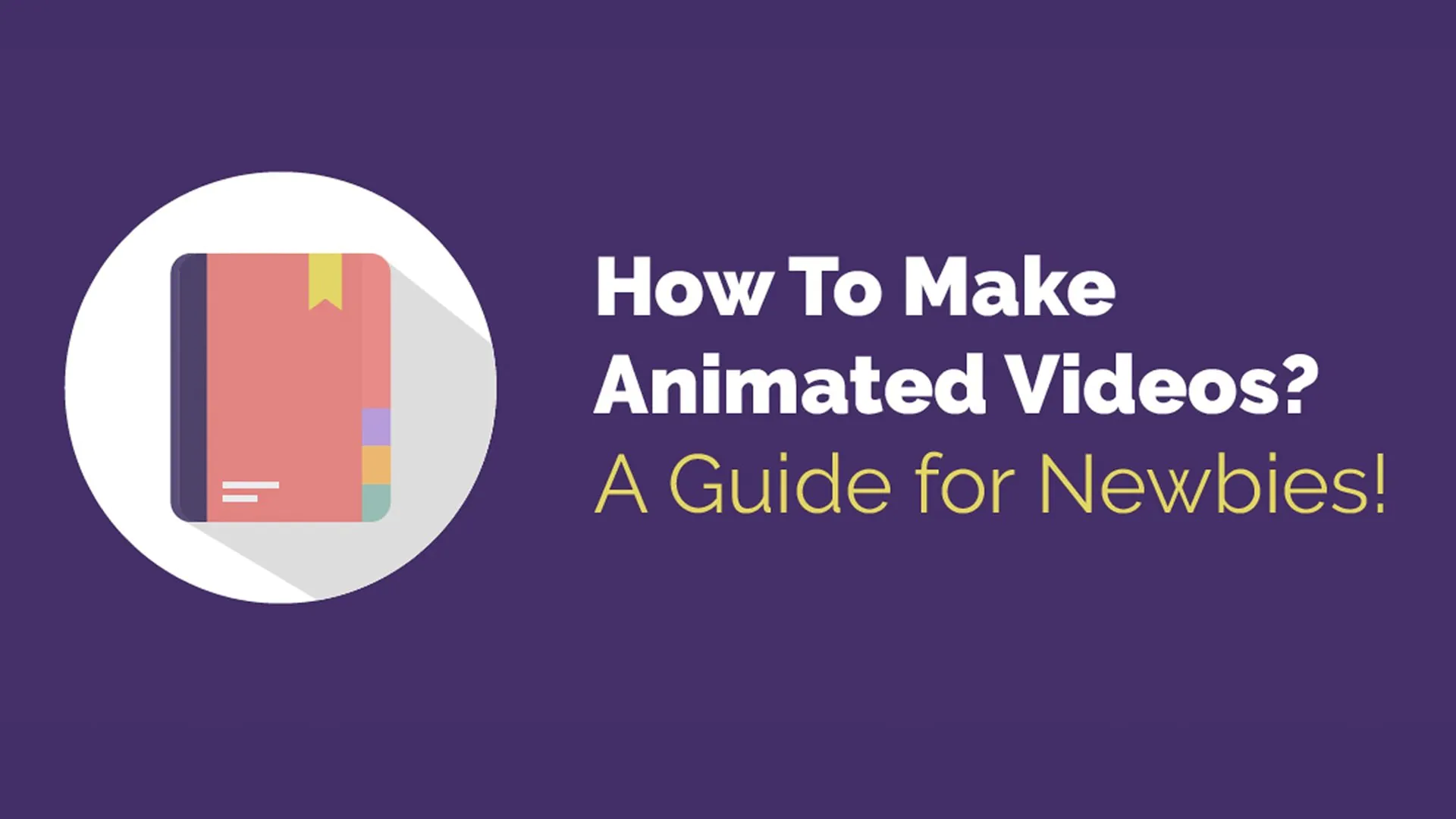 How Animated Movies are Made?
Animated Movies are everyone's favorite, but not all know how they are made. This blog focuses on describing all the stages that are involved in creating animated movies from scratch. Whether a Hollywood blockbuster or children's short cartoon film. By reading this blog, you are going to get all your facts straightened up regarding Animated Movie Creation. Not all of you may know that Animated Movies are of many different kinds such as and Drawn, 3D, Vector, Stop Motion, and Graphics.
2D and 3D Animation can be a great source of advertisement for your company's products rather than cartoons and motion pictures. Big names use animation as a medium to inflict their ideas into the viewer's mind. Before starting, you must know about all the common tools and software that go into edited an animated movie. The software includes Animaker, which is simple, browser-based animation software for beginners, with paid upgrades available, Blender, Advanced open-source 3D animation software for people with a video experience, K-3D, 3D animation software with polygonal modeling.
Pre-Production
The first step is to prepare the concept pipeline that you want to create. In pre-production, the story is kept at the center of all functions. Once it has been finalized you can work on camera angles and element positioning. Some major components of pre-production are Story Boarding, layout, Model Sheets, and Animatics.
Story Boarding
Storyboarding helps to set the storyline of the animated movie, which serves as an important guideline while filming and visualization the movie. It is made up of comic strips that are later joined together for a picture motioning. Storyboards are especially useful when working in group environments (something quite common in the animation industry,) but they also provide a visual reminder that can be referred back to in the production.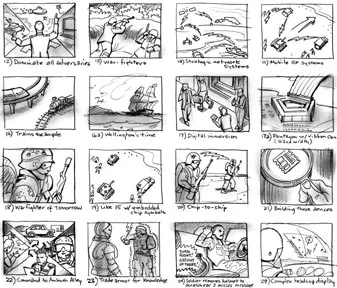 Layouts
After setting the storyboard and getting it approved, the layout department works closely with designers to design costumes and locations. Afterward, they begin to stage the scenes, showing the various characters' positions throughout each shot. The designs are usually based upon fiction which is close to reality in some aspects.
Model Sheets
Model Sheets are precisely drawn groups of pictures that portray emotions and expressions with different poses that they can adopt during different scenes of a movie. Model Sheets correctly maintain character details and keep the overall designing patterns uniform. As different designers are working over different aspects it helps in maintaining the same structural pattern across several shots. During this stage, character design and modeling are finalized for the creation of real looking characters.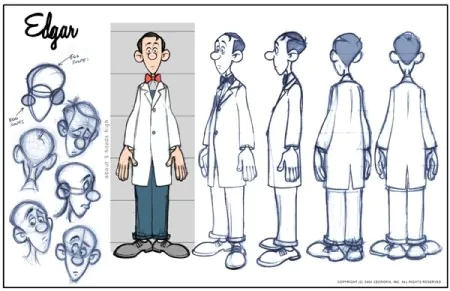 Animatics
Animatics are essential to give a better idea about motion and timing during complex sequences. The pre-visualization department with the VFX Studio create simple tests known as "Animatics", this essentially helps out the directors to plan based upon such sequences as how the effects can be integrated within the scene.
Production
After the pre-production stage, here is the main animation process the production phase. Some major parts in this phase include layout, modeling, texturing, lighting, rigging, and animation.
Layout
With lo-res models or blocks of geometry in the place of the final set and characters, A Layout Artist starts composing the shot and delivering rough animation. All the rough animations are cleared out in this stage and a clear perspective is approved as a prop.
Modeling
There are more specifically two types of modelers, one that focuses on creating sculptures, characters, and background, while the other have industrial designing on their hands. They take care of the architectural needs for the whole animated shoot. Such as the model of vehicles, weapons, props, and buildings. Modelers work closely with art directors and visual effects supervisors to turn the 2D concept art and traditionally sculpted maquettes into high profile 3D prototypes.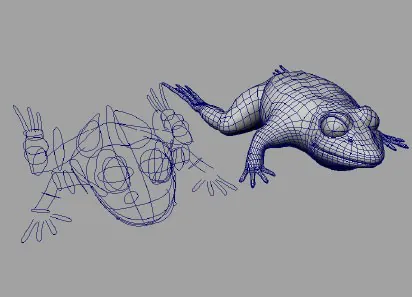 Texturing
Texturing is done from scratch by Texture Artists. They are responsible for painting and writing shaders for each scene requirement. Textures must match the concept art and design to look vivid and natural.
Lighting
What will you be able to see if there is no accurate lighting? That's true! A Lighting Artist lights each scene individually. They work to get all elements together and merge in a presentable manner. In most companies, Professional Artists combine the latest version of the animation, the effects, the camera moves, the shaders, and textures into the final scenes, and render out new improved versions each day to get excellent results.
Rigging
Rigging is an interesting stage that involves adding bones and clothes (costumes) to the character or model. It can be both a mechanical object which is the center of the whole animation idea. A character TD will make test animations showing how a creature or character appears when deformed into different shapes and postures based upon different deformities.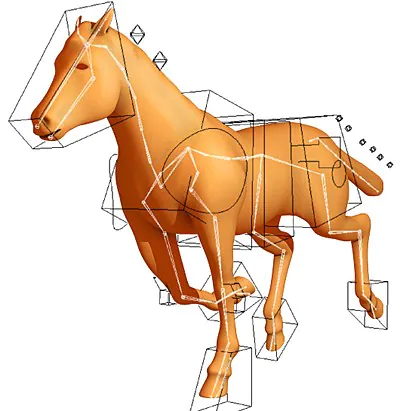 Animation
In professional modern companies, the Animation process is done through channeling ideas and proper planning of each step meticulously. 3D graphics are applied in the best manner to capture performance and for completing the sections of the motion that are not digitized during the whole process.
Post-Production
The post-Production Phase is the third and last of the whole animation movie process. It involves film creation to the final level after the shooting is wrapped up. These include the editing of raw footage to cut scenes together, inserting transitional effects, working with voice and sound actors, and dubbing to name just a few of the many post-production tasks.
Compositing
The 3D elements are brought closer by the composing team and the final rendering of the film is done! Compositors evolve rendered images from editors like Photoshop and sometimes also start with compositing scripts that TDs develop to initially compose together their dailies.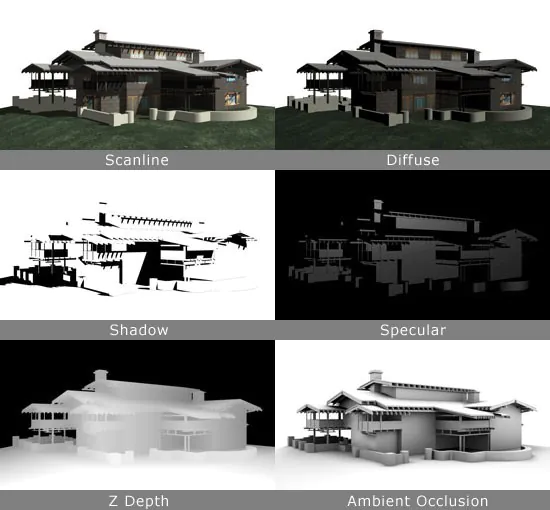 General tasks of composting include rendering to form paint fixes, final shots, and rotoscoping. Fx elements are also delivered to have a good sense of color grading.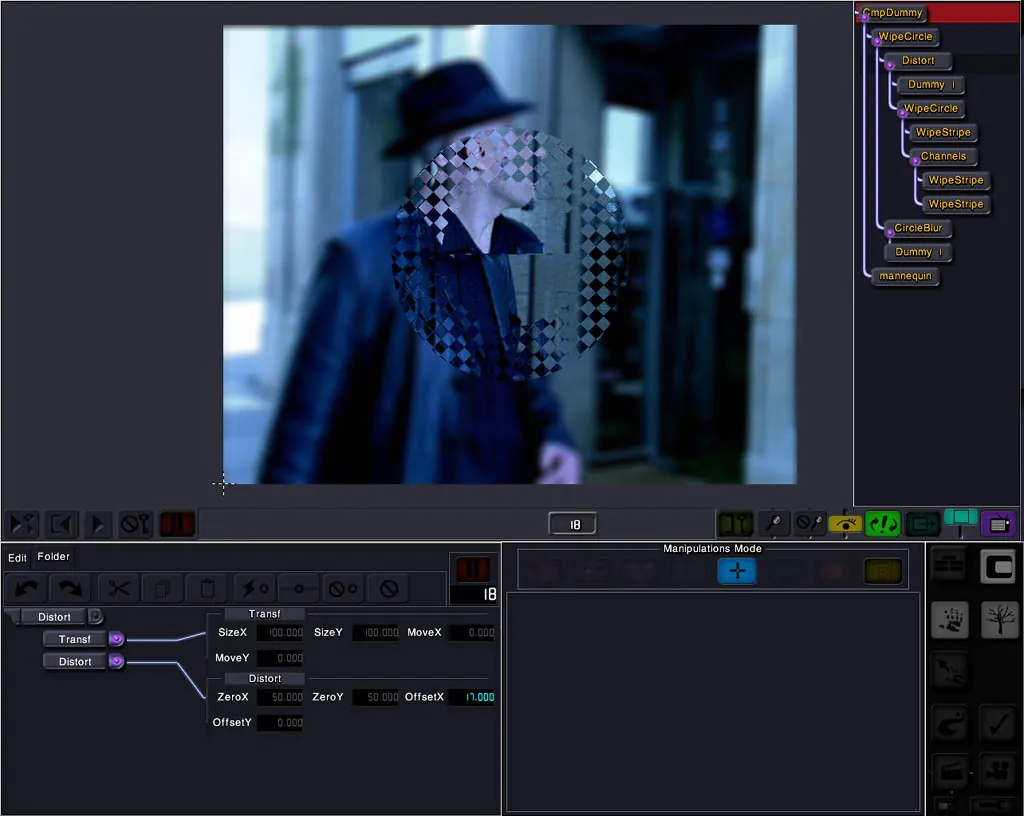 Sound Editing
As you might have noticed along the way down to the last part of the blog that numerous departments make a good animated movie possible, Selection of the well-suited soundtrack and voice over is done, for the final film premier. Hence, proved that it takes a lot of time and energy to create an exceptional animated movie that we all love to watch!
How ITS Can Help You With 2D and 3D Animation Services?
Information Transformation Services pledges to provide you with the best error-free and accurate service that comes with quality assurance. With over 2000 satisfied customers we have all the expertise to transform your valuable data into an intriguing experience for your users. Being a member of this diverse and augmented team of professionals, I guarantee you the latest and efficient services and that too in the shortest turnaround time possible. Here at ITS, The environment and our Team is well suited to your comfort to favor communication. ITS offers ISO 2700 Certified BPO Services to make you feel, that your product and idea are in the safest hands. Not only this, we offer initial package estimate consultations to convert your interests into blueprints. If you are interested in ITS 2D and 3D Animation Service, to proceed further ask for a free quote!