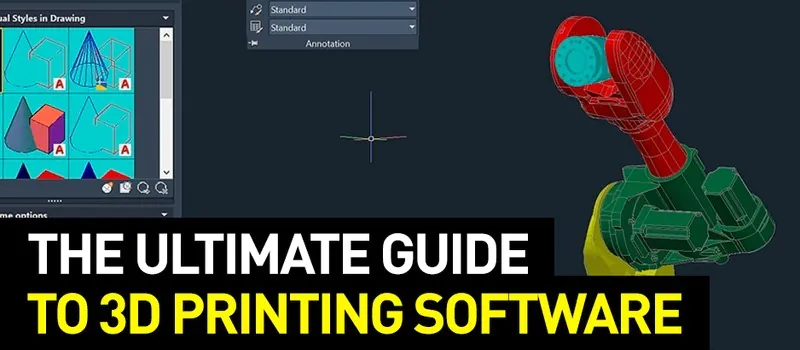 Best Software for 3D Printing
Every 3D print begins with 3d modeling program. Today, we do not need to spend extensive energy and our precious time to acquire 3d modeling skills, as most of the major work is controlled through professional 3d software. The blog highlights all Professional 3D Printing Tools to make your 3d printing days better than ever! The list prescribes all related aspects of the 3d software and ready-to-use guide. All the latest and technical software are well sorted according to their range and applications. There is software that generates 3d printing manifold and watertight.
While 3d printing the models using polygon modeling is not necessarily the right option. All 3d software mentioned in the list is selected keeping in mind both amateurs and professionals. With easier to complex arrangement in ascending order, also every model which comes from solid modeling software is 3d printable.
Tinkercad
The tool is a browser-based 3d design app. It is specially designed to cater to the beginner shortcomings for 3d printing and 3d designing. The software consists of significant features such as intuitive block-building, development of basic shapes. Tinkercad allows you to have a closer look into the 3d world through various professional tutorials and hands-on aiding design formats. The software tool is free to be utilized for all and provides professional solid modeling of various product types. Tinkercad comes with a unique set of built-in literary libraries storing millions of files from where users can get inspiration for 3d printing and 3d designing.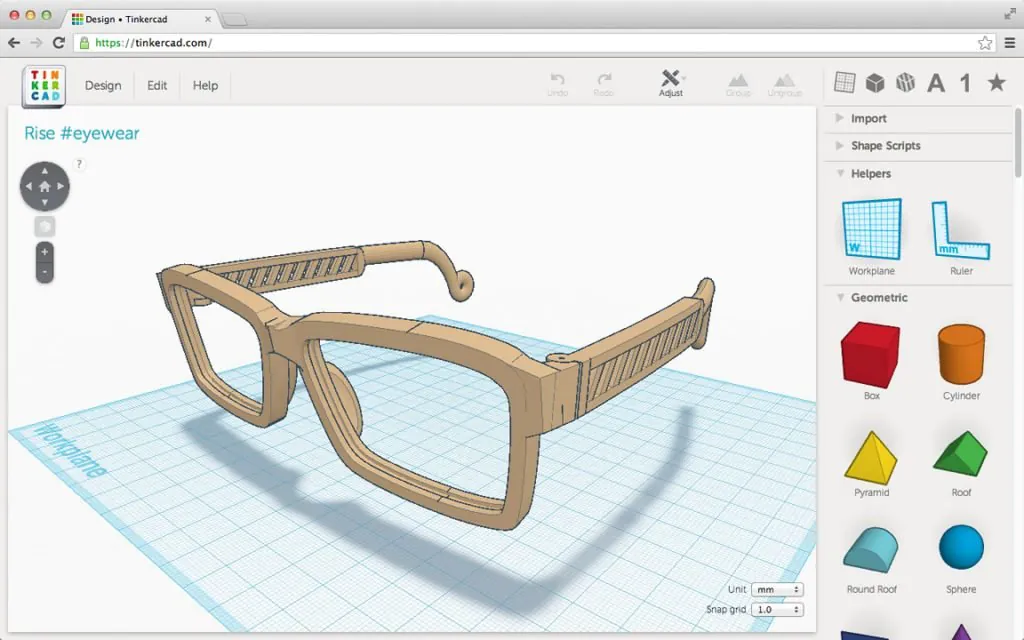 Blender
Blender is an effective 3d creation software that serves all-purpose 3d printing in full swing. It is open-source and comparatively rich in diverse features than other tools. Sculpting, animation, rendering, and motion tracking to video editing all can be achieved unanimously via Blender. Technically, Blender covers up all the aspects from stimulation to modeling and from animation to printing, in 3-dimensional formatting. Not only this, the software tool allows unique steep learning curves to all users such that they can feel ready to transit from designing towards printing complex 3d models. The blender comes in a very accessible compatibility ratio and also offers a photorealistic rendering option to correct printing results. Hence, the tool is the epitome of realism which only a few software in the market can achieve wholesomely.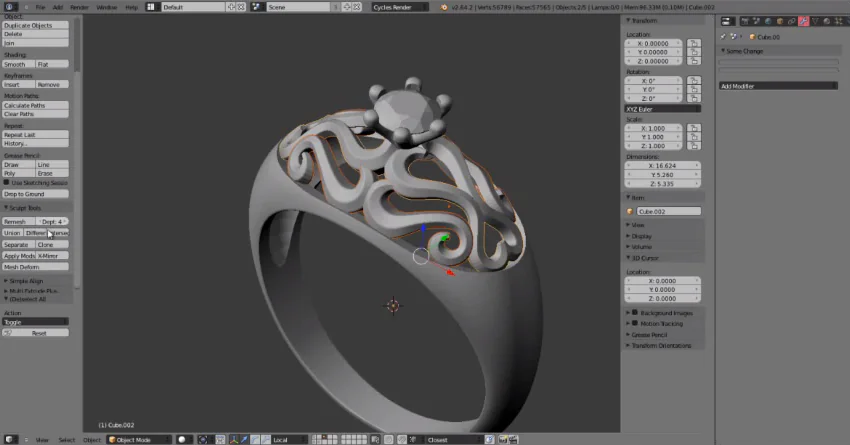 BRL-CAD
BRL-CAD is an advanced software tool that is developed and employed by US Army to support all electromagnetic and ballistic analysis. The open-source tool is highly efficient in rendering accurate detailing and precision in arranging geometric shapes. It comes with a built-in large library to combine all brilliance with leisure. Approximately 400 tools are included in the BRL-CAD arsenal. No matter the density of its features, the software works at a considerably faster speed.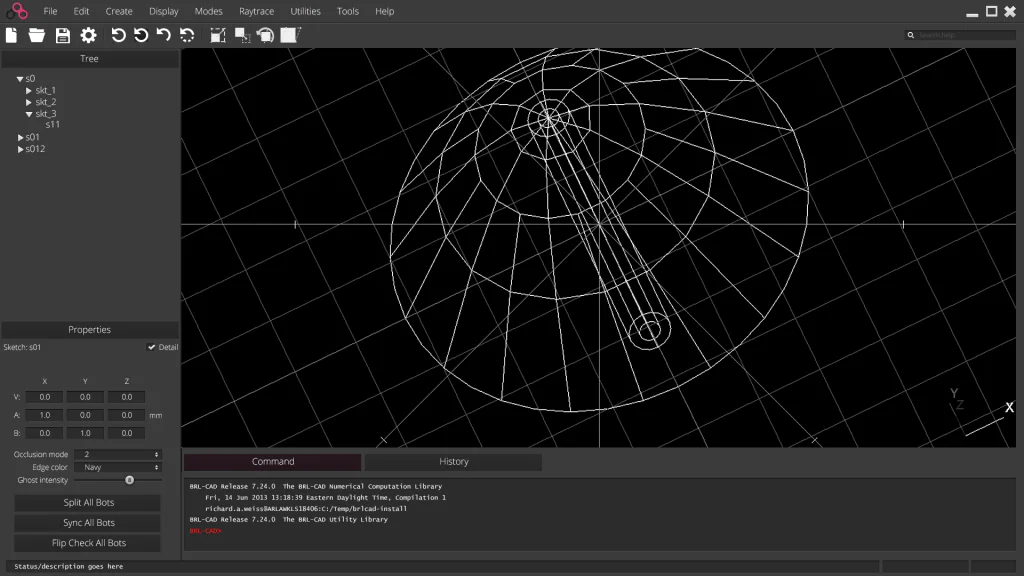 DesignSpark Mechanical
DesignSpark Mechanical is yet another incredible industrial supplier as it can generate a dozen bills of materials for designs. The free and nifty CAD software is a lovely treat for all straight forwards designs. The software presents remarkable speed and can easily calculate your cost for printing 3d design projects. DesignSpark Mechanical can make you utilize its tremendous library to create 3d models from scratch.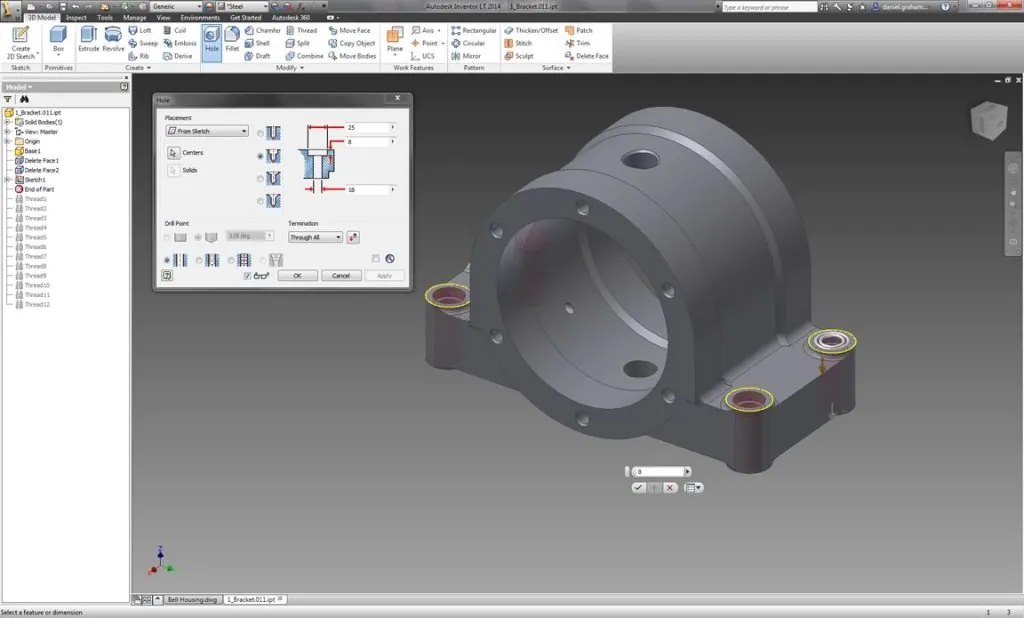 FreeCAD
FreeCAD makes fully parametric models and recalculates demand for stacking. Its significant features include robotic stimulation, a module for CAM, and architectural tools. Yet the most known and commonly used tool by professional technical Illustrators. The versatile software is also popular among the best-known technical engineers and architects. As per the name, the tool is efficient in all CAD-related applications and services. Besides, the tool offers a portable mobile phone connectivity option which beats several other tools regarding the service.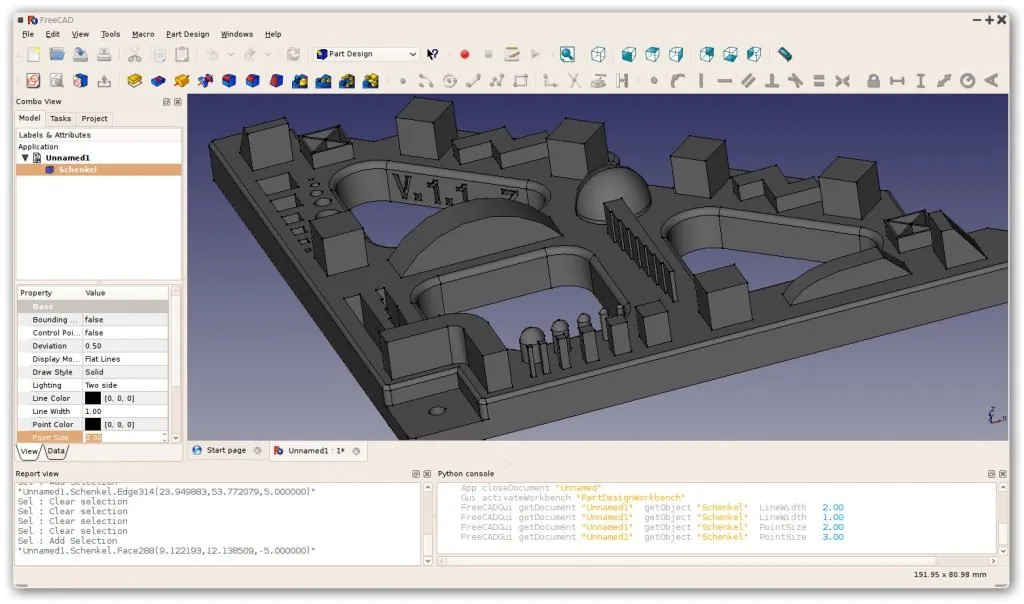 OpenSCAD
OpenSCAD is free yet professionally renowned software for complementing your 3d printing needs. The tool takes up a technical and programmed approach towards 3d modeling by creating codes that users write within the script file and all parameters of the 3d model are described. As you enter the code in the script you can review all the shapes that can be created, simply by clicking "COMPILE BUTTON". It can easily import 2d illustrations and extrude them 3d. The software is a treat to all those in love with sketching and illustrative designing.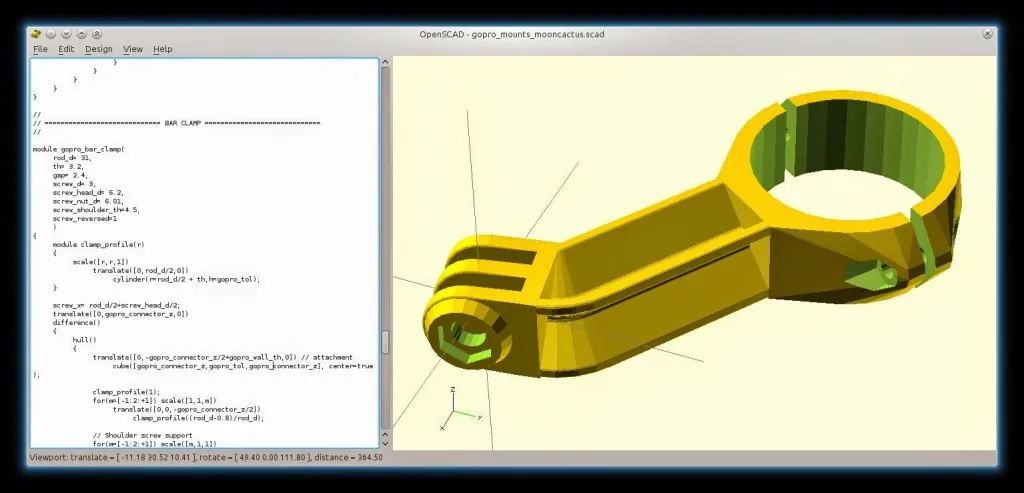 Wings3D
Wings3D is a polygon modeling tool that enables the creation of all organic type shapes by accessing the main menu. Tools such as mirrors make you a symmetrical modeling pro. It is user-friendly and has a wide learning curve for all beginners. Special features include customizable hotkeys and an easy user interface. Despite it being useful for applications such as plane cut, circularize, inset, sheer, intersect and sweep, it can render a wide variety of some very interesting 3d models and designs. Therefore, Wings3D is a must-have for all your 3d printing operations.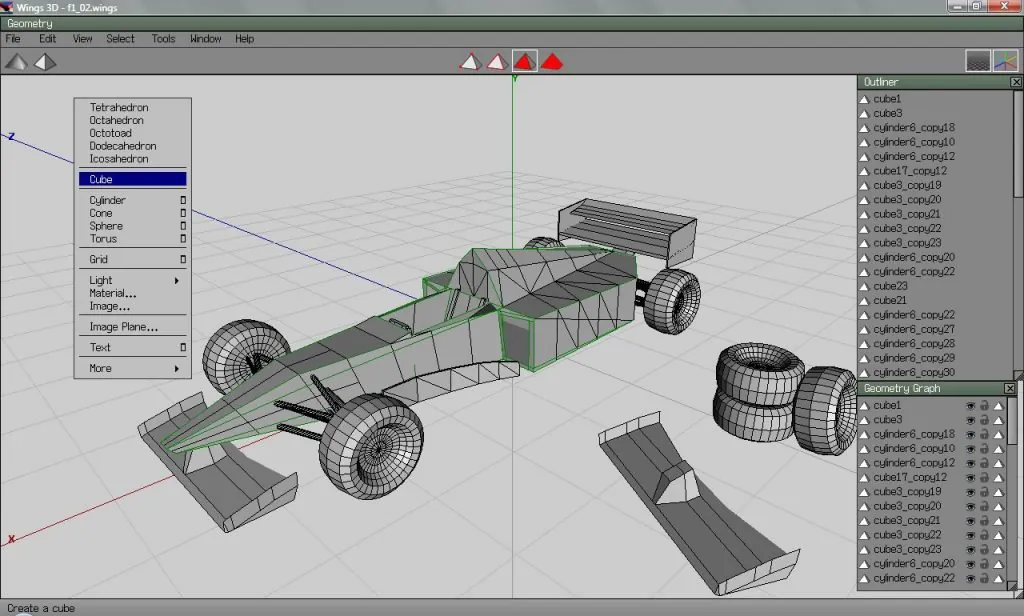 3D Slash
In 3D Slash, all models are created by slashing 3d blocks separately. It focuses on an interesting user interface and a whole load of helpful applications to keep your 3d printing level up to professional standards. The tool also allows you to render 3d text and 3d logo. It comes with a free version and a premium version which is for $24/year and for a commercial license the cost becomes $240/year. As long as the price increases you get to enjoy more and more, quality resolution and color quality shapes and formats.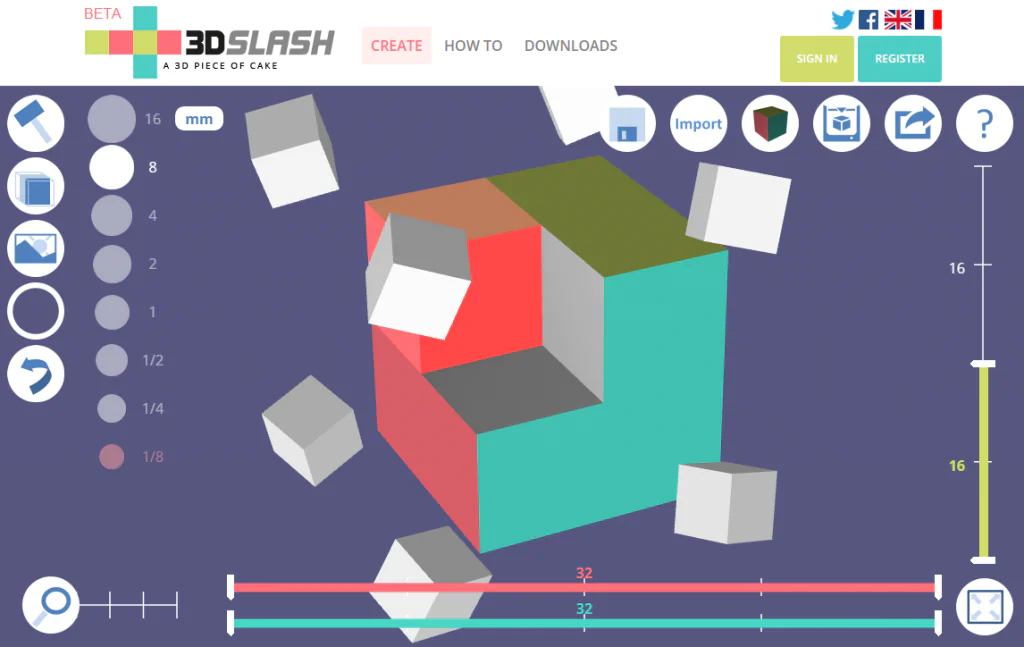 Sketch Up
Sketch Up is devised for both beginners and advanced type users. The tool is free and excels in maintaining a balance between functionality and usability with ideal skill levels. The quality which makes the software special and better than the rest is that it is very intuitive and powerful to manufacture user-generated models. The pro version costs $299/year which allows you more features than the web-based version. Anything which happens to be complex takes more time to process but simple designing and printing are not too time-consuming with Sketch Up. A freeware version, SketchUp Make, and a paid version with additional functionality, SketchUp Pro, are also available.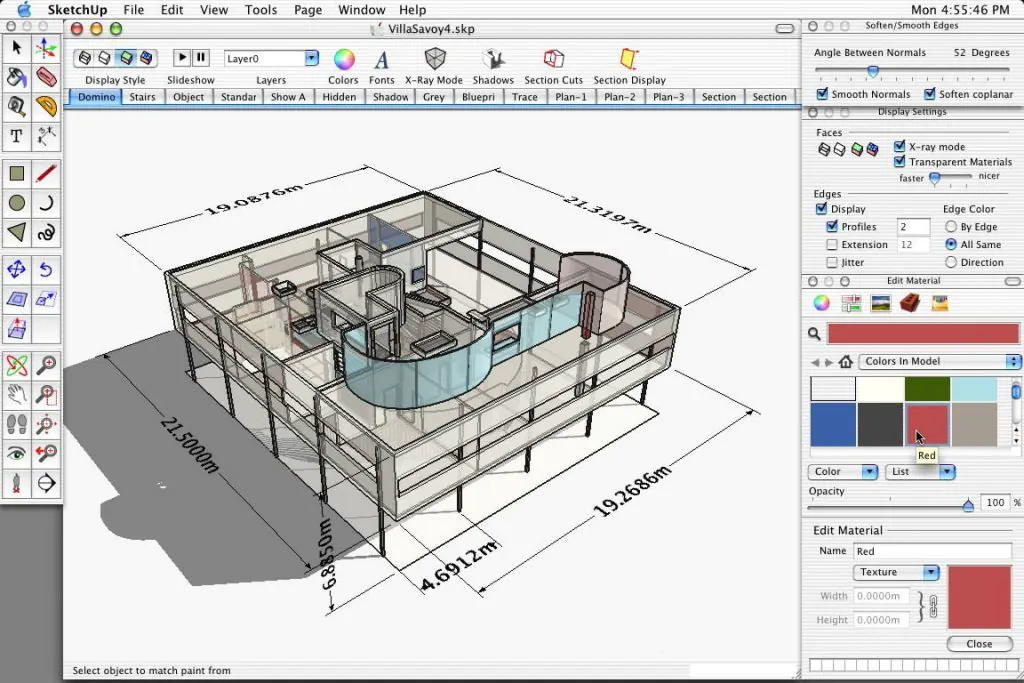 Fusion 360
This one is a great CAD software tool developed by Autodesk. Fusion 360 is operated on a cloud-based program, this software is essential to improve functionality between the team and allows you to model solid surfaces effectively. Furthermore, mesh modeling and parametric modeling are also favored by Fusion 360. You can opt for Fusion 360 if you are planning to work on 3D rendered models.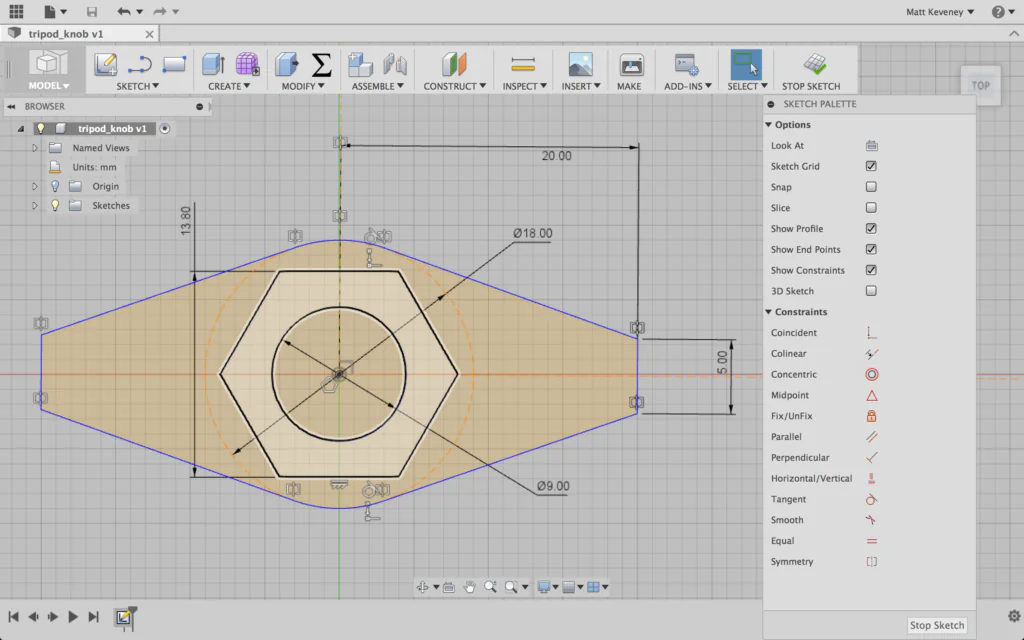 How ITS can help you with 3D Modeling Service?
Information Transformation Service (ITS) has been providing 3D Modeling Services for over a time now. Information Transformation Services knows all about the modern-day industry and its trends in the Online Marketing Business. ITS is light on the budget and heavy in terms of quality and stature. Our highly responsive and interactive team specializes in 3D Product and Asset Modeling Services and will note down every essential detail provided by you and in return turn your dream into a real-life realistic or virtual reality. Information Transformation Service (ITS) also caters to a wide variety of services relating to efficient 3D Modeling and Designing services. If you are interested in ITS 3D Modeling Services, you can ask for a free quote!