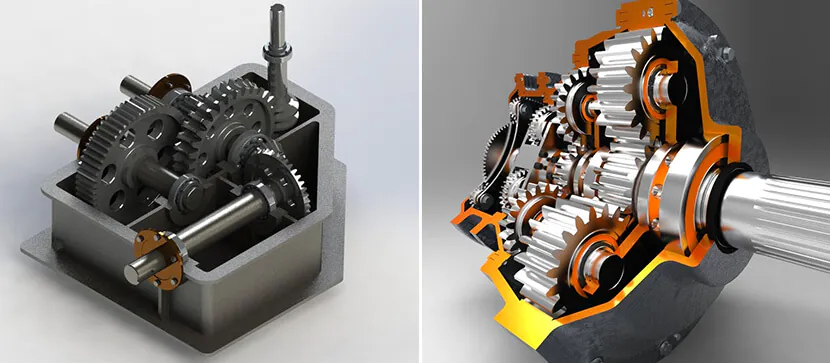 6 Key Benefits of Mechanical 3D Product Modeling & Animation
Have you ever come across the term mechanical 3D product animation and wondered what it means? This blog not only illustrates what mechanical 3D product modeling is but also puts forward notable benefits it has to offer in various fields. 3D product animation and modeling is a defined process to create artistic and photorealistic models as well as designs. 3D mechanical product animation portrays the ideal product configuration. The art and craft that goes into its assemblage require intricate inner workings in the form of an animated video. Mechanical 3D product visualization has come a long way and is now considered a reliable means to depict product models and imagery accurately. As a result, the technique is now widely used as compared to other archaic methods like large-scale models that require more time, expenses, and raw materials.
Therefore, it is mechanical 3D product animation and modeling proves vital to carry out product or brand promotions and advertisements than any other services. A well-sorted and well-crafted product animation look creative in its existence. Important elements like realistic shadows, smoke effects, polished surfaces, angles and curves, blurs and motions, etc add life to the product video animation. 3D modeling and designing software tools help create a magical effect on the viewer's mind regarding your business product.
Top 6 Benefits of Mechanical 3D Product Animation
Since a large portion of industrial/business work depends upon creativity. The most cost-efficient method means to bring creativity is by hiring in-house animation development personnel. The virtual outcome obtained from 3D product animation has no limits whatsoever. If you employ required funds and the right kind of technical tool like Inventor, SolidWorks, AutoCAD, HyperMesh, 3D Studio Max, Unigraphics, etc.
Popular advantages of mechanical 3D animation include –
Perfect for Prototyping
When a new product is ready to be launched in the market, a large part of the overall cost goes into creating a prototype. By employing 3D product modeling and animation prototyping has become convenient to be done in a virtual environment. In this way, it becomes easier to check products geometry, kinematics, specifications, and other required guidelines. A 3D product animation can prove a lot helpful in identifying and removing inaccuracies during the design process at any stage. Thus, further adding to the simplification of the entire 3D product animation and modeling procedure.
Identifies Glitches and Problems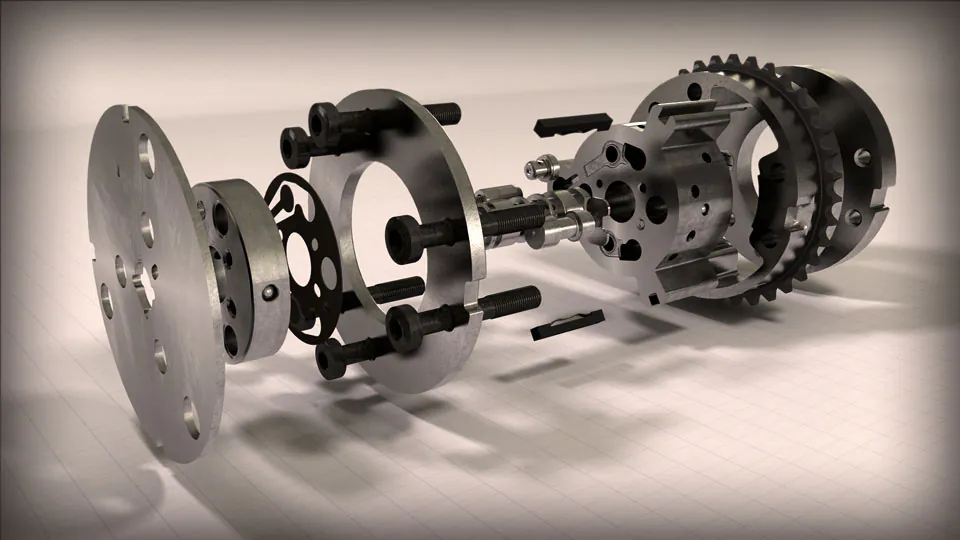 Another useful advantage you enjoy with 3D mechanical animation is creative freedom. Your viewers and creators can identify possible glitches and remove them from engineering designs that would otherwise increase cost overheads in near future. A standard 360-degree view makes all the technical aspects to be studied with considerable care. The mechanism and functional operations can be judged and diagnosed properly at all stages. During the product phase, the 3D modeler and animator look for possible defects within the system. Therefore, Mechanical 3D modeling services enable experts to check a product prototype and increase its market potential.
Great Marketing Medium
The creative 3D product animation process has glorified beauty that can depict any mundane object in a captivating manner. For example: have you ever watched a Gillette commercial, how the company uses 3D product animation to make a razor look more exciting and unique than anything else. The way it is ultra-sleek and shiny allows people to visualize the product in real-time with real benefits in their minds.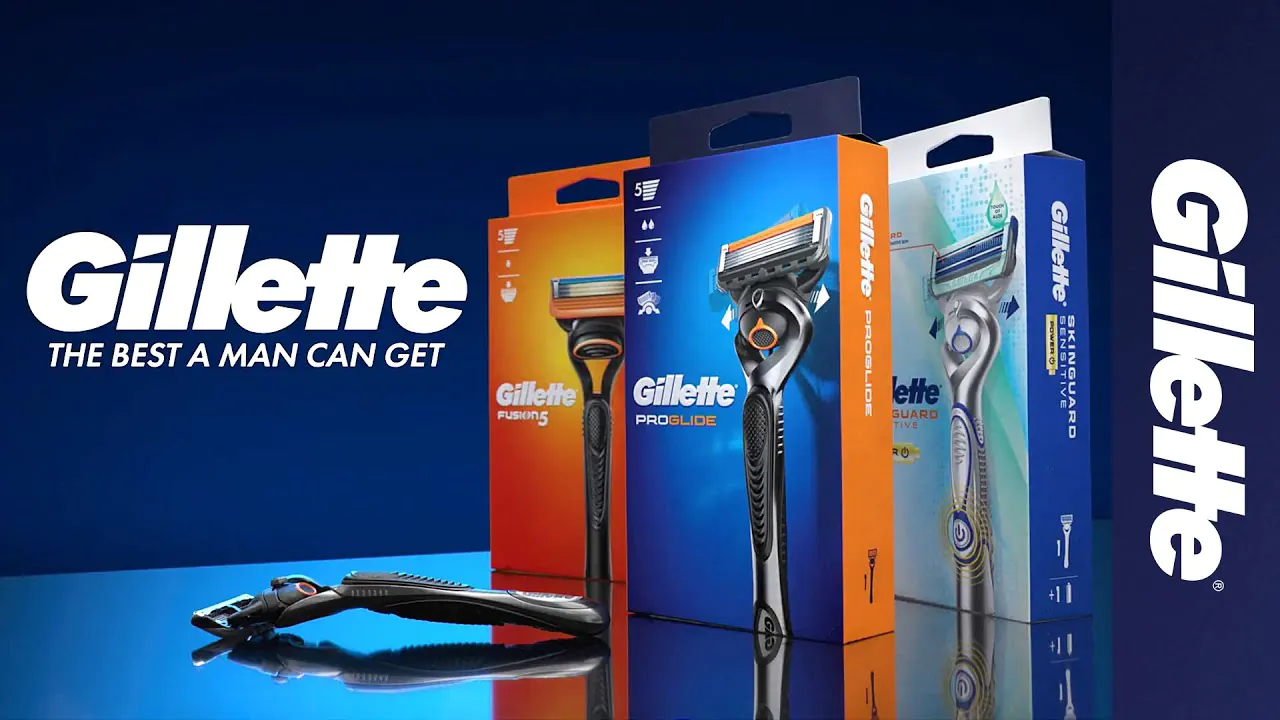 In addition, you get to enjoy liberty in showcasing your desired product aspects to the audience. While marketing a product you need to focus on its beauty and functionalism. Custom 3D modeling services can be optimized as per your will. You can make the product look technical and sophisticated visually. Visual pleasure is an important element to stand digital market competition. When you use animated videos then you will be able to generate more leads. The audience will understand your product from the perspective you intend to show them.
Grabs Attention of Investors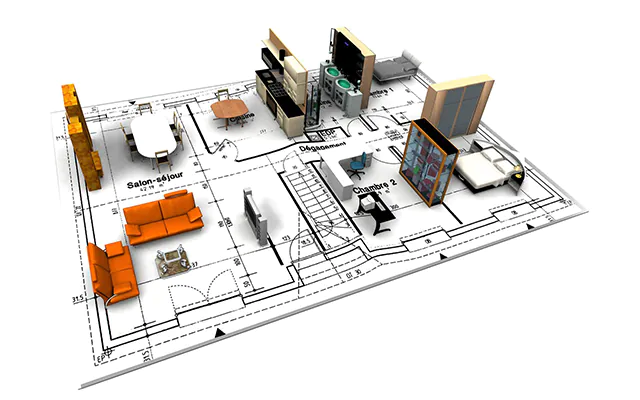 Complex concepts are always hard to explain to audiences of different understanding levels. Here is where 3D product animation and models make your business visually smart. You will no longer feel that your concepts are not being understood because there is no other stronger medium than visual representation. Even the most confusing and out-of-league themes can be summed up with the right 3D animated clip that can be efficiently compared with a visual compatriot "Sound-bite". Always keep it short yet simple. You can make use of 3D mechanical product animation to shed some limelight on product features in front of investors and prospective customers alike.
Emphasizes Glamour and Style
As the days pass by, 3D mechanical modeling is getting stronger and more in fashion than ever. The results are quite similar to that of 3D animation developed by Hollywood counterparts in blockbuster movies. From generating a mystery to feeling enthusiastic and one of a kind you can create the allure of high-end devices through mechanical 3D product modeling. YouTubers and Advertisements use such super edited animated videos daily. Hence, the market demand for 3D mechanical product animation is always on an uprise. Together with high-end glossy production and shooting values you can create any merchandise you wish for!
Saves Money
The number one benefit of 3D mechanical product animation and modeling lies in its being more cost-efficient than many other technical solutions. Not only can you simulate the product designing but also ensure smart brand presence at the same time. With highly efficient and cut-down costs you can develop both real-time and virtually attractive 3D models along with design animation. It helps to eliminate cost overheads and gets the work done within the estimated time frame. Changes can be made in both the prototype model and the video itself. Companies with bulk modeling and animation projects look for economical solutions to get the job done you can opt for an alternative to costly production processes i.e. 3D mechanical product animation and modeling services.
There is no need to rework the entire process at the sight of any error. You can simply fix the inaccuracies without any major shifts within the product animation or model. Companies incorporate desired changes from time to time until the completion of the product prototype. Any problem can root at any time during the modeling stages but with 3D mechanical animation and modeling techniques, you can get promising results at the end of the day!
How ITS Can Help You With 3D Mechanical Modeling Service?
Information Transformation Service (ITS) provides a wide variety of services relating to efficient Mechanical Modeling and Designing Service. Our organized and well-managed ITS Team specializes in 3D modeling utilizing the latest software and expert recommendations. From blow-up to explosive views of any mechanical parts ITS Team professionally handles all mechanical projects in the fastest turnaround time to help your business expand exponentially. If you are interested in ITS 3D Mechanical Modeling Software, you can ask for a free quote!