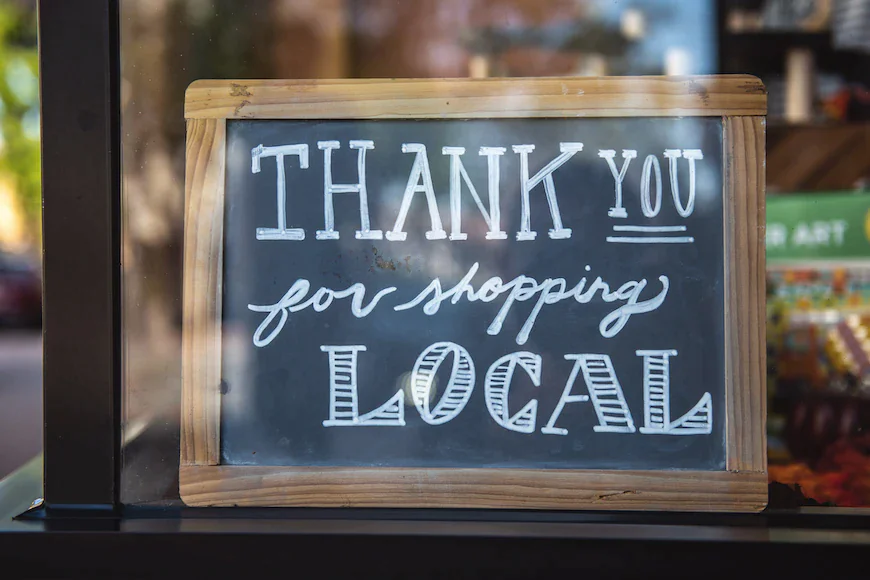 5 Ways to Grow Your Small Business 2023
Small businesses are the cornerstone of any economy. They employ the majority of the workforce in a country, create new jobs, and drive innovation. But these forms of investment are vulnerable to financial shocks. Slight changes can cause your small investment to crumble. You want to sustain it and expand to stand the more challenging times ahead.
This article highlights five effective ways to enhance business growth. These steps will help your startup gain traction. They are also applicable to businesses experiencing stagnation or decline. Your strategies will depend on your business goals and the new trends in technology and customer demands. However, you must stay consistent in your deployment and be willing to adapt quickly.
1. Hire Qualified Personnel
Being a startup does not mean you should work with anyone willing to take the minimum wage. Hiring handypersons instead of skilled laborers is a sure way to kill your new venture. What could go wrong? Poor-quality outputs, delayed deadlines, low customer satisfaction, and other problems will drive your clients away. Remember that people recommend quality services to their friends. The opposite is true – dissatisfied clients will discourage others from buying from you.
Qualified professionals follow all work ethics, deliver quality outputs, and meet deadlines. Their experience will be vital when you get stuck. You can leverage a company secretarial service for reliable office work, accounting, and other administrative tasks. Working with such professionals can help you save time and money instead of training recruits.
2. Invest in Technology
We live in a fast-paced world. Technology helps us stay connected and keep up with the changing trends. The same applies to business development. Invest in equipment, digital tools, and software that will help you improve your services or products. Consider automation for repetitive tasks that take time from employees and provide consistent results instead.
Business intelligence is also essential for startups. Data is significant for informed decisions on the resources to invest in and strategies to deploy. Online and software tools can help you track customer responses, financial transactions, and other business-related metrics.
Also, technology helps you protect your data and maintain business continuity during natural disasters or other interruptions. Intrusion detection systems, firewalls, anti-malware, and backup solutions can protect your data from hackers and other risks.
3. Employ Digital Marketing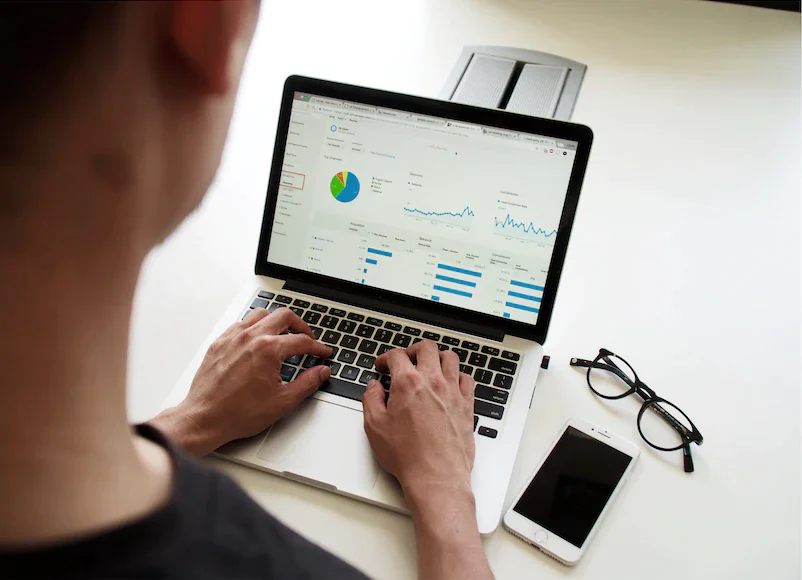 Most investors think only international brands need digital marketing services. But small businesses and startups require such efforts, too. You cannot compete with the big brands without promoting your products online. People spend time searching for information on the web, including social media.
Begin with setting up a small website and write blog posts resonating around your products. Invest in SEO to rank your site on top SERPs. Small businesses can target local SEO with long-tail keywords tagging their location along. For instance, if you sell plumbing tools in Alabama, use phrases such as 'plumbing tools Alabama' to rank for local searches.
Social media marketing, PPC ads, and email campaigns also help small businesses reach a wider audience. Narrow your promotions down and target the people that matter to your business. Consider marketing automation software to streamline campaigns, collect data, and track performance.
4. Focus on Customer Satisfaction
Research indicates that 70% of consumers depend on customer reviews to make purchase decisions. You can get these testimonials on your website, social media channels, Google My Business, and third-party platforms. Customer satisfaction will be essential to establish and grow your small business.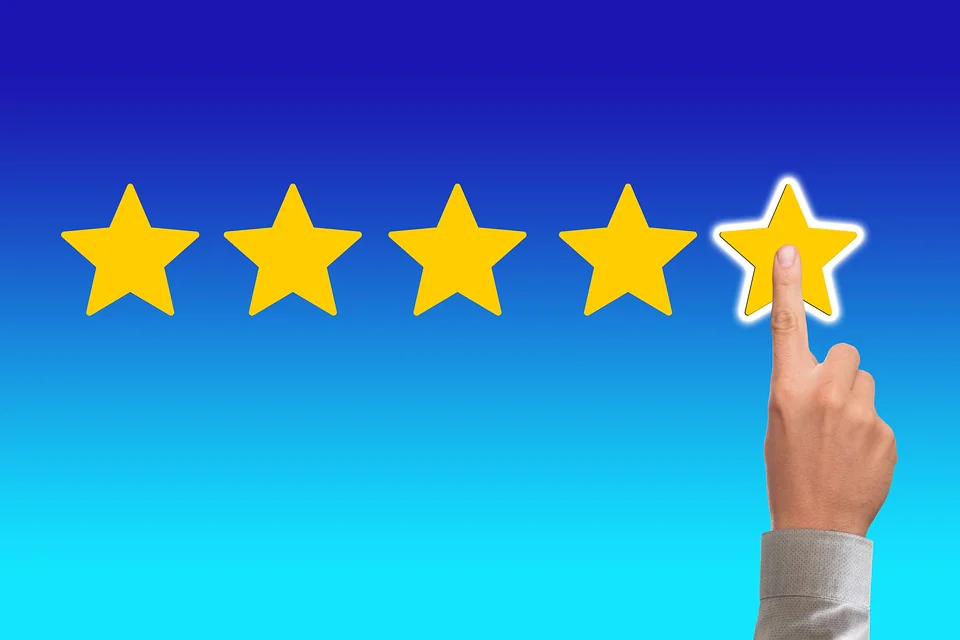 Surveys, questionnaires, and follow-up emails help you collect customer feedback. Also, you can track their behaviors on your channels to identify loopholes and areas of improvement and develop better strategies. Address customer complaints and queries promptly to build trust.
Finally, reward loyal customers for showing your gratitude. You can use reward points or discounts for repeat customers. Such strategies encourage them to stick to your business and help you grow through word-of-mouth referrals.
5. Focus on Your Niche
In the current financial crisis, people would tend to be the jack of all trades. They try to offer multiple unrelated services, hoping to increase their sales. You have a car repair shop, and suddenly you begin selling pet food. That is wrong. Instead, focus on your niche and become an expert, preferably in one or two services.
Small business development requires you to focus your strategies on something unique. Invest more time, resources, and money in developing superior products or services for a specific market. Also, focus on niche marketing to reach your target audience and build your customer base. Avoid unrealistic competition with established companies. Set yourself as the leader in your segment.
Summing Up
Small business development requires creativity, persistence, and willingness to take risks. Technology, marketing strategies, and customer loyalty can help you stay ahead of the competition. Focus on your niche and develop meaningful customer relationships to grow your business. Keep up with changing trends and adopt innovative approaches. These strategies will help you stay relevant and competitive and grow your investment.