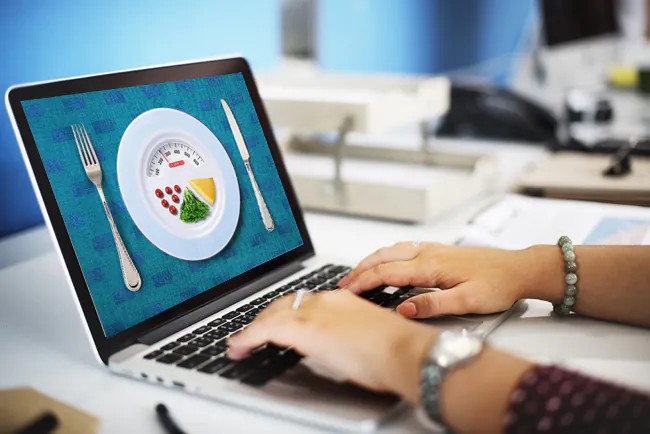 What is Food Nutrition Scale Data Entry?
In every field data plays an integral role even in the food industry data holds immense importance than any other thing. Food Nutrition Scale Data needs to be perfect and accurate to make customers believe in food products and online sources to acquire food at their ease. For companies to process the nutrition data, to store all details, to digitize it precisely, and to distribute it to your consumer is as important as the product itself. Organizations dealing in food products are always dealing in data related to vitamins, macronutrients, minerals, amino acids, calories counts, product serving size, and so on. Every proportion of information needs to be up to date and relevant. This aspect is necessary because of food safety standards and regulatory mandates. Outsourcing food nutrition scale data entry is a favorable option if you deal in ever-increasing data processes daily. A good service-providing company ensures that your product data is accurate, organized, and updated to please customers accessing your food products specified for a better diet plan.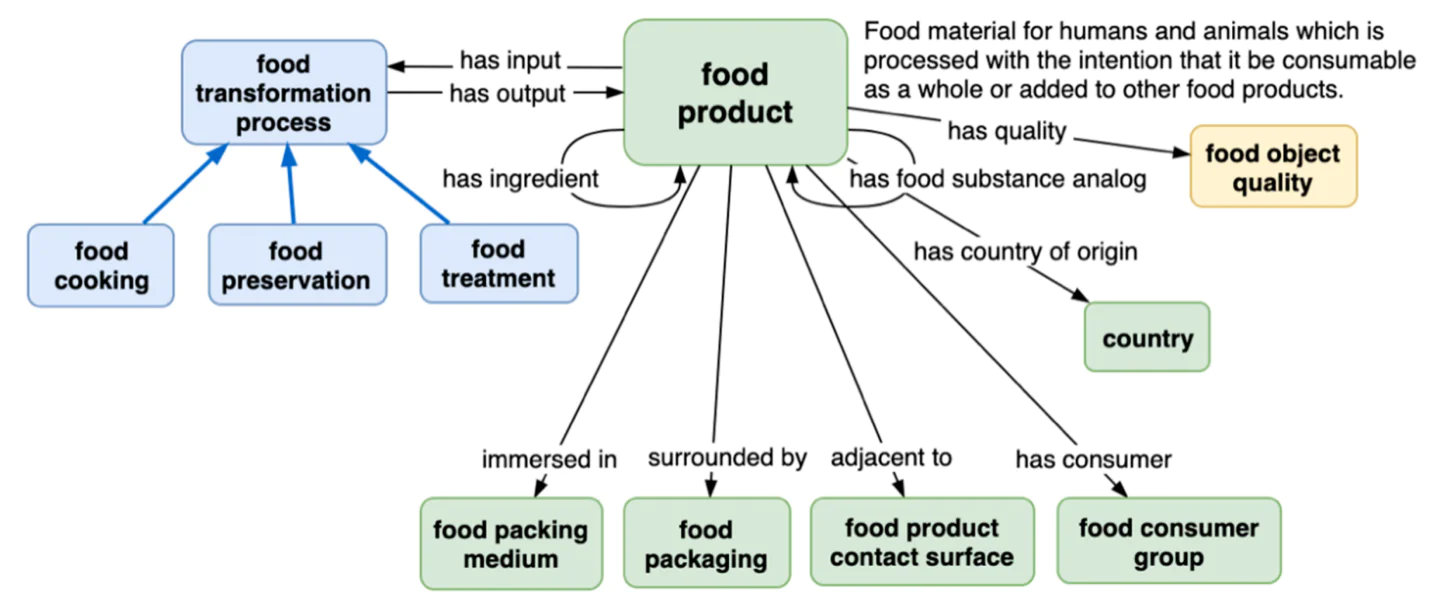 Range of Food Nutrition Scale Data Entry Services
A food nutrition scale data entry service provider will equip your business with specially tailored diverse food label production as well as with distribution needs. Commonly offered food nutrition scale data entry services include –
Dietary Supplements Data Entry
Professional data entry operators label content for your company dietary supplements such as proprietary blends, manufacturing license information, expiration dates, percent daily values, and much more.
Retail and Food Service Data Entry
Food Nutrition Scale Data Entry can also be accomplished for brand products at a restaurant or standard menu items and other food retailers. Food information can be captured, scanned, and saved from client reviews. The data can be later on enhanced, processed, and formatted for future use.
Food Guidance Document Data Entry
Data processing is essential to give appropriate food guide to help companies and partners to implement food laws. It proves beneficial to govern regulations for food safety programs at the same time. Food guidance document data undergoes processing, packaging, and safekeeping in storage houses accompanied by proper facilitation.
Food Nutrition Scale Data Entry
Expert data entry operators provide data processing for all food nutrition components such as dietary fibers composition, calories per serving sizes, and percent daily values. This adds value to your brand product in the long term. Food nutrition scale data entry involves data collection from rich sources, data capture, data merging, data enhancement, data validation, data auditing, and data processing to format information successfully for use.
Nutritional Database
Professional data researchers can create nutritional databases that require lab-analyzed food nutrition information provided by clients entered into a personalized and well-organized format. The information can be edited for swift calculations, answering any query related to food ingredients or tracks, etc.
Benefits of Outsourcing Food Nutrition Data Entry Services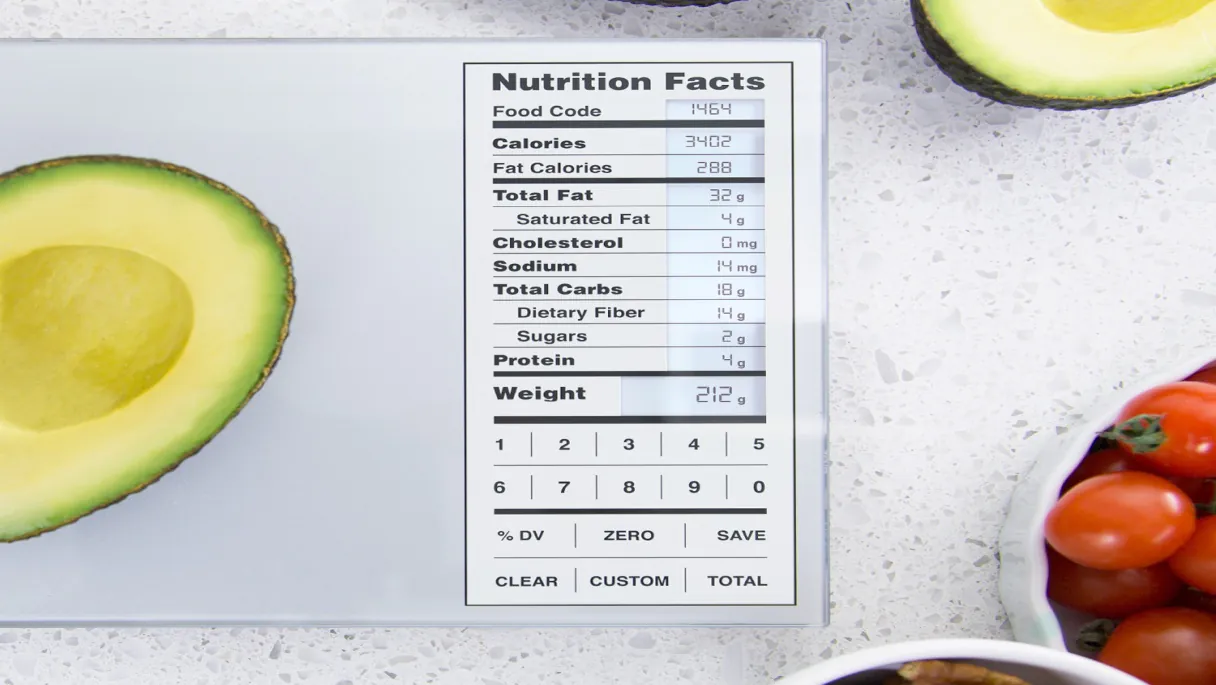 Outsourcing food nutrition data entry projects to a standard service-providing company help remove any confusion regarding food nutrition data. Moreover, you get exceptionally processed data that is precise and well presented. Other notable benefits include –
Food Safety Guidelines
Food nutrition data entry specialists collect information with a better understanding of the Food Safety Modernization Act (FSMA), Hazard Analysis & Critical Control Points (HACCP), Current Good Manufacturing Practices (CGMPs), and relevant Food Codes.
Cross-Industry Applications
A food nutrition expert experience will benefit your company product for better cross-industry applications aimed to support food co-operations, nutritionists, dieticians, retail food owners, athletic companies, and other food manufacturers.
Biometric Logins
A good outsourcing partner protects your brand reputation by providing ironclad privacy protocols. Standard security measures include biometric logins, secure emails, cutting-edge licensed tools, encrypted NDAs and 24/7 hardware surveillance services, etc.
Outsourcing Matrix
A renowned outsourcing company can procure FTE resources and work as per your business modules to generate better quality control leads. The outsourcing company follows ISO guidelines and relies on the latest technology and hardware within a modern digital platform.
Custom Nutrition Labels
By outsourcing your major food nutrition data entry concerns you will get customized labels for legal food packaging standards. This will help your business to maintain better positioning to meet the ever-increasing demand of importers, distributors, and manufacturers.
Varied Measurement Systems
The company's latest varied measurement systems ensure that all food nutrition content is accurate and up to date whether it is based on imperial, metric, or US customary units, etc.
Nutrition Scale Data Entry Process
The food nutrition scale data entry process is a rigorous process involving streamlined steps to perfectly capture all food nutrition data within suitable formats. The process begins when the client provides the outsourcing professional with all key product nutrition labels photographs. Afterward, one-on-one discussion to meet client's food nutrition data entry demands.
The process involves key stages which include –
01. Upload
The process is initiated as soon as the client uploads all food nutrition labels photographs or screenshots that contain complete product information. Nutrition charts can be sent via email or dropbox or simply using FTP (file transfer protocol).
Pre-processing each file or document
This step is vital to convert the unstructured data into readable formats. For this purpose ML, AI, and OCR technologies are employed to allow algorithms to read and understand document content precisely.
03. Conversion
The professional nutrition data entry team readily converts information into required formats such as PDF, Excel or Spreadsheets. You can acquire any other format of your liking as well.
04. File Forwarding
All converted files are then distributed to assigned data entry specialists to research relevant food nutrition data without any kind of error.
05. Validating the extracted data
This step is optional the purpose of this step is to all manual verification of validation rules. All extracted data can be checked for measuring accuracy rate and can be timely improved whenever required.
06. Information Populating
In this step, data is populated into word files or offline Excel or directly into CMC (Content Management System).
07. Delivery
The final report is checked over and over again by a leading data control team to ensure there is no room left for any sort of data complexity and inaccuracy. The report is delivered to the client within portable formats for timely verification.
How ITS Can Help You With Data Entry Service?
Information Transformation Service (ITS) provides convenient Data Entry Solutions regardless of any additional investment of staff, resources, or infrastructure. By outsourcing your Data Entry Projects to us your company will be blessed with high-quality and diverse data entry-related options. Such quality service enables your data to be entered in various desirable formats with repetitive, inaccurate, incomplete, grammatically nonsensical words replaced to form better semantic clarity and understanding. Irrespective of the size and complexity ITS Team defines customized packages to directly answer specifically your business big data projects. If you are interested in getting ITS Data Entry Services you can ask for a free quote!