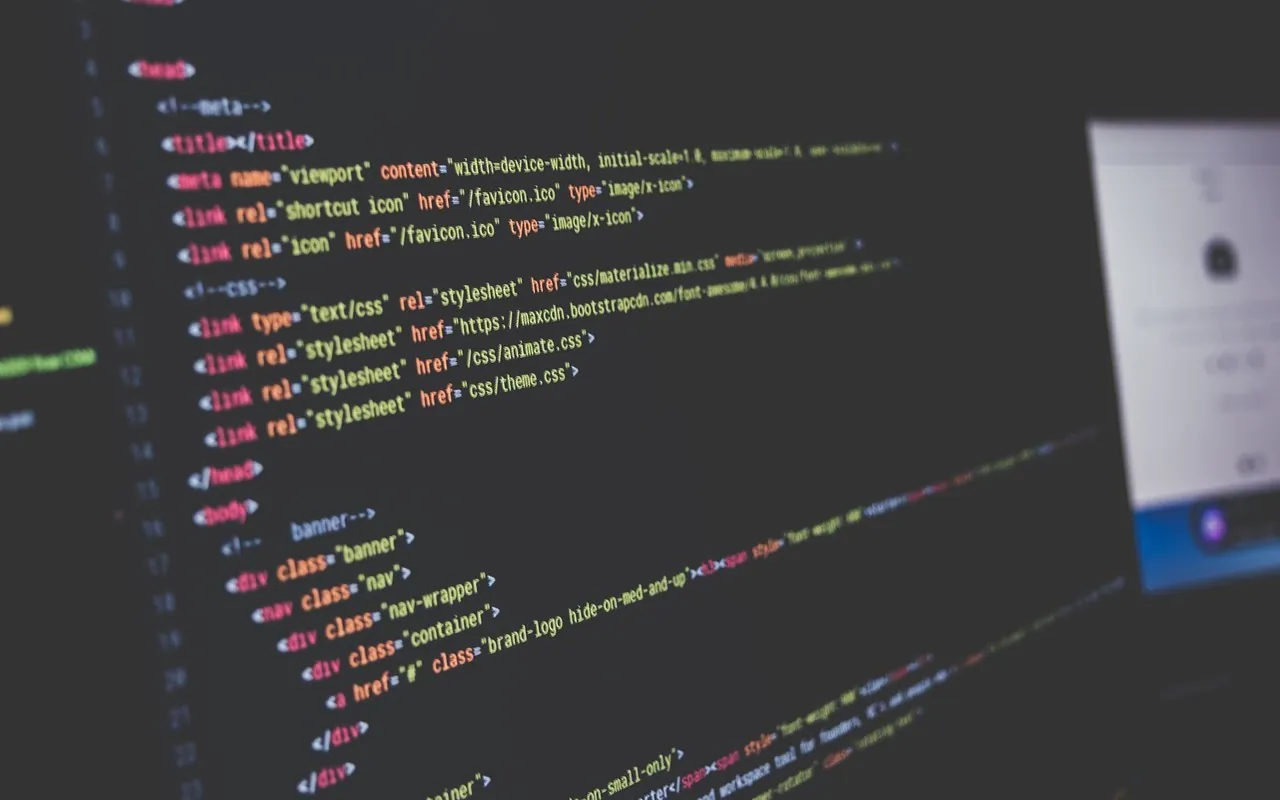 Top 7 Tools To Extract Text From HTML File
Collection of email addresses, retail business competitive analysis, pricing comparisons, customer data collection, and website overhauls are few reasons to get started with web scraping today! HTML documents hold immense useful information which can benefit you in every business type or domain. However, extracting information from HTML files demands a lot of effort and time investment. On the other hand, doing this by hand i.e. manually can seem nearly impossible task to comprehend. Fortunately, there are many varieties of tools and techniques which help to resolve challenges regarding the extraction of data from HTML pages or files very quickly.
The following 7 Scraping Tools, range in the order of extraordinary capabilities and simpler user interface. Even a beginner can easily access and operate such tools and perform simple to advanced features such as coding. These scraping tools are a complete package to extract data from any HTML file you so ever want!
Iconico HTML Text Extractor
Consider that you have landed upon a competitor website and you intend to extract the text or have a close glance at the HTML behind the webpage, ultimately your right-click is out of order as well as the ability to copy and paste the information. Many web developers out there are working to develop a source that can disable the view and also lock down the page. Iconico is an efficient tool that has an exciting feature known as the HTML Extractor. With the help of it, you can bypass all the data very smoothly. Also, not to mention the product is extremely easy to use for any individual who is just starting his/her business and is in need to scrape some authentic and unique data within a lesser time frame. Other aspects involve the ability to highlight and copy the text, which continues even when you are scrolling and surfing through the HTML file.
UiPath
UiPath is a completely automated tool for all your data extraction needs. Significant features include Web Scraping Utility. To extract data, your part is to simply click on the page and go to the design menu in UiPath Tool, and add the web scraping option. The tool supports not only the web scraping program access but also supports screen scarping. You can eventually pull off any content from any website's web page instantly. Both tool in one is a dream come true for technical data extraction professionals. Utilizing both of these programs can help you grab table data, text, and pertinent information from any web page.
Mozenda
The next in line is 'Mozenda', Mozenda is undoubtedly the best data extraction tool that allows many other internal functions such as data transportation and other intelligent tools. In addition to text, one can easily gain images, files, and content from PDF files with the help of Mozenda. Users can employ an API to export the information to XML files, CSV, or JSON. After exporting the extracted data you can put to use BI tools to perform reporting and analysis of the extracted data.
HTMLtoText
This tool is much bare bone, in most cases, it is all you require for your custom writings. HTMLtoText is an online accessible tool that extracts text from HTML source code or any URL. The only action that is needed to be performed manually is to copy and paste the HTML code or URL or upload the file. Just select the right button to start the tool operation with the output format you wish for text to be in. By completing the process you can simply click 'CONVERT' and there you have your freshly formatted text information.
Octoparse
Octoparse allows a click and points user interface. Users with no such in-depth coding knowledge can extract information from a variety of websites and HTML file formats. With Octoparse by your side, you can extract emails directly from the web pages, job listings hassle freely. It operates on both static and dynamic web pages. It is also compatible with Cloud pages. Octoparse has many versions from free to professional versions available in the market. While scraping complex websites, Octoparse helps to perform competitive analysis. Interesting features center your IP addresses.
Scrapy
Scrapy is the most commonly used web scraping tool that utilizes web crawlers to extract information directly from HTML files or web pages. It is an open-source tool that comes free of any cost. The tool is largely employed for its advanced features, skills, and knowledge of coding. If you are into working for professional-level web scraping, then in this scenario 'Scrapy' is the number one tool you must get for yourself. The tool is best suitable for data extraction in huge amounts from various loaded web pages. It is also being used by CareerBuilder and other notable enterprises for the extraction of valuable intended data. Furthermore, it supports users with some good community resources for completing big data projects.
Kimono
Kimono is another free of cost tool which is best known to extract information from any unstructured web page and perform conversion of data into well-organized formats like XML files. Kimono can be used on alternative web pages. The tool acts just fine to schedule a job and to pull information at a certain proclaimed time. Data can be extracted through simple search engine yielded results, Slideshare presentations, or web pages. Most importantly you can set up a workflow for your business data needs and Kimono Tool creates an API for your data extraction dreams. This means that you do not have to perform the same action when revisiting the web page for more data.
Conclusion
If you are facing any difficulty regarding data extraction, then all the above-mentioned tools must best suit your needs, not all but at least try one or two to have a clear idea about how data extraction tools operate to your leverage. No matter the size of your budget, you can easily make use of the tools mentioned in the list to determine which works fine for you!
Remember that businesses thrive upon big and unique data. The tool's ability to collect and mold information to your business advantage can prove fruitful in the long run to make your small business into a thriving bigger brand in a couple of months or even days. Get started with these tools today to explore and pursuit extraordinary information.
How ITS Can Help You With Web Scraping Service?
Information Transformation Service (ITS) includes a variety of Professional Web Scraping Services catered by experienced crew members and Technical Software. ITS is an ISO-Certified company that addresses all of your big and reliable data concerns. For the record, ITS served millions of established and struggling businesses making them achieve their mark at the most affordable price tag. Not only this, we customize special service packages that are work upon your concerns highlighting all your database requirements. At ITS, our customer is the prestigious asset that we reward with a unique state-of-the-art service package. If you are interested in ITS Web Scraping Services, you can ask for a free quote!