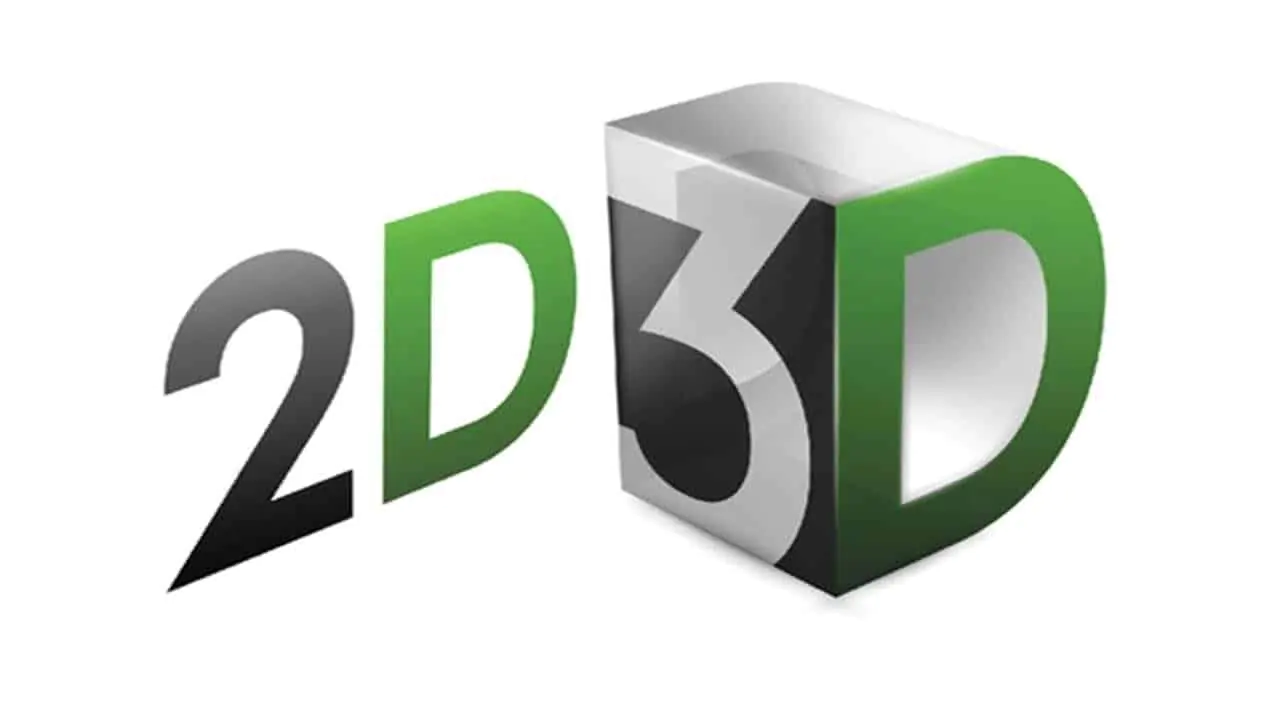 The Future of 2D and 3D Animation in 2021
2020 may not probably be the best year but as far as Digital Tech Industry is concerned, since the last decade, it has resulted in a legit shift from the early ages of sketching and low pixel animation to modern multi-dimensional models and stories. The better part is that the changes are constant and lighting the face of the earth in the eyes of the user as each second passes by. If you are someone, who has been told or have a perception that with the advent of 3D Modeling Techniques, 2D Animation is dead then you are not aware of what 3D Motion and Product Modeling is in its utmost reality.
Future is not built on some clouds rather it requires a proper baseline to construct and make its roots stronger deep down. Fortunately, the same is the case with modern-day animation which has changed the way people see and experience things. A question comes to mind, what created 3D Animation and Modeling. Was it a ghost? Well, not really! Here is how things in Designing Industry actually take place.
Drafting is an important step in getting your ideas onto tangible paper format to further pick out changes and possibilities to the next stage. The creation of rendered animation and walkthroughs are flourishing as we move ahead in time and space mixing well both sight and experience for the user. 2D Animation is basically the mother of 3D Animation, which still today acts as the basic projection plan to be made into a multi-faceted experience to be enjoyed by our users.
You might have even heard of the old saying that goes by as "Never forget your roots". I am not a genie but I can surely predict the rapid growth of Digital Tech Industry under 2D and 3D Animation and character modeling. There still lay some defects including heavy mobility and technological restraints but 2D and 3D Animation will certainly overcome physical barriers.
Furthermore, interesting facts relating to 2D and 3D Animation include marking the existence of Artificial Intelligence at a primary point, the vast academic subject that is considered to shape the face of the earth in the upcoming years.
Growing and Replacing Realities
Keeping the charisma wild as ever ITS breaks all norms and traditional outlooks to recreate a whole new experience whether 2D or 3D Animation models. 3D animation has made rendering, alterations, movements, texturing, lighting, rigging, and modeling far yet the easiest as possible than just merely by a human hand. Although mind is put up to work that's what we want right the joy for the senses. The cool environment assets, rich flora along with marvelous landscaping materials can all give your user the taste that he had been longing for!
More than just Ephemeral Effects
2D and 3D Animation is not just some regular art. It is an art that merges itself with science, converging both of them into a single perception and a real aesthetic world for the user. Obstacles attached to both 2D and 3D graphics are falling short quickly. Such as the Oculus Rift, Sony virtual headsets, and modern mobile features to advanced technological animation solutions. It is not just about it, 2D and 3D Animation has resulted in vast categories and options for users around the world to create and recreate models, graphics, art, pictures, and motion sequences and that too automatically.
Aesthetically Dignified
Whether you are fighting with a humongous dragon on an RPG or just simply learning some baking through your web. 2D Animation has turned around tables for humanity in the most exciting way killing away all static boredom. Nowadays, If you want to increase the number of sales and leads the best option is undoubtedly through picturesque depictions that can deliver the main idea of the advertisement content in the most proficient and minimum time possible. Things are seemingly predicted to get larger than life in the nearest future.
How Information Transformation Services can help you with 2D and 3D Animation?
Information Transformation Services pledges to provide you with the best error-free and accurate service that comes with quality assurance. With over 2000 satisfied customers we have all the expertise to transform your valuable data into an intriguing experience for your users. Being a member of this diverse and augmented team of professionals I can guarantee you the latest and efficient services and that too in the shortest turnaround time possible. Here at ITS, The environment and our Team is well suited to your comfort to favor communication. ITS offers ISO 2700 Certified BPO Services to make you feel, that your product and idea is in the safest hands. Not only this, we offer initial package estimate consultations to convert your interests into blueprints.
So, Hurry up! And get your 2D and 3D real as well as virtual animations done and dusted only at Information Transformation Services.