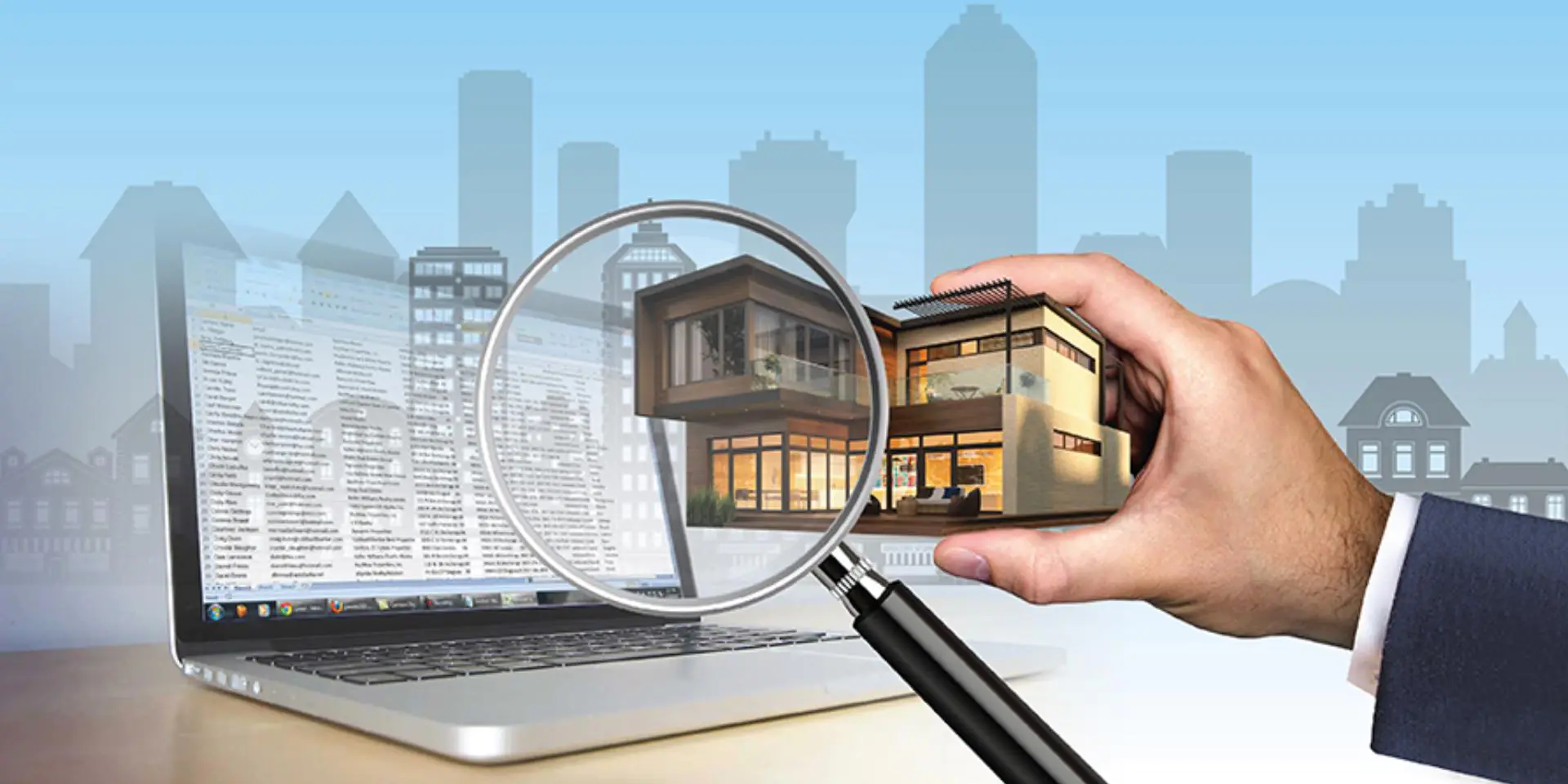 8 Common Real Estate Data Entry Mistakes To Avoid
Real estate data entry service providers are not perfect business entities no matter the size of the project. In engaging a real estate data entry provider, companies also play a central role in successfully processing company data at large. If you are some real-estate mogul or business executive, in this scenario your responsibilities include coordination with in-house employees or virtual data entry assistants. You must remain conscious about the possibility of data entry mistakes to avoid project failure at the end of the day!
In the real estate sector, data plays a huge part in establishing trust among your business partners. Architectural marvels rely on ideas that are inspired by authentic and unique data. There are countless sources from where corresponding information can be extracted to base your architectural concepts. But it is not simple as it may sound!
To get business-favored information one needs to spend ample time in productive research. To save up on time and money, outsourcing can be considered a valid option that falls in your company's best interest. However, simply lending your work to a third party is not the solution to every problem. A check-list of prospect real-estate data entry errors is stated as below for your business assurance and guidance –
Aiming big but investing small
To aim at a fairly big share in the market one must be a willful risk-taker. The same is the case with real-estate businesses, if you settle for low-budget data entry service providers then there exist more chances to get low-quality database encoded. Therefore, it is significant to look for professional data entry providers with appreciable past proven records.
Not maintaining a database
The worst possible thing you could do to your real-estate business is to never invest in the maintenance of company notable databases at all. Nowadays, digital documentation is preferred over hard copies. To rely on hard copy financial documentation can get you in a lot of paperwork upkeep trouble. Thus, it is always a good idea to start fresh and get things sorted out with the help of an experienced professional in the same domain. All these steps can help your real-estate business soar mountain high!
Overlooking data entry solutions
Real-estate data entry projects must not rely on manual data entry processes to encode business databases. Data entry personnel must employ technological and digital solutions to expedite your real-estate data entry procedures costing less time. OCR or Optical Character Recognition machines and software tools prove quite handy in achieving high-end data values for the real-estate business.
Handling matters by yourself
A real-estate business is characterized for having a complex set of various sub-processes. It is essential to let your trustworthy outsourcing partner take control over the management of your company database rather to handling the matters yourself within the business. In many such cases, to decide against hiring an outsourcing partner decreases the data productivity level considerably. Furthermore, it is fruitful to take notice of easy tips and tricks to improve data entry accuracy like reduction of duplicate data entries, automated data workflow, standardization of the entire data entry process, validation through monitors, etc.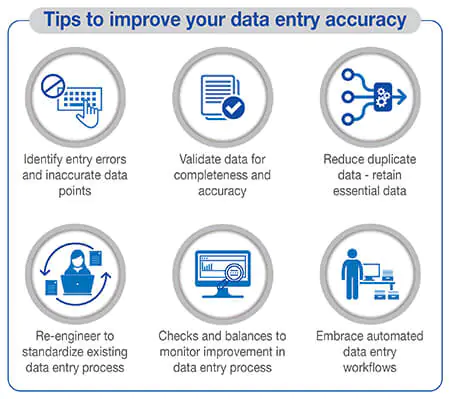 Hoping that experts exist within the company
Keeping and hiring an in-house data entry team can be hard on the company's budget other than outsourcing nature. There are many online platforms where you can directly hire virtual data entry assistants or professional data encoders to get the job done in the allotted time duration before finalizing the work agreement. Having in-house experts can further make the data entry process efficient. Thus, you will get absolute data entry output at the end of the day!
Outsourcing service providers hurriedly
Many real-estate companies testify that specialized data entry services prove efficient in business growth. Never hurry in finding a partner as it can run your business reputation in the eyes of the customer. To find a solution to your real estate long-term project can take some while but in the end, such efforts pay off. A bad choice can ruin your data assignments beforehand. Abide from making such mistakes and calculate your data entry decisions to earn increased business profits.
No quality inspection prior to acceptance
After real estate data entry project completion as declared by your outsourcing partner. Afterward, there arrives time to carry out the project in-depth and detailed inspection before accepting the outcome. However, if you want perfect results you must keep strong checks time and again. In this way, you can also have a good idea about what data processing procedures are being performed for better project updates before completion. Automated errors reports are useful features of advanced software, which accurately analyze data entry accuracy.
Leveraging such tools wisely gives your business an ultimate edge over your competitors concerning precise data, time, and money. It further proves worthy when you are dealing with similar data projects. Just like, for instance, the social security number of a person carries 9 digits. If the data entry operator enters fewer figures then in this case the software instantly automatically alerts and updates the staff by locating the data entry error.
Missing what to take advantage of
Always look on the brighter side! Take full-fledge advantages of the real estate data entry services that you outsource for any period in time. More often, when outsourcing data entry services one thinks that one is getting what is paid for, many a times real-estate businesses can earn a lot more than what they pay for!
This outcome is only possible when you have ample outsourcing knowledge to avoid any scam. By doing so, you can enjoy unlimited real-estate benefits like forms data entry, rebates, customer support inquiries, and much more. Setting your eyes on these measures will build a stronger real estate brand presence and will leave long-lasting positive impacts on your real estate company.
Conclusion –
You can employ any of the above-mentioned tips and experience a visible change in your real-estate data entry results right away. All these data entry tips and tools enable you to stay error-free while dealing with big data sets. The blog focuses on providing you with tested strategies to avoid making real-estate outsourcing data entry errors and mistakes. Several tricks are discussed to enable you to tackle data entry challenges arising at any point during the data processing cycle. Happy Data Entry!
How ITS Can Help You With Data Entry Service?
Information Transformation Service (ITS) provides convenient Data Entry Solutions regardless of any additional investment of staff, resources, or infrastructure. By outsourcing your Data Entry Projects to us your company will be blessed with high-quality and diverse data entry-related options. Such quality service enables your data to be entered in various desirable formats with repetitive, inaccurate, incomplete, grammatically nonsensical words replaced to form better semantic clarity and understanding. Irrespective of the size and complexity ITS Team defines customized packages to directly answer specifically your business big data projects. If you are interested in getting ITS Data Entry Services you can ask for a free quote!