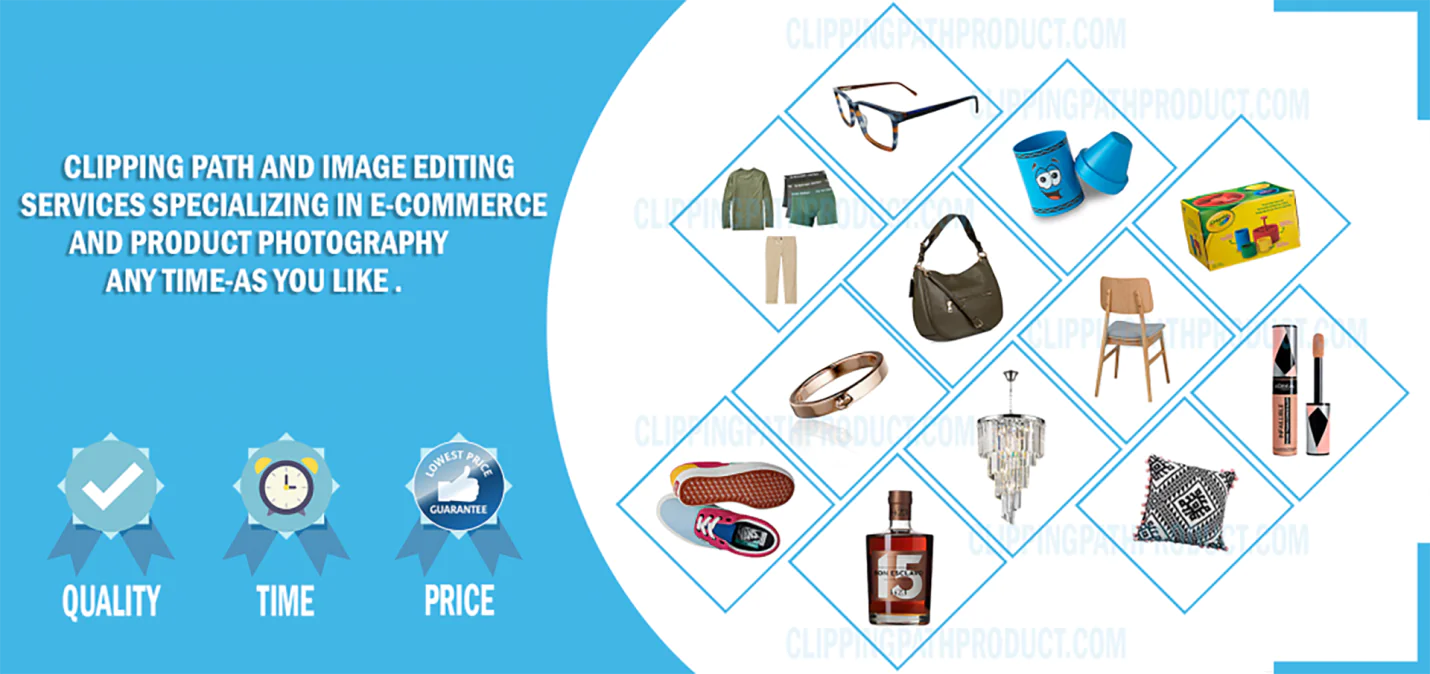 Why Clipping Path is Important for Your eCommerce Business?
Clipping path service is imperative for an eCommerce business to perfectly remove or replace the background from an image to make the product look more clear and vibrant. By using a close vector path or a pen tool you can efficiently construct or cut out any section of a photograph. Undoubtedly it is a great method to remove the product image backdrop and make your product the hero of the photograph. The clipping path technique can also be used to edit a smaller section of a photograph. The clipping path method applies to the whole product photograph. It is your choice if you wish to modify and edit a smaller area of the photograph, or you can completely erase its background, change color, add silhouette, a logo, and almost everything can be fixed within an image using the clipping path technique. Bigger businesses usually go for outsourcing clipping path services to professionals rather than spending long hours to clip bulk product images on their own.
Reasons Why Clipping Path is Important to Your eCommerce Business
In the eCommerce world, it is all about product display. Many websites face backlash from customers due to poorly optimized product images uploaded on their official website pages. Product outlook is what drives the eCommerce sales funnel. When a buyer intends to search for a particular product, the first thing the user finds attractive is the product appears in your product listings and the product descriptions. In this fast-paced world, you should only cater to customers by saving their time by giving them every bit of significant product information which would prove helpful for them. Therefore, eCommerce sites must showcase their products accurately.
Here are is a list consisting of all reasons why clipping path is important for your business profit:
Visual Flair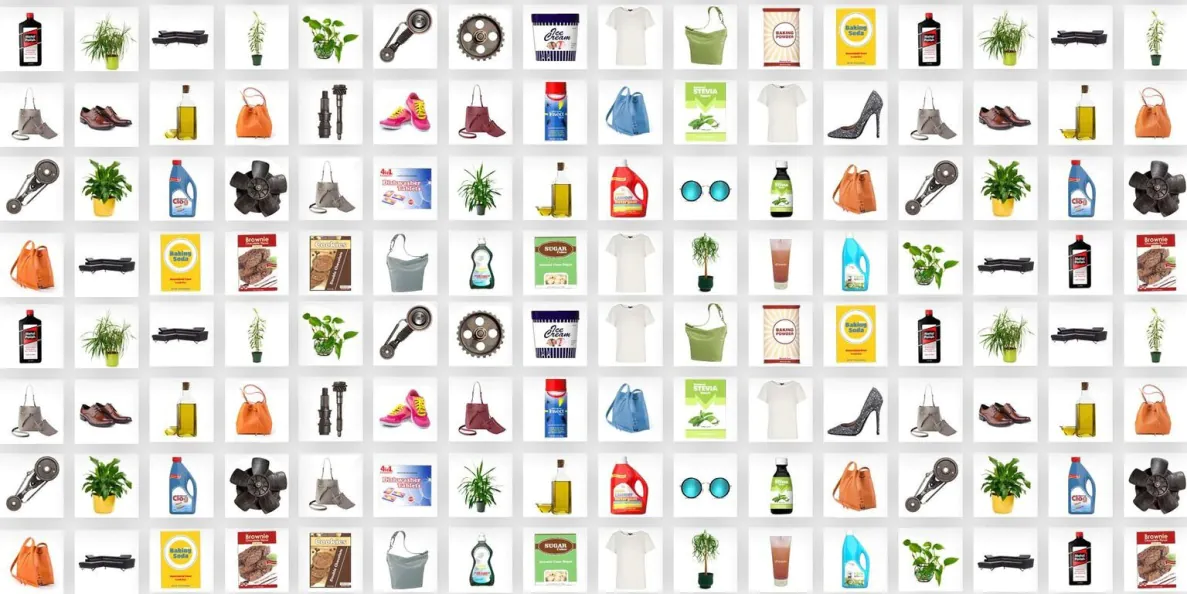 The first thing a buyer notice is the appearance of the product, to be able to make up his mind the customer assesses the visual appearance first and second the product price. For example, in offline marketing, usually, the seller displays the actual product in front of the customer on the other hand in online marketing there is no such option available. Therefore, to influence customers regarding your product display clipping path images can do the trick.
Product photographs can be displayed as actual products. The picture-perfect depiction of the product from all sides enables customers to put their trust and faith in your product. Furthermore, it multiplies your chances of selling the product when you reach a higher number of audiences. Even f the product has inadequate information but the display image is spot on, customers feel no hesitation in buying your product even with very little relevance.
Increase Sales
Increased product sales will result from crystal clear images. Best clipping path services ensure professional-looking product images that will serve as good proof for high product quality. For example, when customers buy products online they tend to examine them from every angle possible. Many gadgets are expensive and their inspection can be a bit tough. The key to serving clients is projecting clear and realistic device images with no misleading images. The devices and their details can be presented using clipping path methods.
Establishing Trust
In this digital economy age, your business is always at the risk of losing its customers. It is necessary to take precautionary measures to wow your potential buyers and keep them attracted to your brand produce. Clipping path service is such a treat for companies to establish trust among their customers concerning their products. A professional provides bright and clear product images that have a positive impact on clients' purchase decisions.
Improving the Quality of Images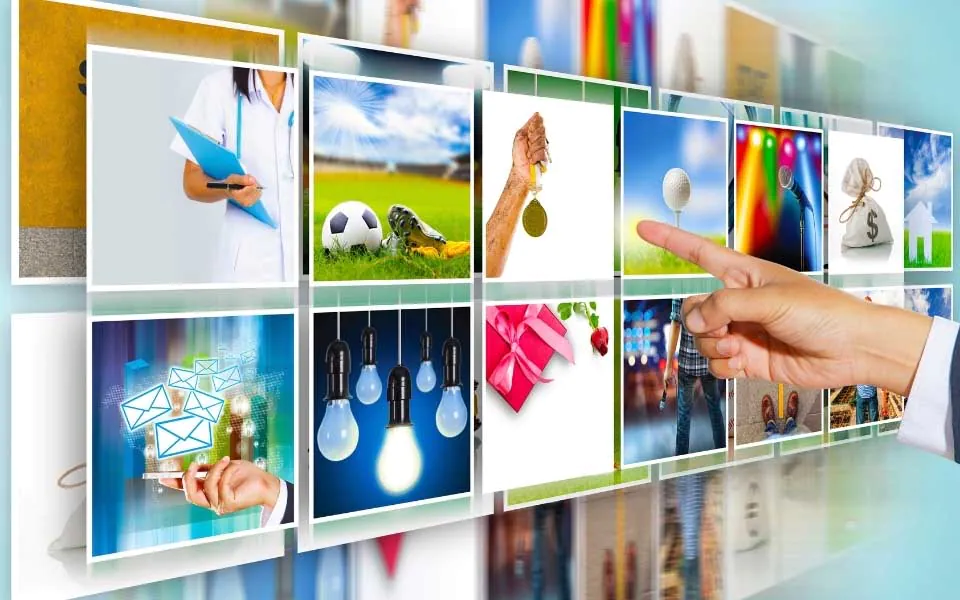 Your potential clients will never purchase your brand products if your product image is not aligned or it lacks a visual product focus. As it is difficult to put trust within an unclear and pixilated product image especially when you have no previous buying record from that company. This is why to have a successful eCommerce business it is deemed important to collaborate with a reputable service provider. By outsourcing, you can increase your product sales by uploading clear, polished, and stunning product images from all facets and sides.
Brand Identity
In an image, a product must stand out as a hero and must appear distinct in the eyes of the consumers. Retouching a photograph is another way to make it look prominent. You can add more effects like highlights and shadows to make it look more attractive. These editing tips will help you differentiate a brand from market competition.
Stay Ahead of the competition
the eCommerce industry is reaching new heights in a matter of days instead of years all thanks to the latest editing techniques. Because of the current urge in the eCommerce industry, every individual wants to buy a product that is a trendsetter. As a result, you must choose photo editing services to enhance product quality. A lot of image sharpening techniques are utilized to include a spectacular filter to the product image. It might take hours to edit a product photo from different perspectives but the result will make you forget the effort.
Advertising and Profile Promotion
The powerful element of any marketing content lies in the appealing nature of the image. The promotional capacity to divert customers' attention towards the product and leave an everlasting impression make it good content. Impression aids help promote your company's product portfolio. Most certainly good photography style raises public interest and expands your product reach followed by increased sales.
Conclusion –
In eCommerce marketing, product images hold a special place. Product images are an integral component to maximize sales on all virtual platforms. Several methods are used to edit and customize product images to increase their efficacy when they are displayed on your brand's web page. Here is where you can benefit the most from clipping path services. Clipped images are unquestionably adding a lot of attention to your product features. Furthermore, it is contributing to the foundation of eCommerce sites with the assistance of professionals.
How ITS Can Help You With Clipping Path Service?
Information Transformation Service (ITS) categorizes Clipping Path Services in many variants such as Image Manipulation Service and Image Restoration Service. Our Professional Image Editors have an advanced state-of-the-art editing studio that is fully equipped to give your images lives a boast. ITS Team has served many business giants and individual start-ups in the line to make their product look more appealing and focused.
There are tons of Clipping Path Services in town but we are above and beyond all such companies because of the list of professional services we provide under the same roof. Information Transformation Services pledges to provide you with the best error-free and accurate Clipping Path Services. ITS is 24/7 available to transform your un-translated vision into a personalized product image that can get your business running. If you are interested in ITS Clipping Path Services, you can ask for a free quote!