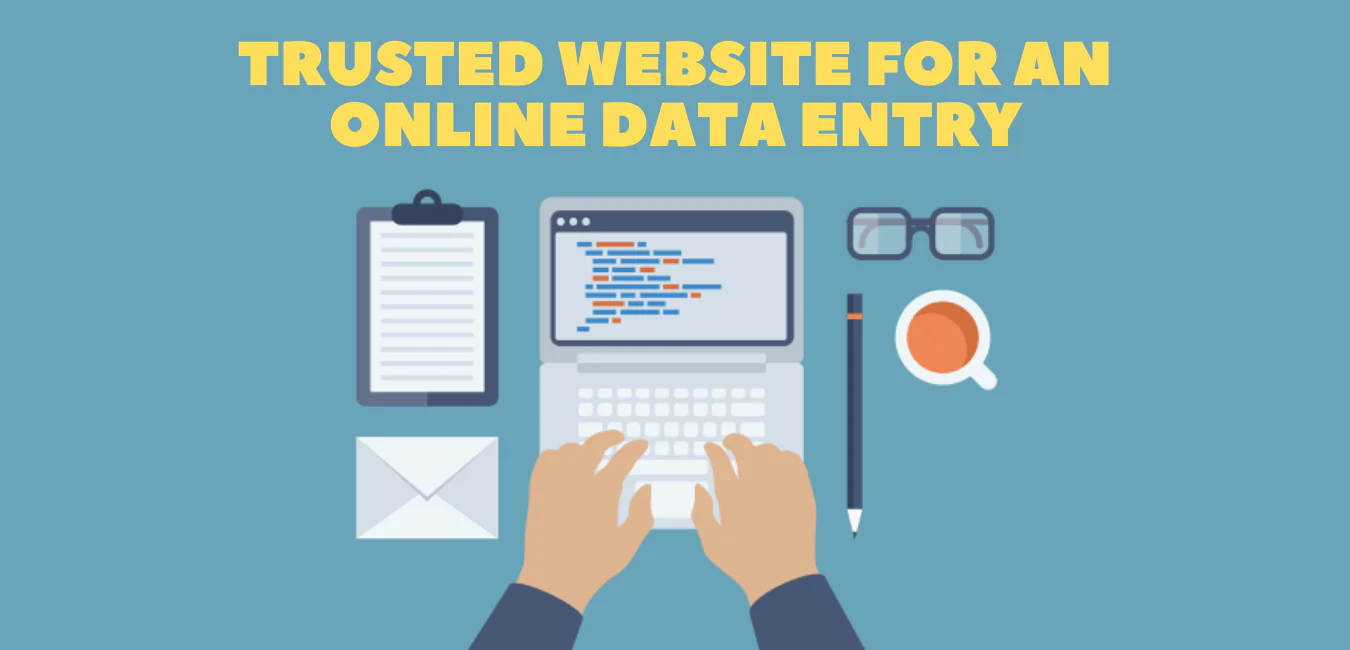 Top 6 Websites To Outsource Your Data Entry Projects
If you are looking to outsource your data entry projects at a reasonable price then this blog is written essentially to meet your needs. These freelancer platforms can directly link you with your desired professional at an economical cost. You can also become a part of these platforms as professionals yourself and start earning through data entry jobs without technical or hard skills. To begin right away, you only require a secure internet connection and a PC. In case you are a beginner and unaware of the term data entry you must first educate yourself with the basic notion and aspects of data entry for better understanding –
What is Data Entry?
Data entry can be done both manually and with the help of specialized software tools (automated). By employing this technique you can easily convert hard copy data into a digital copy. In simpler terms the process of feeding in information to your computer. You can also choose a professional to do the job for you. In traditional data entry mechanisms, the process is carried out under pressure to meet deadlines. This results in increased chances of inaccurate data entries. The objectives of automated data entry are the same as that of manual data entry like data collection, capture, and storage. However, the difference lies in the process that is done to achieve high-quality data output.
In this digital world, you must make better use of technology and opportunities to make your business expand within less time. Data can be converted into Microsoft Excel, Word Document, Image, PDF, or any other database of your choice. To mention, everyone wants their data to be formatted in cloud space or hard drive. This is a major reason why the data entry outsourcing industry has thrived over the years.
What are Data Entry Jobs?
Data entry jobs or in other words typing jobs are available on all social platforms. Employees or freelancers complete online data entry projects abiding by special business instructions given to them. The data can be entered in the form of sheets, form files, and other electronic formats. Data entry is a never-ending monotonous task if you care to do it by human hand. If you own a company and want to manage your business databases the only favorable option is to outsource. Nowadays many small or big companies rely on in-house or virtual data entry assistants to get them online or offline data entry jobs done.
Types of Data Entry Jobs
If you have a good typing speed and some basic data entry project understanding you can make a fortune by outsourcing your potential. There are many categories of data entry jobs available in the market such as –
Simple Data Entry
PDF to Document Conversion.
Scan Copy to sheet
Ad posting jobs
Adding the product to eCommerce websites
6 Best Data Entry Outsourcing Websites
The best data entry websites where you can outsource your data entry business projects and find relevant data entry jobs for you as well. These popular websites include –
Upwork (Paid)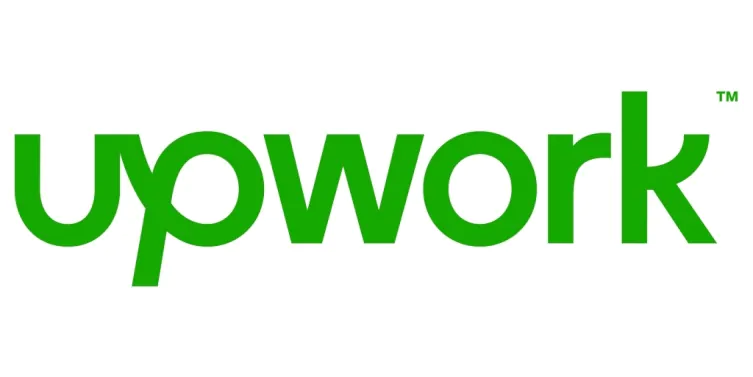 Upwork is the biggest, popular, and trusted data entry platform for freelancers and freelancing work. You can get immediate results for web designing, copy-paste, data entry, logo designing, SEO and social media marketing, etc. The biggest flex of outsourcing to this platform is that there is a fixed payout and buying rate for any course of a business project, be it long term or short term. You can view all the employee's or freelancer's reviews given by other clients. This aspect can help you to find the right person with the right skills.
PeoplePerHour (Free)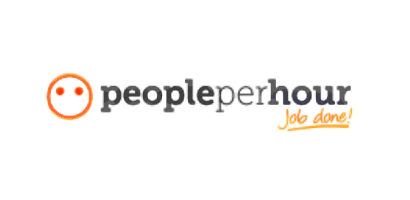 PeoplePerHour is a renowned UK-based company. The platform provides absolute freedom to outsource your data entry projects to freelance workers to work from home or office. PeoplePerHour is awarded as the best freelancer website and can be considered as a good alternative to Upwork. The benefit of interest is that the platform is free to apply and function while Upwork is a paid website. It is best to do your comparisons before outsourcing your business database projects.
Freelancers (Free)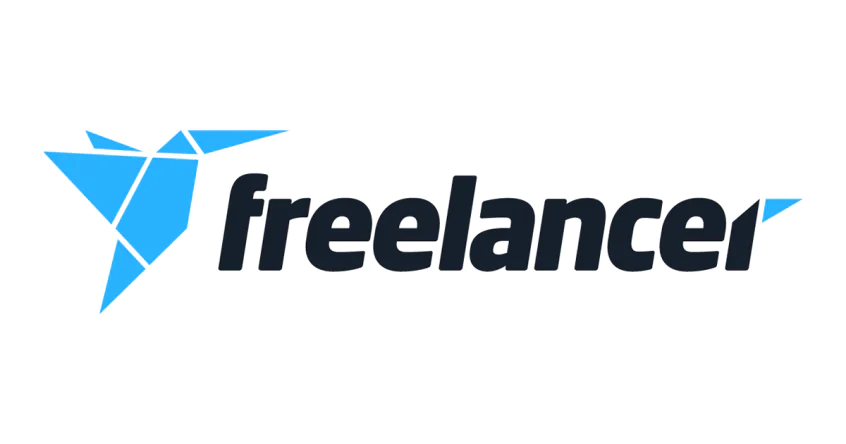 Freelancer, a Sydney-based platform with branch offices spread over London, Vancouver, Buenos, and Jakarta. Aires, Manila. The freelancer was founded in 2009. It is a worldwide network that allows employers to recruit freelancers for carrying out their business operations. It is a free platform to be used by anyone belonging to any community whosoever. You can consider this a good alternative to many paid data entry websites. You can freely apply for data entry jobs too. Incredible isn't it?
Guru.com (Free)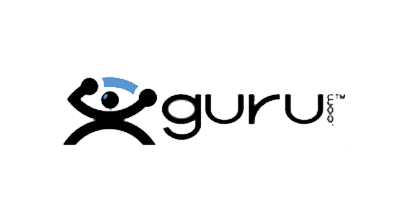 Guru.com is one of the top-ranked freelancer platforms out there. It provides you the marketplace for your data entry skills and also makes you meet the right candidate for the data entry work at the same time. The employers can simply post a job requirement mentioning his/her budget. There is no amount to be paid for posting a job ad on the platform. This particular website has enabled many employers to find the right person for the business project. Guru.com also offers premium paid benefits for a long-term partnership.
Fiverr.com (Free)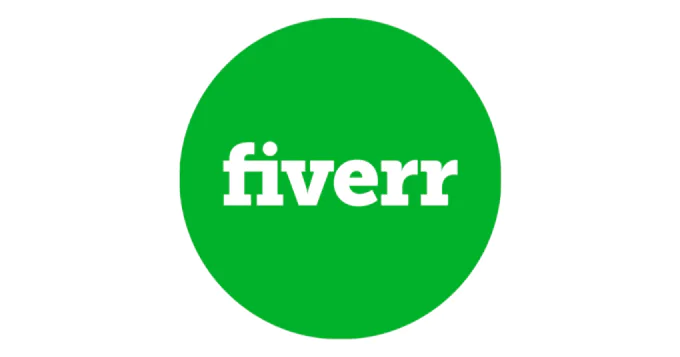 You must have heard about this one, Fiverr is the most popular and economical solution to all business core functions. It is one of the cheapest marketplaces for freelancers. Being cheap is one of the many factors for it to become a constant use among employers and employees. Most of the services start as low as $5/project. You can create many gigs as you want to sell your services on this platform. For the freelancing community, the platform provides you multiple opportunities to earn a handsome amount of money. Buyers can link directly with sellers and discuss project requirements in detail for a prospective business partnership.
Flexjobs.com (Paid)
FlexJobs is yet another paid website for micro-jobs and data entry. In case you have interest in hiring a virtual assistant or doing remote data entry work then the platform enables you to work for your liking. Top companies like Dell, Apple, Salesforce, SAP, and PWC are all associated with Flexjobs. The premium platform allows you to create a free business profile. However to apply for jobs you need a paid subscription package. FlexJobs packages start as low as $14.95. The platform comes with a 30-day trial with a money-back guarantee as well. The website offers immense customer satisfaction support. These are all positive reasons to join FlexJobs today!
How ITS Can Help You With Data Entry Service?
Information Transformation Service (ITS) provides convenient Data Entry Solutions regardless of any additional investment of staff, resources, or infrastructure. By outsourcing your Data Entry Projects to us your company will be blessed with high-quality and diverse data entry-related options. Such quality service enables your data to be entered in various desirable formats with repetitive, inaccurate, incomplete, grammatically nonsensical words replaced to form better semantic clarity and understanding. Irrespective of the size and complexity ITS Team defines customized packages to directly answer specifically your business big data projects. If you are interested in getting ITS Data Entry Services you can ask for a free quote!