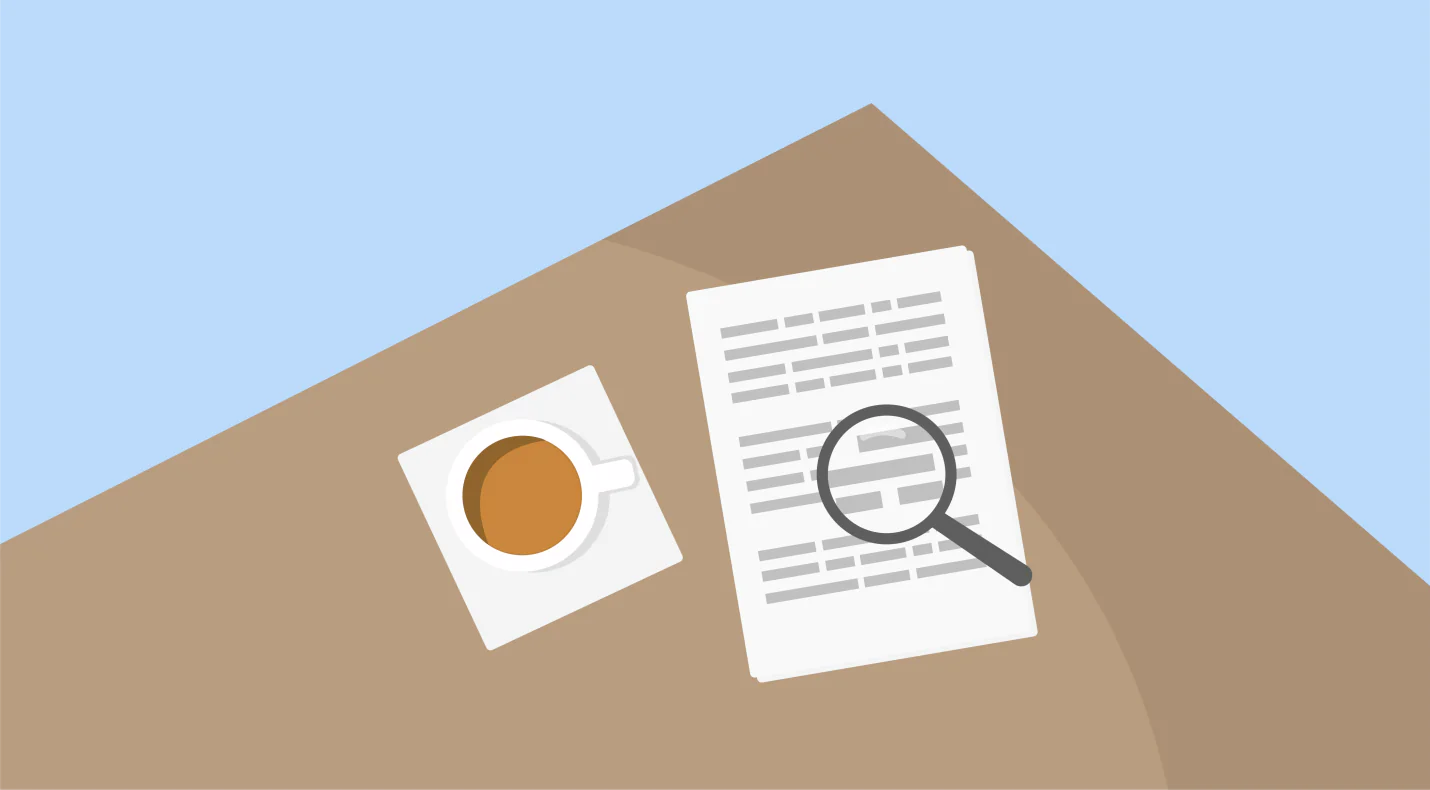 The nature of Job Posting Service has incredibly changed over the years with the advent of faster communication technology in everyday life. Similarly, Ways to detect the right person for the job has also seemingly evolved. A Professional Job Posting Service can be of great use when it comes to optimizing our Job Ad and migrating it over other potential websites.
With the growing competition for the recruitment of the best professionals and freshly graduates to contribute to business development is at its peak, it is necessary to target the right people for updates about positions and placements for faster recruitment purposes. A Professional Job Posting Service knows which platform suits your company best for rich data as well as maintains the integrity of the company's name while posting jobs.
The work might seem easy to you but trust me in this it is not a piece of cake if you have no ample knowledge about multiple websites and domains. Not only this, it takes sheer talent to communicate your thoughts more expressively with the customer while righting a job post, In order to precisely put up criterion and requirements.
Benefits of ITS Job Posting Service
Finding the right person for the job is not an easy task! Information Transformation Service (ITS) understands all such important points to make each and every job placement easy and efficient. Whether big or small, corporate or multi-national business is there, the only thing that is capable to uplift your company are hardworking professionals.
Understanding the Job Posting Mechanism
Job Board Engagement can be made even better and faster with professional help to locate and find and collect resume data over other websites and direct potential candidates to fill forms over your websites with efficient search engine optimization. ITS, provides exceptional customization and has handled numerous job postings works previously, Thus making it the right choice for the Job Boards. The clients can select their own delivery-time, delivery-schedules, run-times, and data models.
Employ A Timely Response Team
Employing an efficient technical staff to handle all Job Post related questions is a good step. Facilitating people can help you gain trust and an indirect reward in the form of a trusted employee. Moreover, such a timely action can save extra workload for other monotonous job procedures. A quick and efficient can be found no other place than ITS, As ITS Team specializes in effective client communication skills and all formats in which jobs can be posted online.
Create A Creditable User-Interface
Whether an internal job posting or an external one it is always a good idea to create an extra-ordinary user interface for a smoother experience, easy search, filters for relevant job seeking, the more the people will refer to your site in the future. So ITS, ensures that your user interface is helpful and easy to use for all sorts of customers. The only thing to become the top-notch brand on the job boards is how your customers experience your website. ITS Expert Team specializes in User-Interface to cater to highly standardized, professional, and optimized Job Posting Services.
Be More Specific
Try to be more specific as less ambiguity and more clarity is the key to winning the right candidate in less time. Hence, clarity will eventually gain you success over other job ads on other websites. A good method for improving the clarity of your job posting is to use a text summarizer. With such a tool you can easily cut away any useless fluff that is bloating your job posting and make it more concise and clear. ITS cuts down the need for larger teams at your work station, we have both the infrastructure and workforce to scale-up and wrap a large number of companies per month. The services are independent of the volume of jobs. Our automated job posting and live quality audit process ensure high quality and accuracy of employment.
How ITS Can Help You With Job Posting Service?
Outsourcing Job Posting Service is the most favored opinion nowadays. The truth in this well-versed statement is a fact when it comes to earning efficient staff members over the internet with very less pen exercise. The best tip for better recruitment is to get yourself a trustworthy Job Posting Service and share with them all of your major concerns as well as any special demand/quality that you would like to see within the potential employee.
Information Transformation Service (ITS) contains all resources to hunt down the right talent for you. Our recruitment procedures are in coherence with the latest universal standards. We like to keep everything updated for your customers to avoid any form of miscommunication. ITS Team ensures that all job seekers find the correct place for them suiting their credentials. We have earned the faith of our customers, through expertise and motivation to provide the best Job Posting Services. There are many aspects on which we can convince our customers that ITS is providing stand-out services.
Get in contact with ITS Experts today to get yourself customized solutions to your Job Posting Needs within the suggested timeframe!