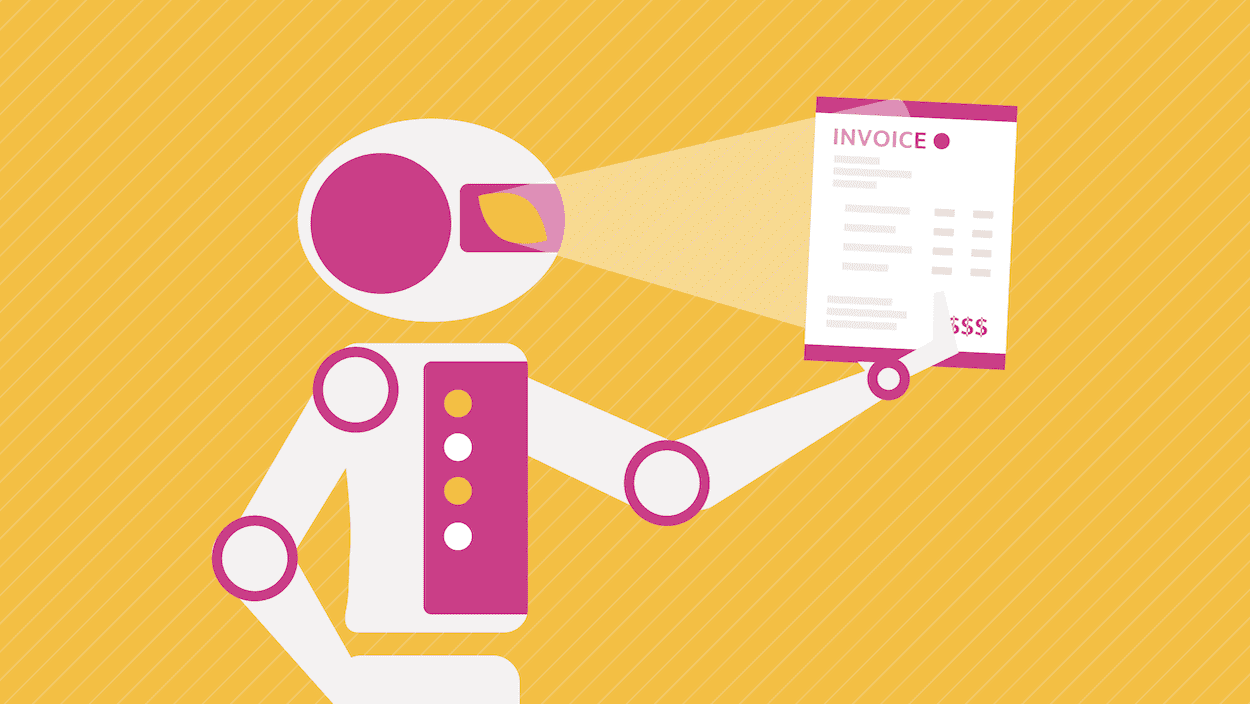 How To Scan Invoices In QuickBooks?
Businesses deal in abundant financial data that requires a professional hand to keep data updated at all times and ensure good quality financial health. This helps to boost a company's reputation and performance in the market. With a better calibrated financial data handling mechanism you can better mitigate business risks with a balanced business cash flow. Businesses deal with financial records such as bills, invoices, balance sheets, bank accounts, sales receipts, and packing slips. Hence, it is not a child's play to maintain an accurate database of financial records from multiple sources in different formats. Improper management can result in higher chances of incorrect or missing values being entered into the system which will considerably decrease financial record sustainability. Therefore, data needs to be cleansed and then stored safely in organized file formats by scanning it with an efficient document scanning service. If you are looking for another alternative to store financial data then conversion into QuickBooks is another great option available.
In this blog, we will shed light on what is QuickBooks and how you can use it to scan your records successfully. Let us begin with some general understanding of the process –
What is QuickBooks?
QuickBooks is a renowned business management and accounting program that helps small businesses to simplify their financial bookkeeping tasks. You can effectively manage invoices, sales, and stakeholders by associating yourself with QuickBooks. Unlock a hassle-free financial data record-keeping secrets with QuickBooks as it allows businesses to;
Creation of detailed invoices
Keep track of all transactions such as expenses, income, and payments
Manage cashflow
Be tax-compliance ready
Manage payrolls
Timely download bank transactions
Creating payments daily and so on
QuickBooks Working to Boost Your Business Productivity
1. Automate Invoice Management
QuickBooks helps you to leverage advanced technology for easy creation and transfer of invoices to customers. Using QuickBooks all your business processes will be automated for directly sending emails to customers. This program saves you countless hours and money daily.
2. Streamline Payment Requests and Cash Flows
QuickBooks is all-in-one software to send invoices on time to ensure client payment is collected within the estimated time duration. You can singlehandedly pull off your company payment process by streamlining it with QuickBooks. Your clients will get periodical reminders for payments to continue your business operations smoothly.
3. Simplify Payroll Management
If you face the fear of accurately recording a payroll then QuickBooks is a great medium to sort out all your payroll requirements accurately. When you are working with a third party for payroll management you can directly import your data into QuickBooks by performing a single step.
4. Stay on Top of Vendor Payment Information
While setting up your business you will face troubles in processing payments for vendors on a routine basis but using QuickBooks you can efficiently make up to your vendors in time with contracts. You will be better able to manage the vendor list who you have already paid and who needs attention right away. With QuickBooks, payments will never get in the way of your business and client's long-term relationships.
5. Integrate your Inventory Management Efforts
Businesses need to be omnichannel in their company approach by aiming for integrated inventory management solutions. QuickBooks keeps things on the right track by making your inventory available at all times and responds with automated notifications whenever the inventory is low.
You can effectively scan your business financial data from documents like invoices via QuickBooks Scan Manager. There are two methods involving a series of steps to successfully scan your data in QuickBooks.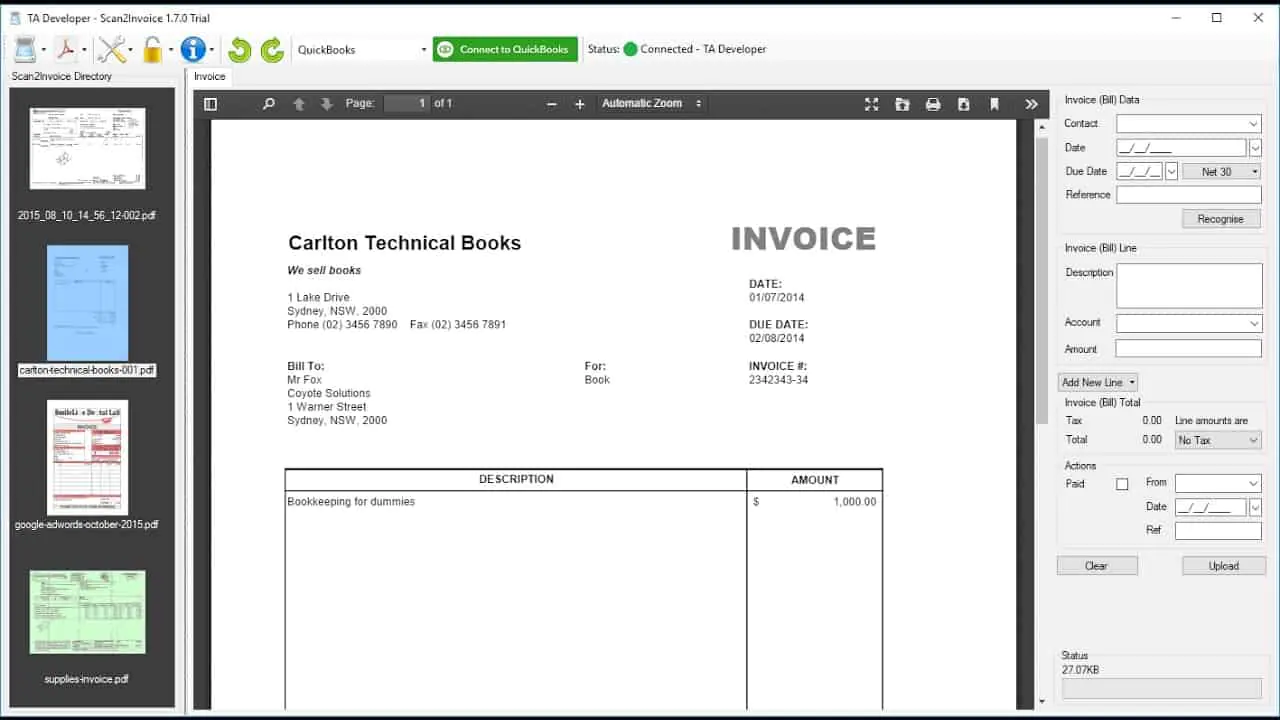 Method 1: How To Set Your Scan Profile?
Download the QuickBooks icon and select Doc, to access the Doc Center.
Choose the "Scan a Document" option.
Click on "Scan Profile" to scan your documents.
You can also edit your profile name and select continue to move forward.
Make relevant changes to your profile by exploring the settings section and saving the changes made.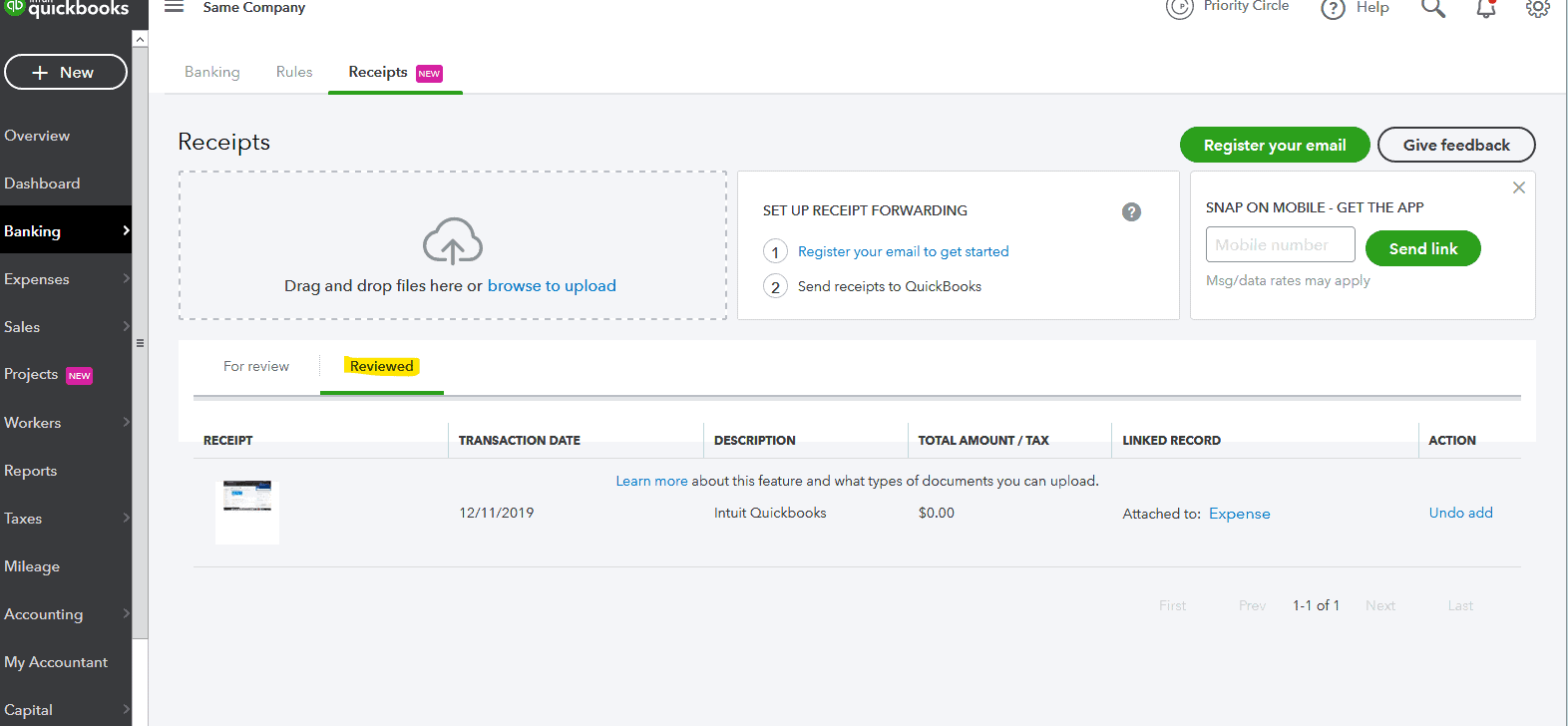 Method 2: How To Test The QuickBooks Scan Manager?
You can begin by highlighting your profile by just clicking right.
Now you can look up "Scanner Setup Wizard" from the "Scanner Window".
Choose the accurate mode which is generally the "Normal Mode".
Now you need to click on the "Next" option bypassing the Perform Tests checkbox.
You can perform tests in the scanner before testing it on the actual document.
To continue with the testing mode you can click on the all modes checkbox.
How QuickBooks Helps Businesses?
Create and track invoices: QuickBooks will automatically trace which customer needs to pay you and generate invoices via email or printer to timely make the payment possible.
Monitor bills and expenses: QuickBooks keeps you informed about business bills and other expenses by connecting with your company bank. Thus you can never be late to make transactions and address your due payments on time.
Check employees' hours and pay: QuickBooks enables you to track your employee hours by automatically running payrolls. Payroll is automatically integrated with QuickBooks to keep your financial statements updated with the latest payroll run.
Track inventory: QuickBooks will organize your business inventory by allocating specific sections to the cost of products sold (COPS) and other business expenses which result in revenue reduction. QuickBooks is a must-have for all those aiming to organize their inventory in a chronologically correct order to get yourself notified whenever the inventory is low.
Simplify taxes: Another worth mentioning advantage that you get from QuickBooks is that it simplifies taxes. In case you are planning to sort out your expenses and income side by side then you can easily prepare your tax returns using QuickBooks which is otherwise a daunting task. Get signed up with QuickBooks and invite your tax preparer to access your bank account directly by reviewing your number.
Scan receipts: QuickBooks lets online subscribers directly download the app on their portable and handy devices for absolutely free of cost. When you get a receipt you just need to get a picture of it and upload it to your QuickBooks account online and there will be a record for your every receipt always at your back.
QuickBooks is a powerful and popular program for businesses of all sizes that promote both security and storage by simplifying your financial data management processes. With updated and secure data you can streamline your accounting, reporting, and tracking processes without any hassle. If you are behind schedule and plan to import your financial data or other documents to QuickBooks then a professional document conversion service can pave your way. If you are interested in ITS Document Scanning Services, you may ask for a free quote!