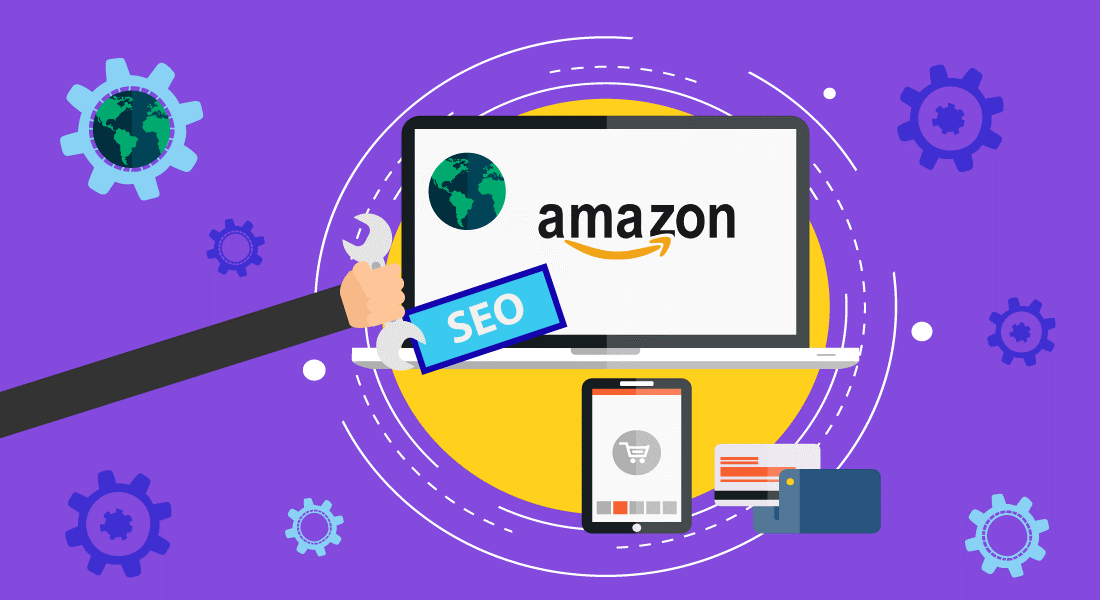 7 Best Amazon SEO Tools For Sellers in 2021
Amazon SEO Tools are important for every Amazon Seller to understand their potential buyers and give them reasons to buy your product listings. The information can be used to gather as much information as required to form an effective Amazon Marketing Strategy. This way you can increase your company products visibility and rank on the best product selling online marketplace. Amazon Keyword Tools are termed as the most important Amazon Seller Tools to achieve beforehand listing out your products.
7 Best SEO Tools for Amazon FBA sellers are listed below:
Ahrefs Site Explorer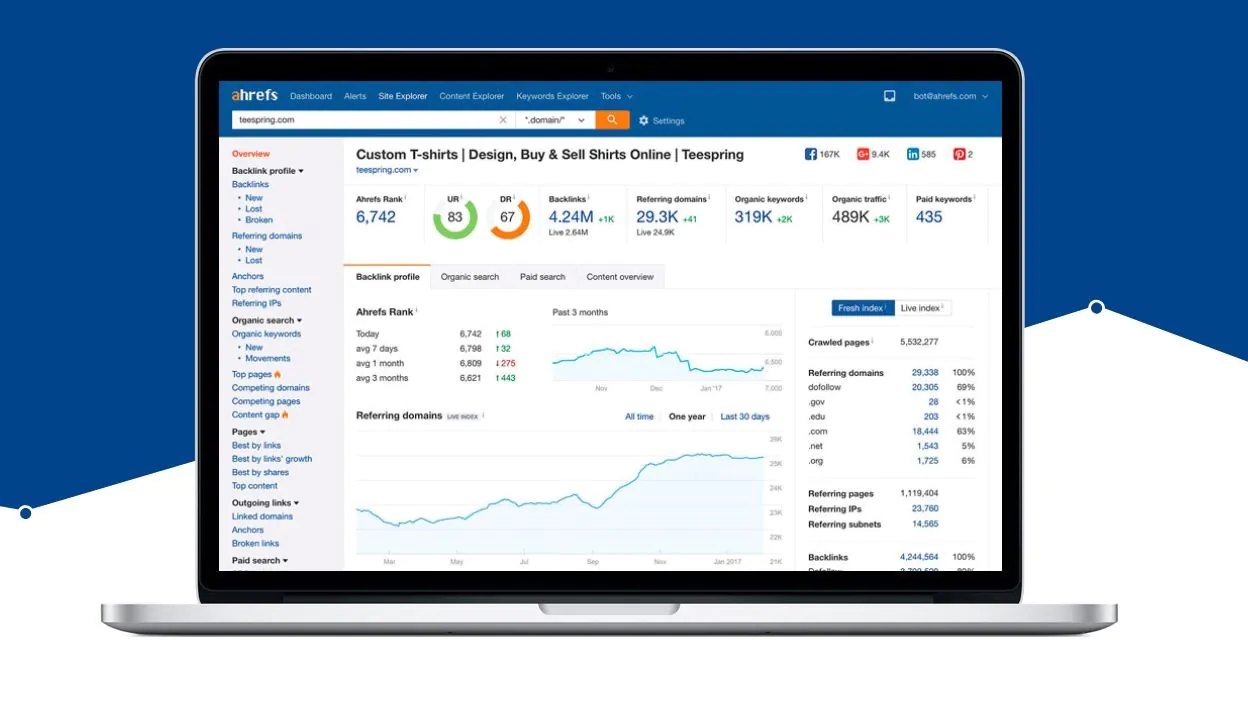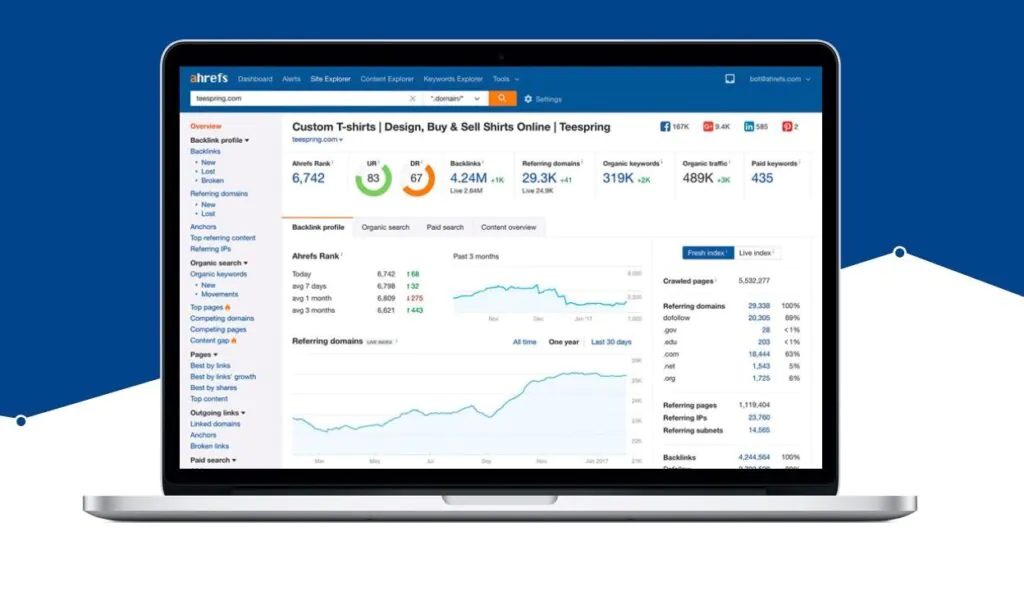 Ahrefs Site Explorer provides unmatchable Amazon Statistics by bringing out keyword intensity and proper presentation of the ratio of visitors onto Amazon pages through organic search results. By logging into your account on Ahrefs Site, on the given dashboard you will find a variety of applications with various metrics to analyze your competitor's data proficiently. Not only this, but the effective SEO Tool makes it possible to see the positioning of product listings and company pages in SERP (Search Engine Result Page) with a single keyword insertion. It also helps in Amazon Product Listing
MerchantWords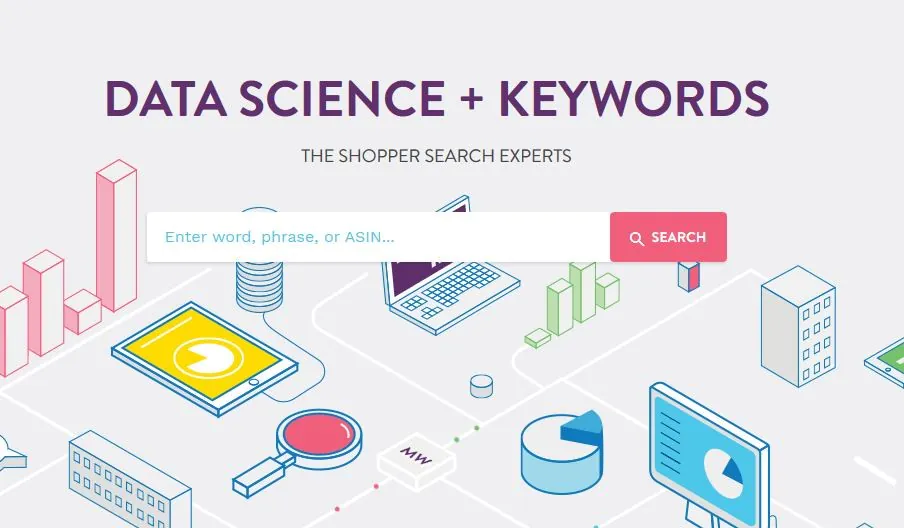 MerchantWords is an efficient Amazon SEO Tool for all the sellers which are thinking about giving their product sales a good blowout. Amazon Sellers can employ this tool to gain valuable keyword search results without the need for much SEO expertise or of hiring a professional for the specific research. You can generate new keyword phrases that are highly specific to your product's functioning. This tool proves secure and accurate with respect listing out worldwide Amazon keyword Trends.
KeywordInspector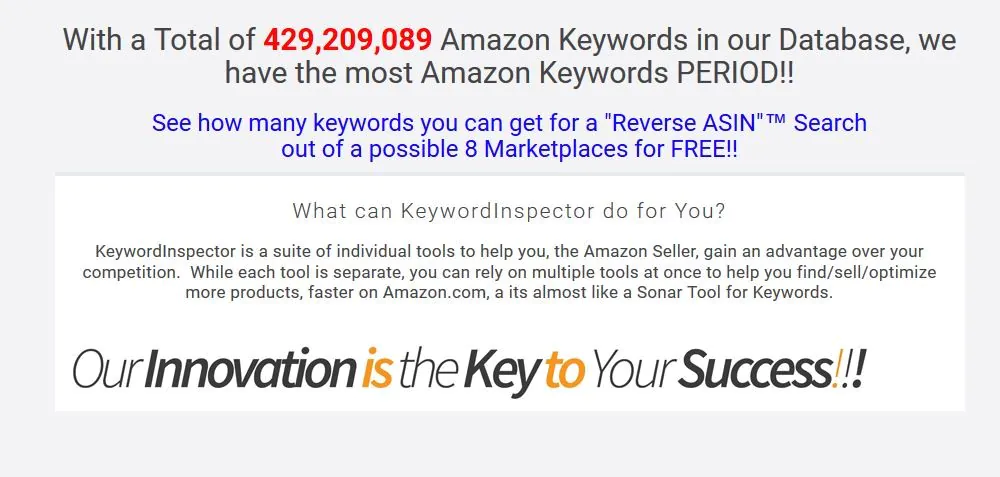 KeywordInspector provides several versatile options to include in your keyword search. The trendy keyword search enables sellers to check top-rated keyword performance on a daily or weekly basis. Indexation Tester and Reverse ASIN are its significant features, which can help out beginners to optimize Amazon Products to directly target interested buyers. KeywordInspector is a paid SEO Tool, but looking into the abundance of Amazon benefits it has to offer, it is undoubtedly the best deal for increasing your product demand among your target audiences. Members must either buy credits for the tool they want or purchase a monthly subscription.
Scientific Seller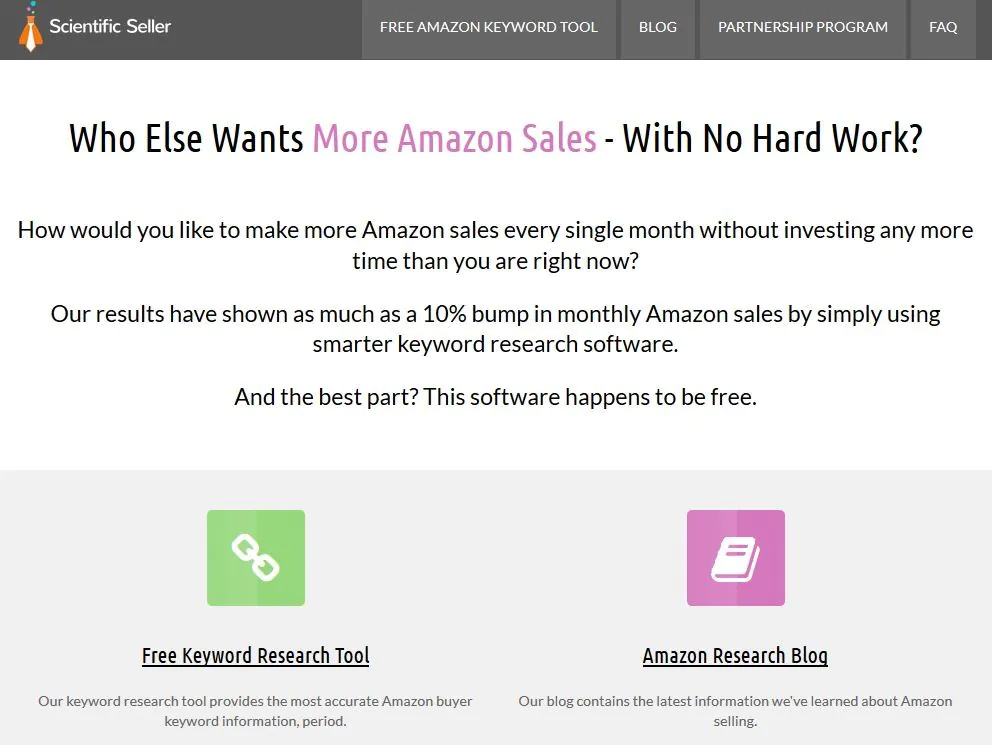 Scientific Seller is comparatively an easy-to-use tool than the rest mentioned SEO Tools. Unlike many others, it is a free tool, which adds more reverence to its Amazon SEO benefits. The Free Keyword Research Tool provides precise Amazon buyer keyword information. The platform can be slow but it provides relevant and quality keyword data for all Amazon sellers without much effort.
Google Keyword Planner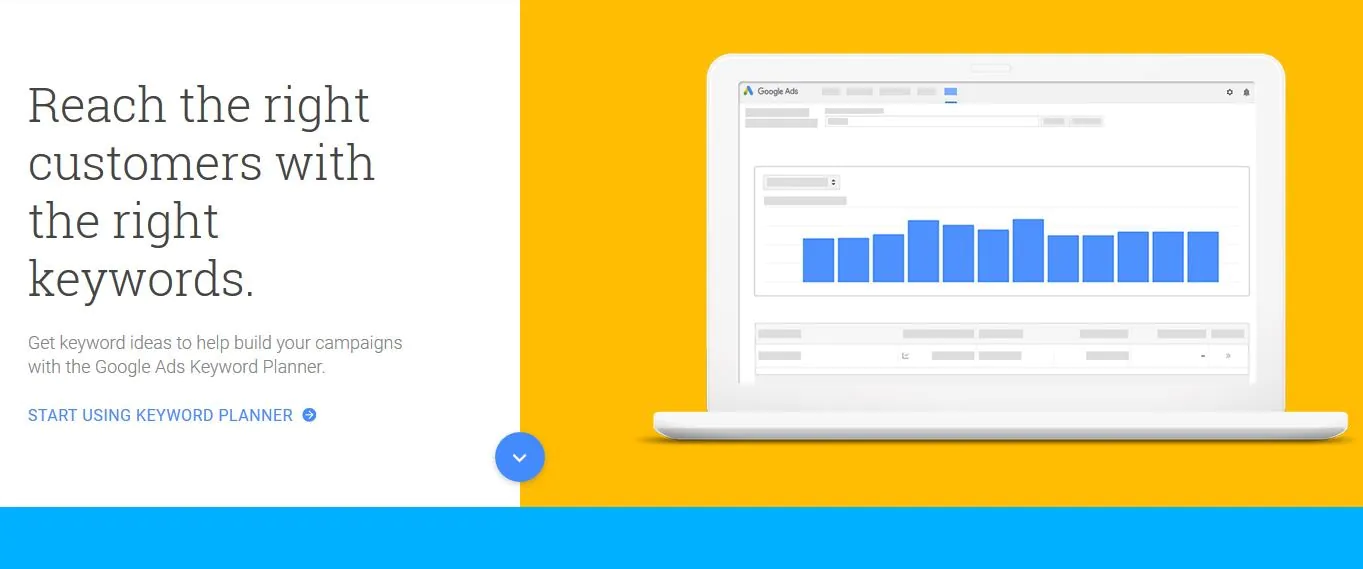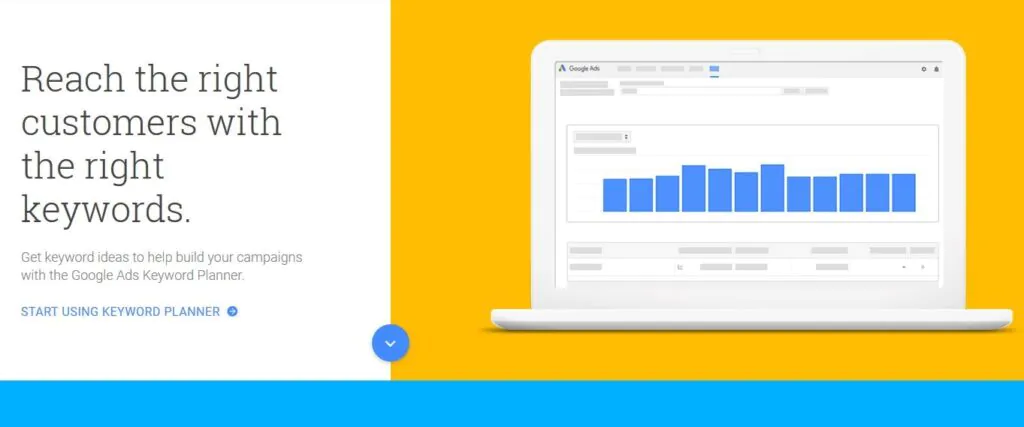 Google AdWords is the most trending advertising tool on the digital platform i.e. Internet. You can do a lot of accurate research by exploring Google's Keyword Planner and that too for free of cost. Comparison of different competitive keyword trends can give you more knowledge regarding SEO Product Optimization in the right direction! As it looks at the keywords from the Google search engine it may not be the most effective tool for Amazon sellers.
Keyword Tool


Keyword Tool is regarded as one of the best Amazon SEO Tool to be used as an alternative to Google's Keyword Planner. It also comes as a free version of the Keyword Research and Optimization Tool. With the help of Keyword Tool, you can generate up to 750+ long-tail suggestions for each specific search term. Using different tabs, users can easily shift between Google and Amazon to get the latest and trendiest keyword results that can help rate their products best among different Amazon Product Sellers.
Sonar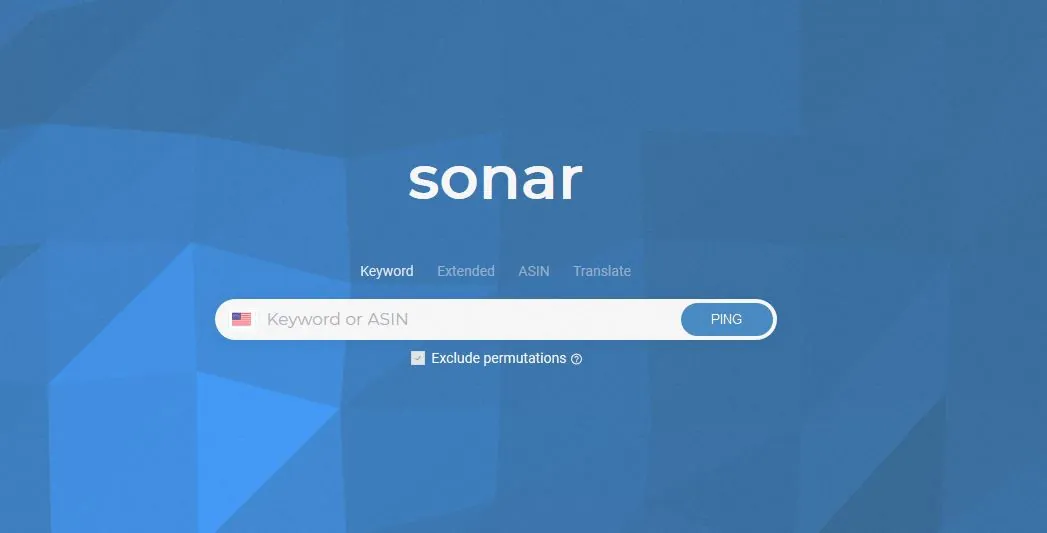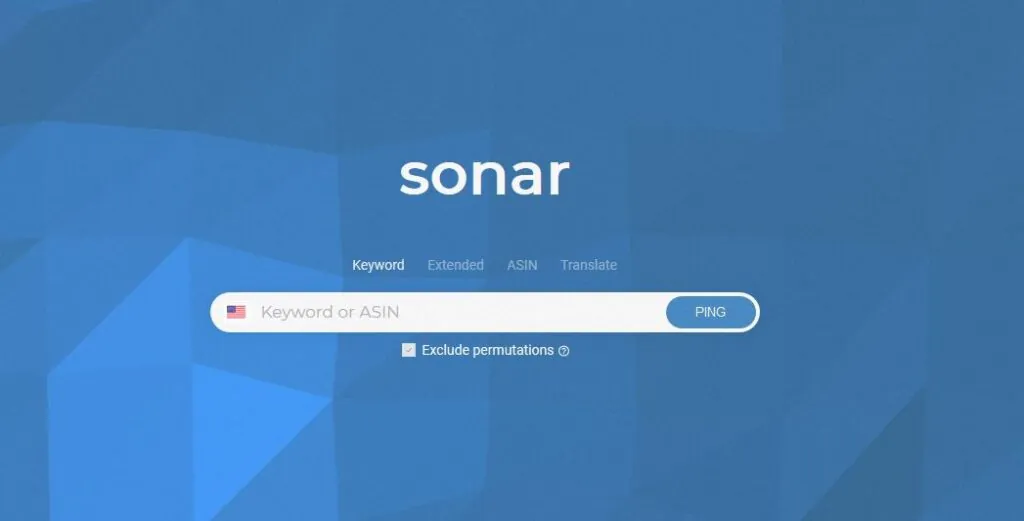 Sonar is a powerful SEO Tool, which provides free access to Google Chrome Extension. Thus equipping Amazon Sellers with all keyword research that can turn their product listings into product sales in no time, such keywords can also be utilized as an efficient marketing campaign for your Amazon Product. The interesting facts include covering up all your competitor's keywords with a free reverse ASIN lookup and find the most profitable keywords in over 75 million real Amazon search terms.
Conclusion
On the Amazon Platform, the competition is increasing with each passing second. Such a competitive marketplace requires the seller's attention to understand the buyer's behaviors and psychology to be able to sell his products more efficiently. All such insights prove remarkably efficient which are provided by SEO Tools. Every Amazon keyword tool above can help you gather keywords to boost your sales and optimize your listings. Every other tool is different and has its varying advantages and limitations. Trying out all the above-mentioned SEO Tools are sure to reveal positive results for your Amazon Product Listings.
Seller Tip
To be most proactive concerning product sales, it is significant to note down some important seller tips to increase your chances among different sellers over the platform. Buyers hold a prestigious position in the whole process. Similarly, their reviews regarding your product are seen as a prophecy to most other buyers, which have a direct effect on other buyer minds when they think about buying your Amazon Product Listing. Such feedback is titled Seller Feedback. This aspect of product selling is often overlooked by many but it shouldn't be by you! By reviewing what customers are writing about your products, you can see common traits that they like and because reviews are written in their own words.
Benefits of Outsourcing Amazon Listing Service
Outsourcing an Amazon Product Listing Service is a smart choice to stand out from the competition as well as create enticing product content for your product listing page. Popular advantages include bulk product uploading for extra fast digital leads generation that can benefit the company's product growth on a larger scale. On a lighter note, classifying and categorizing products concerning a hierarchical structure is not an easy task to do daily. It is far more time consuming than other elements. With the help of a professional, it becomes quite easier to include and exclude products on a larger scale daily with tight deadlines.
All basics to specifics can be measured and fully corrected with a standardized Amazon Listing Service. All actions and responses are collaborated at the same instant leaving no room for loopholes in your Amazon Listing Service. A good service administers and controls the delivery of the Amazon Products in such a way that there is no shortage at the time of requirement in the inventory.
How ITS Can Help You With Amazon Listing Service?
Information Transformation Service (ITS) will be there by your side at every step of the way guiding and managing all categories and functions with full zeal. Conforming to your standards
ITS Team keeps you updated with even the slightest detail that occurs. Moreover, you will be rewarded with the fastest communication, excellent management skills, and timely output.
ITS, is home to impressive and experienced professionals that have handled thousands of Amazon-affiliated projects. ITS leaves no stone unturned to provide you incredible results that keep on growing and expanding. Amazon Listing Service enables your service to make better all the specifications that Amazon offers to its limits. If you are interested in ITS Amazon Listing Services, you can ask for a free quote!